The one habit of an effective performer
Author: Nguyen Van Ha, Senior Talent & Organization Stewardship Coachsultant, Mekong Capital
———
Joining Mekong Capital, I was full of energy, curiosity, and eagerness about my new journey: being in charge of building an elite management team for our investee companies.
Within the first few months, I successfully recruited several positions for our investee companies. Some candidates told me, "I like the people here. I like the culture here. I finally found my home!". And vice versa, the founders shared that "I have been waiting so long for the right one to fit with this position perfectly!". Thus, every time each position was closed, it felt like a happy marriage, in which I was the matchmaker. Each of the new hires would create an impact on the business growth, which in turn would influence thousands of employees, customers, and their families. "Just imagine the wave of effects from only one position that could rise at an exponential rate, how meaningful my contribution would be! This is my dream workplace!", I thought.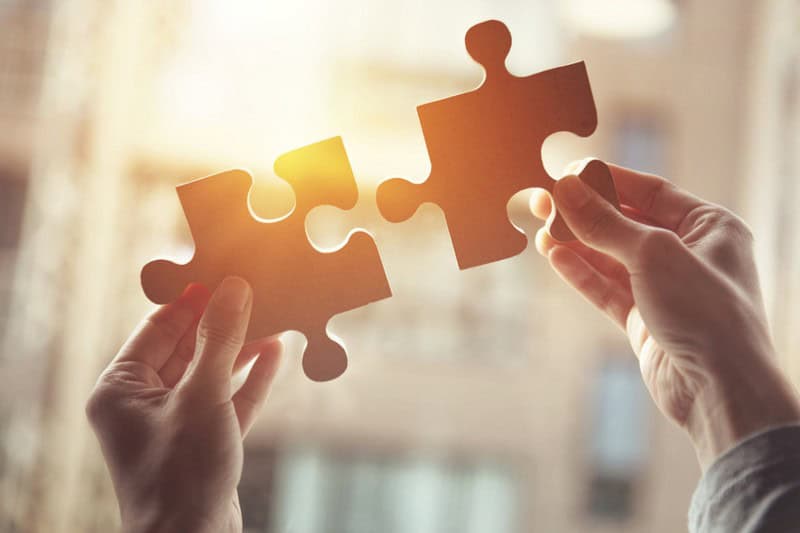 However, soon, I suddenly got so many small tasks to do, and things piled up so much that I often found myself to be the last out of the office or working full time at home on weekends. I always brought my laptop with me so I could jump into work anytime. My feelings of joy and fulfillment had soured into frustration.
Struggling, I was trying to find a new approach to my task management. I put everything into my capture tool, planned it out on my calendar, and re-assessed every day to see what had done and what should be done. But the feeling of 'just above water' was still there.
One day, when my mentor saw my calendar, she asked:
"All these tasks should take much less time, how are you working on it?"
She was right, but I couldn't answer her. I, reflectively, questioned myself: "Often I am an organized person, why do I always feel overwhelmed with all the tasks here? Often I am fast in delivering results, why do I feel like it's taking me a lot of time to complete any task? I feel like I never have enough time." My dream seemed not to come true that easy as I first thought.
A week later, our company had an important event. One team member asked me to support her in some organizing activities, which I immediately said, "Yes — I'm here to help you."
At first, I thought it would only take one hour to finish. However, it took me hours and hours to tackle. I stayed until 8 pm or even 9 pm and then came in the early morning the next day to complete.
During that period, my committed deadline for recruitment was not achieved. I couldn't reason how my time was spent. It was clear there was a big gap between all of my effort and the results that I delivered. "Does this mean I am not the right person for this job? I really want to help others. They need me. Why do I always feel like I am working hard, but that could not move the needle?". I felt tired deep inside, but I still appeased myself that it was worth it because I was kind and supportive of my team.
My mentor noticed this again and kept questioning how I managed my time in recruitment and what my impact on other projects would be. So after the event, she requested a one-on-one meeting between us. Feeling bad and uncertain, I went to meet her and mentally prepared for myself to get fired.
As the meeting started, I truthfully shared what was going on. I kept explaining and explaining my feelings and stories. After listening to all my struggles, my mentor seemed to run out of patience and gave me a long sigh. I still couldn't get what was wrong with myself. I didn't feel that she could understand me. And I couldn't understand her as well.
We paused for a while; then, she probed a different question: "Ha, who do you want to be in life?"
I was genuinely surprised by that question. She indeed cared for me. So I answered her, "I wanted to be a valuable person".
She nodded her head and agreed that she also had the same commitment. Then she continued: "How do you think you can be a valuable person?"
I immediately answered: "Helping others whenever they asked."
She got startled: "I don't think to help others was wrong. Why don't we think of it this way: YOU can be even more valuable when you add the most valuable aspects from your expertise and your being to other's life."
"Ahaaaa!"
That was it. All this time, my mentor just wanted to pull me back to my priority as a matchmaker. She was trying to bring the best out of me with full of happiness rather than challenged me why I was not delivering results. For the first time, I could recognize the destructive obsession that I created for myself: "I am a valuable person, so I am not supposed to ever say NO".
Now I know that it's easy to say YES. But if I say YES to what is out of my expertise, without being clear of the impact that I could make, I will end up wasting not just my effort but also the team's results. Instead of saying YES and wrestling by myself, I can refer to someone else with better skillsets.
What's important here is the real value that I can create, which will be much more significant when my priorities are clear. That's the new pathway I see for myself to be a valuable person, or in other words, I can live a meaningful life that I always want WITH freedom to choose; YES, or NO.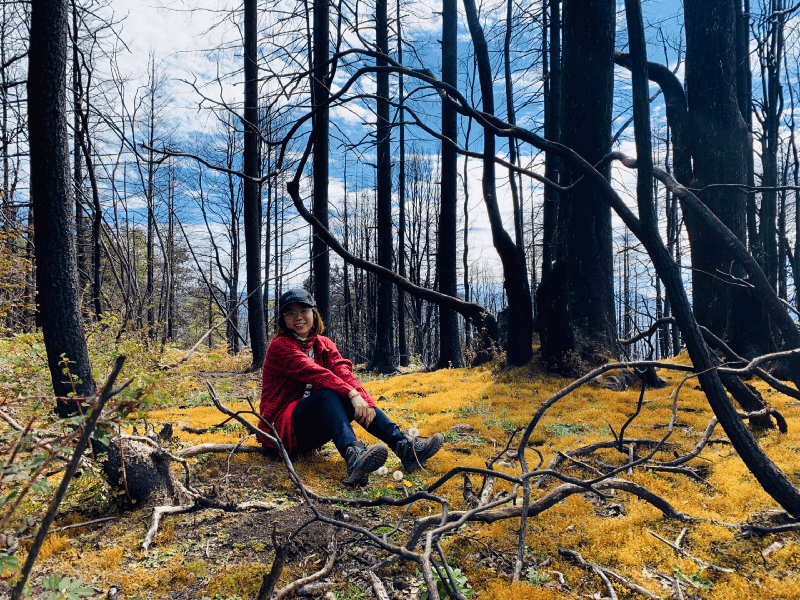 July 8, 2020
---
Click below to subscribe to Mekong Capital's quarterly newsletter.

Mekong Capital makes investments in consumer-driven businesses and adds substantial value to those companies based on its proven framework called Vision Driven Investing. Our investee companies are typically among the fastest-growing companies in Vietnam's consumer sectors.
In January 2022, Mekong Capital founder Chris Freund published Crab Hotpot, a story about a bunch of crabs who found themselves stuck in a boiling pot. The colorful cover of "Crab Hot Pot," complete with expressive cartoon crustaceans, looks like a children's tale at first glance. But as one continues reading, it becomes clear that the work has an important message about organizational transformation, leadership and focusing on a clear vision for the future.
The book is available on Tiki (Hard copy): bit.ly/38baF8a (Vietnamese) and Amazon: amzn.to/3yWunzG (English)
Follow us on LinkedIn: