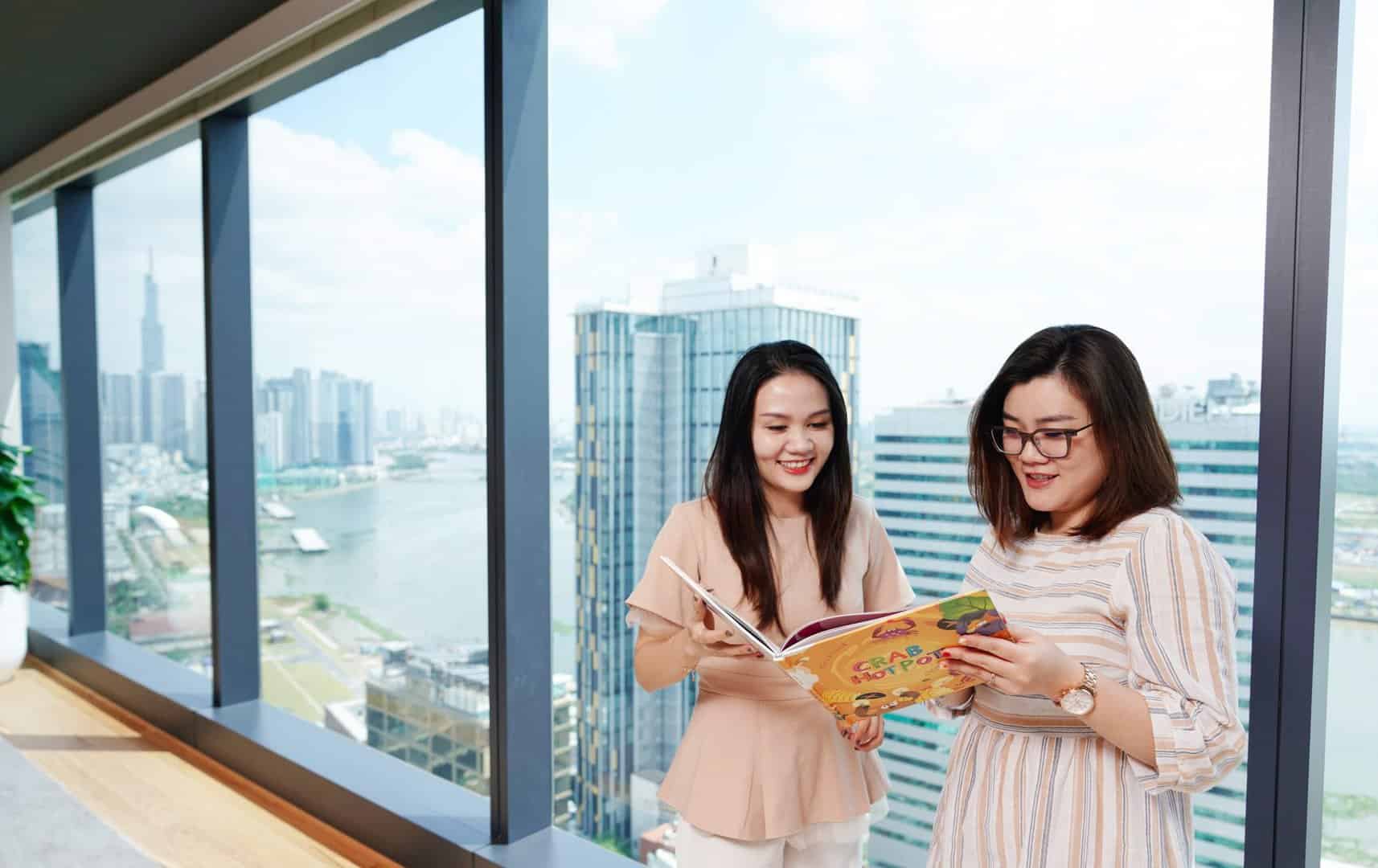 It only took 30 minutes for a Transformation — and here's how…
Author: Truong Dieu Le, Partner, Mekong Capital
Jul 31, 2020
——
One day in April 2020, my beloved and beautiful mentee, Ai Huu, presented the 3D design for our brand new training room to the Management Committee. It was the first time that Ai Huu made such a presentation to the Management Committee, comprising of the top 5 powerful members who hold high standards and have high expectations for high-quality results.
Follow us on LinkedIn:


---
Click below to subscribe to Mekong Capital's quarterly newsletter.

Mekong Capital makes investments in consumer-driven businesses and adds substantial value to those companies based on its proven framework called Vision Driven Investing. Our investee companies are typically among the fastest-growing companies in Vietnam's consumer sectors.
In January 2022, Mekong Capital founder Chris Freund published Crab Hotpot, a story about a bunch of crabs who found themselves stuck in a boiling pot. The colorful cover of "Crab Hot Pot," complete with expressive cartoon crustaceans, looks like a children's tale at first glance. But as one continues reading, it becomes clear that the work has an important message about organizational transformation, leadership and focusing on a clear vision for the future.
The book is available on Tiki (Hard copy): bit.ly/38baF8a (Vietnamese) and Amazon: amzn.to/3yWunzG (English)