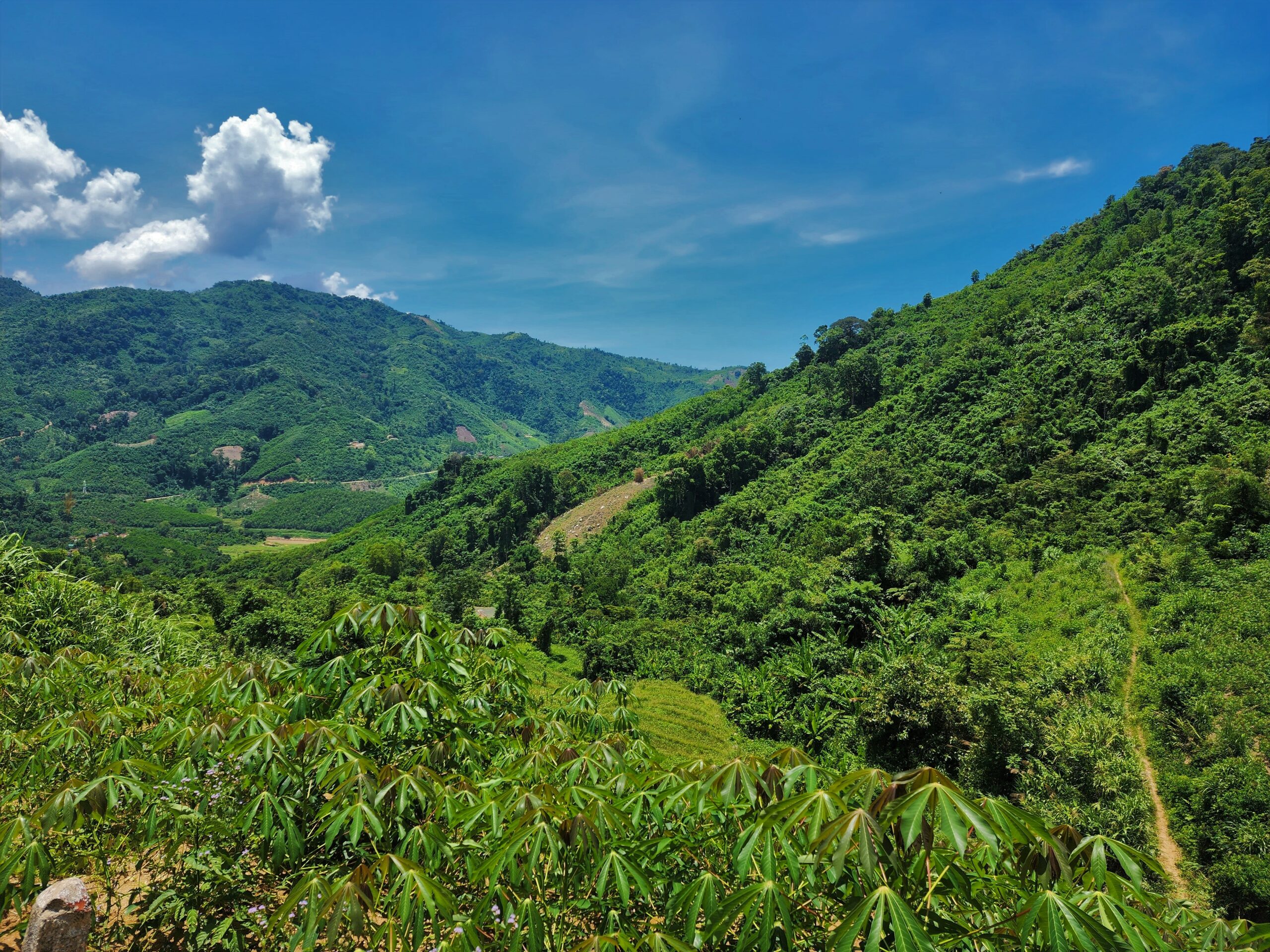 Le Anh's Journey to become the Environmental Advocate
———–
Le Anh had the privilege of growing up with nature.
His hometown was filled with endless rice fields and a beautiful river that flowed along the town. At the age of three, his family moved to Hanoi, but he still lived in an area surrounded by nature. His childhood was engraved with the memories he had of lakes, ponds, fruit orchards, and the clear blue sky. He just knew that he was an inseparable part of nature. Quickly, he witnessed how his surroundings changed, when the orchards and the lakes were cleared and turned into concrete buildings, roads, and malls. He loved the convenience that the new infrastructure brought to people in the neighborhood, but a part of him still missed all the wonderful experiences he had with nature.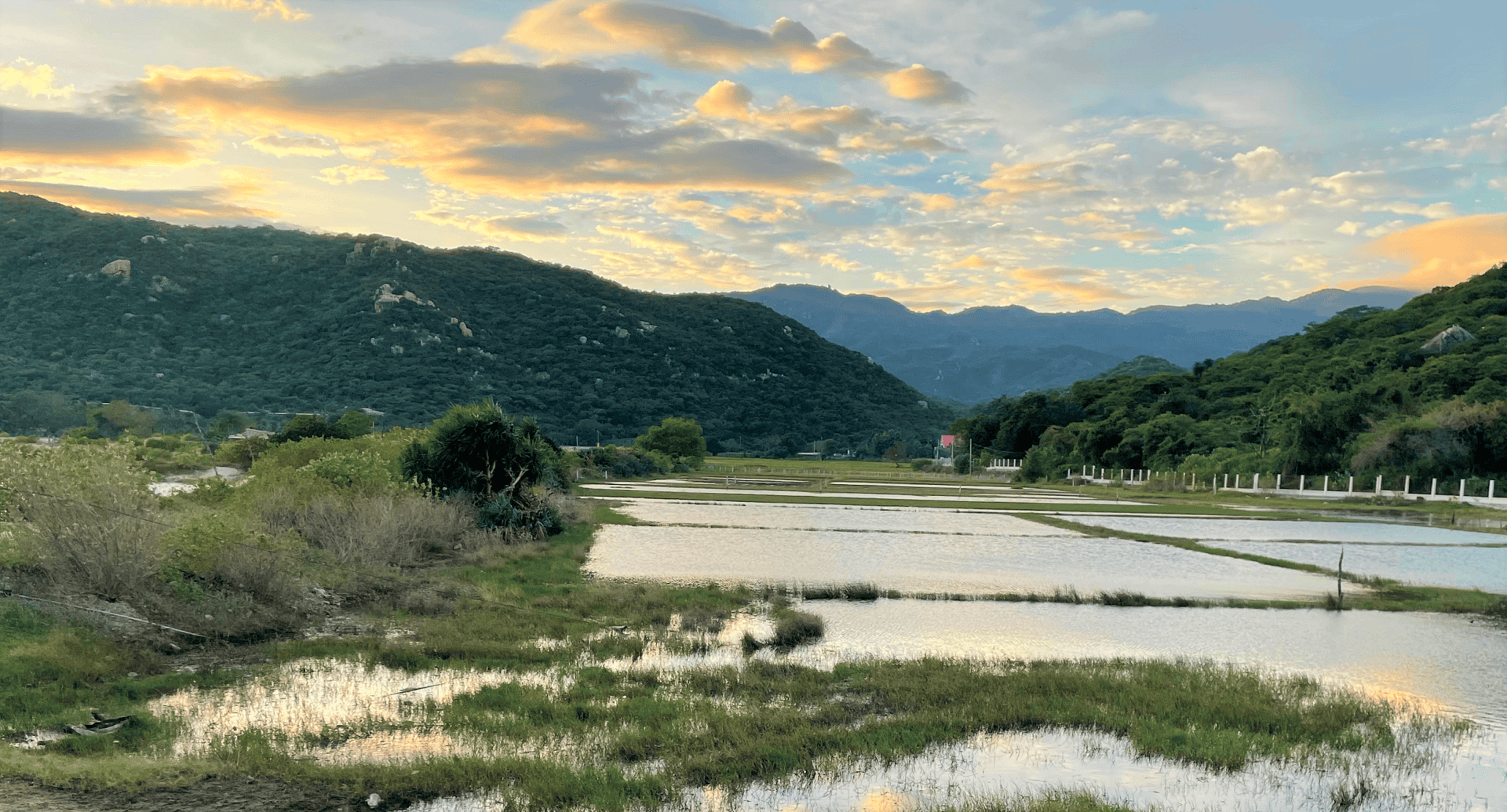 In 2017, Le Anh became a TED Talk translator with the goal of bringing ideas shared at TED conferences around the world closer to Vietnamese people. The first ever TED talk he translated was titled "Ethical Fashion", which discussed the unsustainable production in the fast fashion industry that contributed to environmental pollution, animal cruelty, and forced labor in dangerous working conditions in developing countries. It was the moment that Le Anh realized he had to do something and made it his mission to raise awareness about pressing environmental and social issues. He declared to himself that his commitment in life is to be the source of power and positive impacts on three things:
the planet, the society, and the people around him.
Whenever he can connect what he does with his commitments, he feels empowered and motivated.
Fast forward to 2021, Le Anh joined Mekong Capital and it was that same year that the firm decided to have its first-ever climate fund, the Mekong Earth and Forest Fund. The mission of the fund is to regenerate the forest and soil of the lower Mekong region while uplifting local people's livelihoods. At that point, he knew that the purpose of the fund was exactly what he wanted to do for the environment and the people of the region, and it was bigger than anything he had ever done before.
Le Anh instantly felt connected to the purpose and joined the new fund's team.
Even though faced with a lot of challenges, he always feels empowered thanks to the endless aspiration and motivation he gets from conversations with business owners, farmers, NGOs, and advocators in the space. Through this fund, Le Anh wants to inspire people to people to be more responsible for the green and healthy planet we are living on.