Never explain Vision Driven Investing again
Author: Sjoerd Zwinkels, Principal, Mekong Capital
30 November 2021
———————————-
Tuesday morning, Ellie, my deputy Deal Leader at Rever, and I were excitingly joining the founders of Rever for a meeting on 2 elements of our Vision Driven Investing framework. They asked us to go through those two intentions to make sure they understand.
I served as a teacher; Ellie as a teaching assistant. We were ready. We were excited. We launched into our presentation and went through each word in the intention and asked if they have any questions and we answered them. We connected our intentions with their internal 8 beliefs. I thought "This is going well, they are getting it."
At the end of the meeting, I asked Manh, Van, and Loi what they thought of the 2 Vision Driven Investing elements that we just reviewed. Manh said, "This is very insightful!." My heart sunk down into my shoes and I thought "OH SHIT, I did it again." I had fallen into the same trap of trying to teach them—trying to get them to get it—by TELLING them.
I distinctly remembered the CEO from another company saying EXACTLY the same thing when I tried to explain and teach him what Vision Driven Investing was all about in 2018. We all know how that ended up..
I decided then and there that this was not going to happen again and immediately called Ellie after the meeting. We both said at the same time. "We need to do this completely differently from now on. This is not going to work! We vowed never to tell someone what to do or explain Vision Driven Investing again and only stand from the intentions of Vision Driven Investing and in their vision. The next day we had another meeting about the intention of Corporate Governance. I was extremely unsure how this would turn out. I was worried that "If I don't explain Vision Driven Investing to them anymore, how will they understand this on their own?". In the end, I tried to calm down and invited the founders of Rever into the Zoom meeting room.
But this was a completely different experience.
I started with: "I am standing for Rever having the board that will ensure we will achieve our vision". And then we only asked beautiful questions. "How was your experience with the board meetings?" and "What do you see is needed to happen for YOU to have the board that Rever needs to achieve the vision?". Ellie was my partner and we kept digging deeper.
But I felt like it was moving at a snail's pace. And 20 times I had to stop myself. I was thinking "What if they kept talking but still could not get it? If so, what should I do? Let me tell them just this one thing, here I can make a great connection to something I know". I was really about to explode, but I got that the vision for Rever would be at risk if I would do that, so I let Manh, Van, and Loi dance in the conversation.
Then towards the end of the conversation, Manh shared "Let's create a vision for our board!". Instead of job descriptions or processes, Manh was standing with us in the future of Rever having the board that they needed.
This was extremely exciting to us and I and Ellie were smiling ear to ear. I thought: "This is even better than what we could dream of". I was so excited I shut up…
Within a week all board members, the observers of the board got invited and Manh led the creation of the board vision. He came prepared and fully owned the intention. He created an online tool to get live feedback from the board members and in 2 sessions the new Rever board vision got co-created:
"We commit to the vision of Rever being achieved. We come with an open and authentic soul to listen deeply and create an empty and safe space for transformation and honesty.

We co-create new perspectives and inspire the Rever team to dream big. We are Rever's core values and beliefs, and we operate what's best for our customers employees, and shareholders."
This is who we are, and I would not even want to think what would have happened if I would have tried to tell the founders what to do. This all happened because we stood in the future for Rever and not what we wanted or our agenda.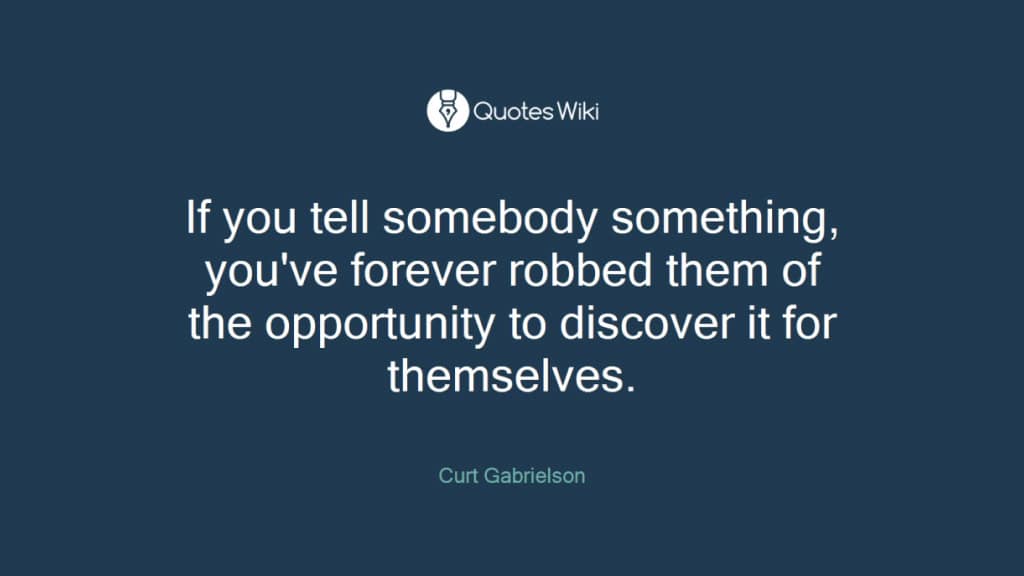 (Source: Quotes Wiki)
---
Click below to subscribe to Mekong Capital's quarterly newsletter.

Mekong Capital makes investments in consumer-driven businesses and adds substantial value to those companies based on its proven framework called Vision Driven Investing. Our investee companies are typically among the fastest-growing companies in Vietnam's consumer sectors.
In January 2022, Mekong Capital founder Chris Freund published Crab Hotpot, a story about a bunch of crabs who found themselves stuck in a boiling pot. The colorful cover of "Crab Hot Pot," complete with expressive cartoon crustaceans, looks like a children's tale at first glance. But as one continues reading, it becomes clear that the work has an important message about organizational transformation, leadership and focusing on a clear vision for the future.
The book is available on Tiki (Hard copy): bit.ly/38baF8a (Vietnamese) and Amazon: amzn.to/3yWunzG (English)
Or follow us on LinkedIn: