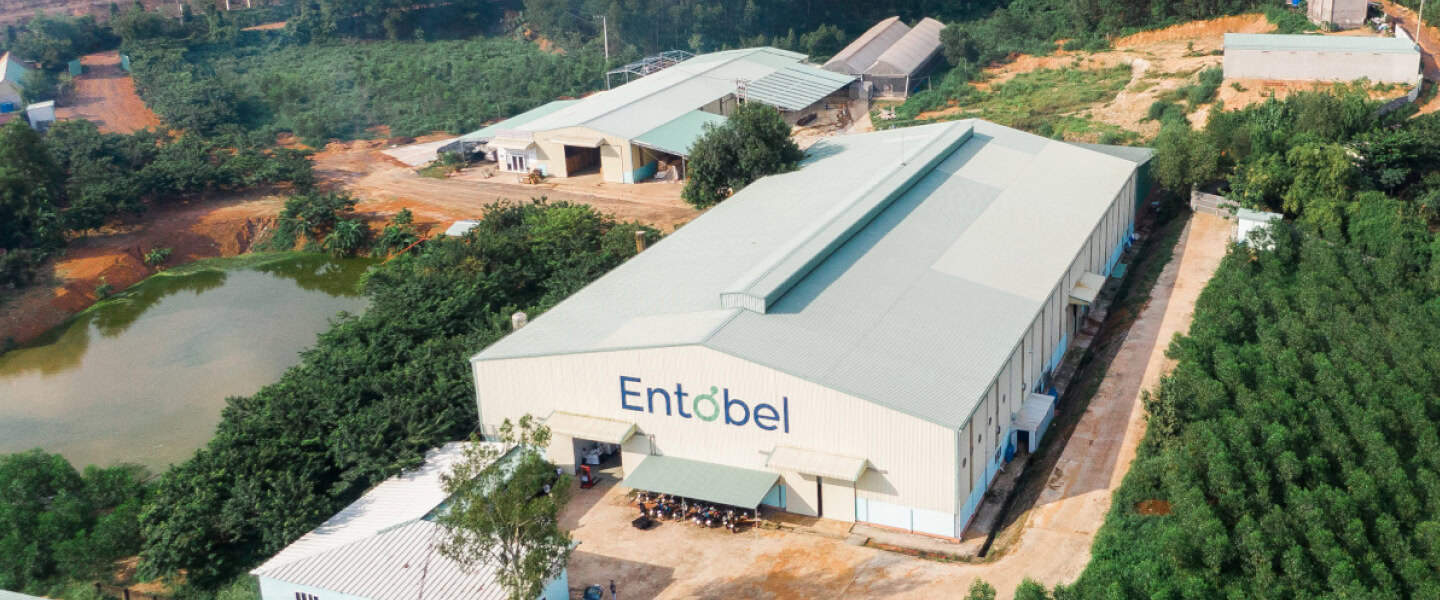 About
If you are hands-on and highly-adaptable persons, so you may a person that we are looking for.
Your mission:
Find, connect with, and negotiate with ingredient suppliers for Entobels business in Viet Nam.
Create supplier mapping for Entobels expansion in Viet Nam.
Responsibilities
Get acquainted with Entobels main business activity, industry and products.
Understand and align with Business Development department strategy and underlying goals and targets.
Obtain supplier contact information through existing network, industry associations, chambers of commerce, social media platforms, cold calling,
Obtain volume and price information of potential ingredients from potential suppliers.
Arrange the collection of ingredient samples from potential suppliers and their transportation to the R&D facility of Entobel in Dong Nai province.
Attend industry conferences and other networking events.
Proactively think about new sources of ingredients based on knowledge of Entobel's processes.
Performs other related duties as assigned by Business Development Manager.
Skills & Qualifications
3+ years experience in Sales and/or Business Development field in Food / Animal Feed or similar role.
Excellent verbal and written communication skills in Vietnamese, working proficiency in English required.
Working knowledge of food processing and Environment regulations.
Proficient in MS Office and writing reports.
The ability to work in a fast-paced environment.
Work independently and take initiative. Able to communicate fluently and directly with all stakeholders.
Why Entobel?
Entobel is leading insect-based ingredient company in Asia specializing in developing innovative technology to produce animal feed ingredients from the larvae of Black Soldier Fly.
We believe that functional insect-based ingredients will close the loop in our global food system. In the next decade, we continuously expand our business by opening new insect production and processing plants, becoming the leading world class animal feed biotech company.
At Entobel, we are a team of passionate, hands-on and highly-adaptable builders of our vision. Thus, YOU are the designers of your own future career progression where you can see your growth and impact every day.
Visit our website for more information: www.entobel.com.