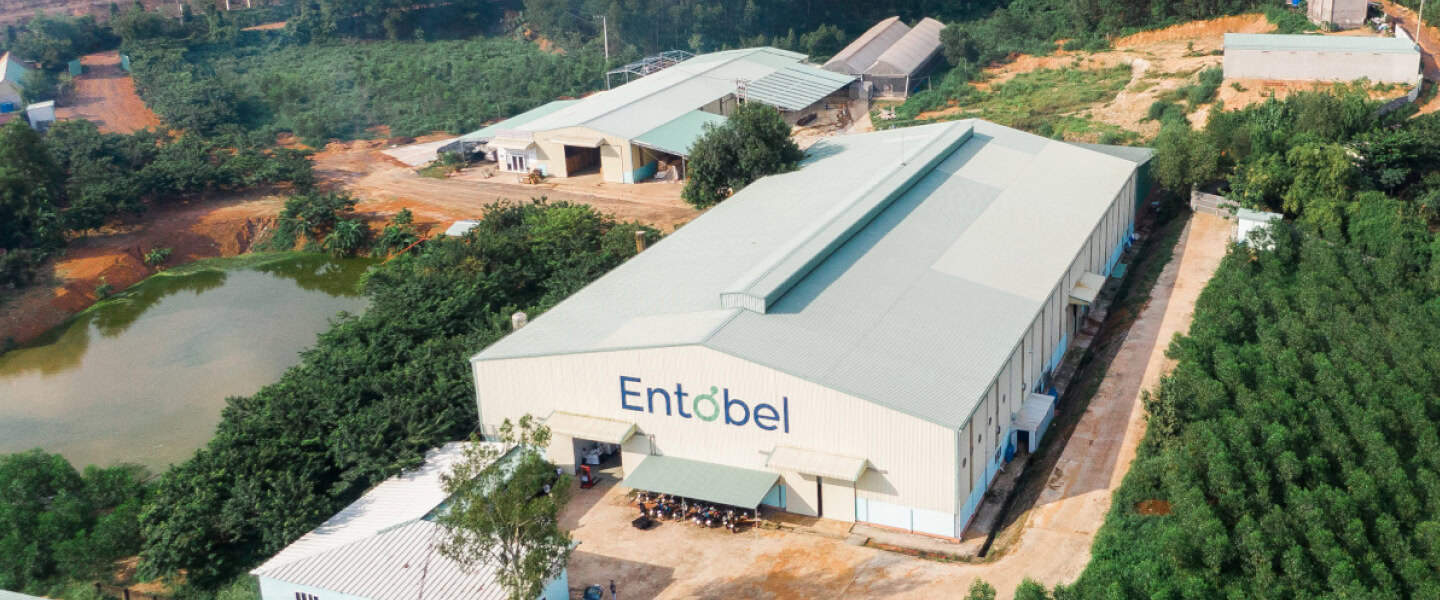 Location
Ho Chi Minh city
About the job
The role will be accountable for a accounting/finance team, hold a key role on the Senior Management Team to drive the strategy of the business as well as running the day-to-day activities of the accounting/ finance function through "hands on" leadership.
It will be a key role in providing effective financial planning, detailed budgets/forecasts, cashflow management and improving financial process and controls. You will set a vision for the department and drive both cultural and process change across the wider business in collaboration with the other Senior Managers.
The goal is to protect the companys revenues and profits to achieve full financial control and sustainable growth.
What You Will Do
Supervisory Responsibilities:
Oversees Accounting/ Finance department, budget preparation, and audit functions.
Works with other department heads to monitor each department and make recommendations.
Duties/Responsibilities:
Direct and review financial planning and budget management functions. Manage the company's financial planning
Business partnering with other members of the C-suite, providing commercial and operational support and challenge.
Directs the preparation of all financial statements, including income statements, balance sheets, shareholder reports, tax returns, and governmental agency reports.
Compares sales and profit projections to actual figures and budgeted expenses to actual expenses; makes or oversees any necessary adjustments to future projections and budgets.
Plan and perform risk management duties.
Analyze and manage the organizations liabilities and investments.
Determine finance KPIs.
Track and ensure cash flow is appropriate and sustainable.
Control of procurement policy with substantial delegated authority for Opex & Capex
Managing funding relationships with investors.
Plan, implement and manage investment strategies.
Other duty assignment from the CEOs.
What We Need From You
Bachelor's degree in finance, accounting, or a related field; a Master's degree or professional certification (e.g., CPA, CFA) is a plus.
At least 10 years of experience in finance, accounting, or related fields, with at least 5 years in a leadership role as Finance Director.
Excellent knowledge of corporate financial laws, accounting principles and practices, financial analysis, and reporting.
Excellent communication, interpersonal, and leadership skills, with the ability to build and maintain relationships with stakeholders at all levels of the organization.
Strong project management skills, with the ability to manage multiple projects simultaneously and deliver results on time and within budget.
Excellent written and verbal communication skills in English and Vietnamese.
Candidates with experience in international manufacturing firms is a requirement.
Why Entobel?
Entobel is leading insect-based ingredient company in Asia specializing in developing innovative technology to produce animal feed ingredients from the larvae of Black Soldier Fly.
We believe that functional insect-based ingredients will close the loop in our global food system. In the next decade, we continuously expand our business by opening new insect production and processing plants, becoming the leading world class animal feed biotech company.
At Entobel, we are a team of passionate, hands-on and highly-adaptable builders of our vision. Thus, YOU are the designers of your own future career progression where you can see your growth and impact every day.
Visit our website for more information: www.entobel.com.