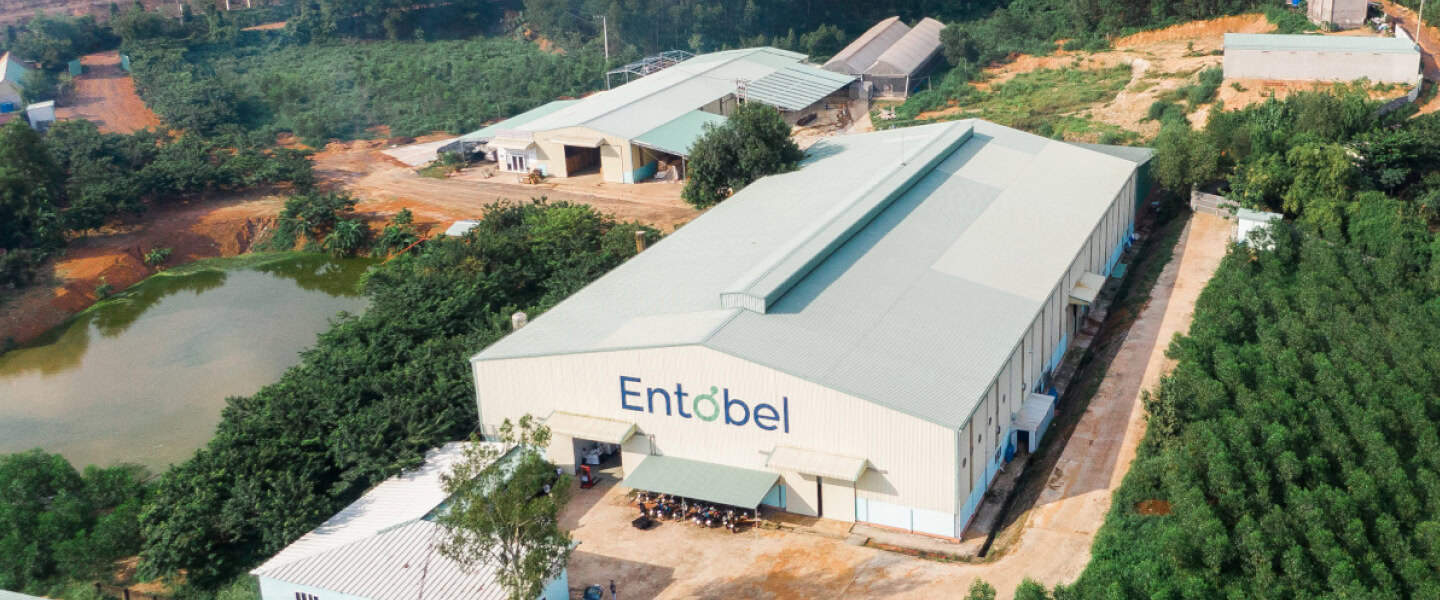 About
Entobel is the first biotech company in Asia specializing in developing innovative technology to produce animal feed (and animal health) ingredients from the larvae of Black Soldier Flies.
We believe that functional insect-based ingredients will close the loop in our global food system. In the next decade, we continuously expand our business by opening new insect production and processing plants, becoming the leading world class animal feed biotech company.
At Entobel, we are a team of passionate, hands-on and highly adaptable builders of our vision. Thus, YOU are the designers of your own future career progression where you can see your growth and impact every day.
As the Head of Tech & IT Infrastructure, you are the key partner in setting up the foundational infrastructure for Entobel. With a data driven mindset, strategically support Entobel in making business decisions and mapping out raw materials for incoming expansion of production site.
Responsibilities
Evaluation & Deployment of Manufacturing Execution System. The system will allow for massive data collection and analysis from the production process for continuous optimization.
Primary objectives of this internal application/system:
Volume maximization
Cost optimization
Data Collection: o data from hundreds of sensors installed in the factory and other data that the company has. Big data analysis.
Track factory performance:
Dashboards show all important metrics in detail. Real time. Help to make decision based on data. Metrics come from all the systems interconnected together.
Users: CEO, Sales team, Product team etc. will have different dashboards with different useful data.
Implementation of Core Application: CRM (Infrastructure)
Mapping of Raw Material (in Vietnam or SEA) available for process
Sales
Standardized information collection
Digital Workplace Infrastructure + IT/Data Security
Identify suitable digital infrastructure, implement project management tools including clear budget control.
Set up and continuous improvement of IT infrastructures across offices and factories
Build up IT/Data Security framework including maintenance
Provide training, guidelines, and policies for data security.
Other responsibilities
Can source, negotiate, and actively manage suppliers
Involve in Company and Departments development plan
Propose generating and adjusting, processes, procedure which are suitable with Production Line.
Solve arising problems within authority range.