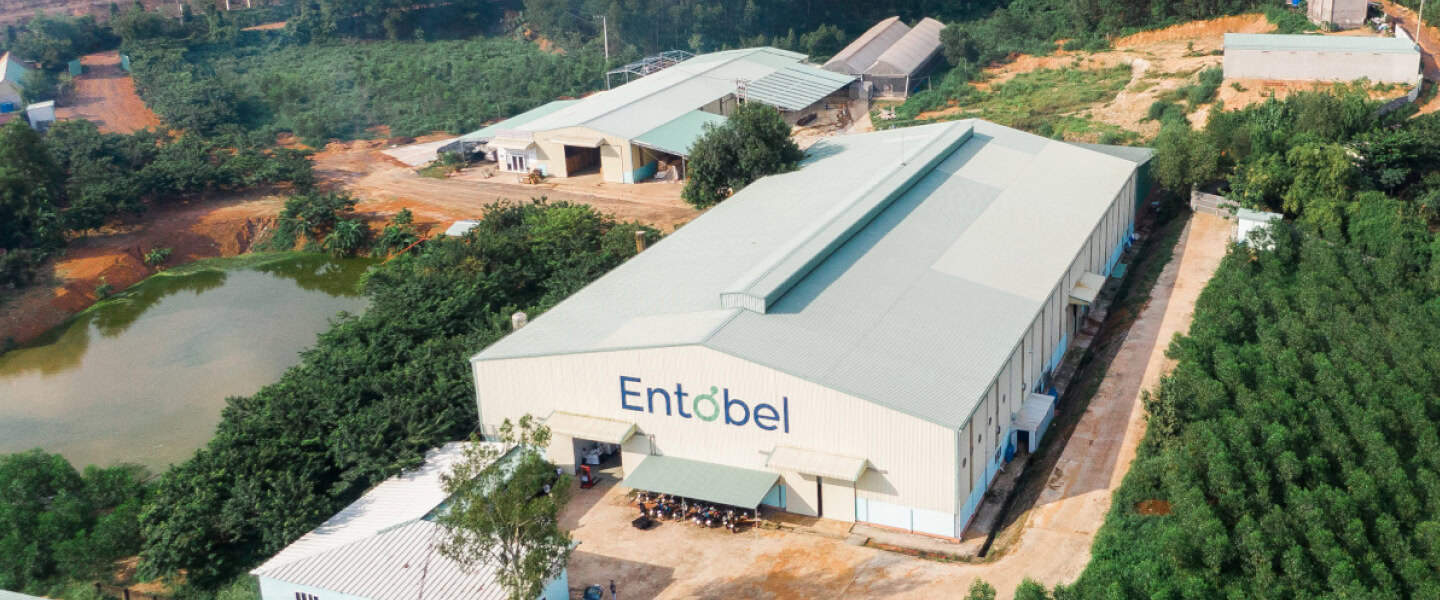 About
If you are hands-on and highly-adaptable persons, so you may a person that we are looking for.
Working place: Entobel Dong Nai (training phase) and local R&D project locations in SEA (remote location).
This position will be responsible for all R&D activities at the R&D project location, to eventually prepare for a new factory project outside Vietnam. He/ she will collect and process all research data and report back to the Entobel headquarters.
Responsibilities
Stage 1: Training (3 months)
Study about Entobels main business activity, industry and products.
Get acquainted with all R&D processes, workflows and documentation.
Participate in R&D trials at main Entobel research facility in Dong Nai together with R&D team
Prepare manuals and procedures in cooperation with R&D and Business Development departments for overseas R&D activities and data collection.
Prepare testing schedule and plan together with colleagues from R&D department.
Remotely prepare for setting up of R&D project location, including local staff recruitment and purchasing of necessary materials in cooperation with the local partners.
Stage 2: Overseas R&D Project
Startup R&D operations at R&D project location.
Train local staff to perform all necessary tasks relating to Entobel R&D project. Ensures that required continuing training of quality unit personnel is carried out and adapted according to need.
Supervise the collection and validation of all R&D project data.
Supervise and assure that R&D project location is operated in a safe, clean and efficient manner, complying with all company and government regulations.
Collaborate with other departments to resolve effectively all issues concerning R&D operations such as ingredient quality, process engineering, productivity, training, performance appraisal, 5S discipline, safety,
Hold regular online meetings with key internal stakeholders to brief about the ongoing R&D activities and to adjust the testing plan where necessary.
Prepare the R&D project facility for visits of investors and other stakeholders, showing the satisfactory progress of testing activities and demonstrate already delivered results in person.
Stage 3: Prepare project location for expansion
Condition: satisfactory results for R&D project in stage 2, approval for expansion granted by Board of Directors
Support recruitment activities for expansion of local team (both operators and skilled employees as deemed necessary) in cooperation with HR department.
Train additional local staff to perform all necessary tasks, where necessary liaising with operations team in Viet Nam. Ensures that required continuing training of quality unit personnel is carried out and adapted according to need.
Support Business Development department to liaise with local land owners, consultants and local authorities to prepare for the construction of expansion buildings on the premises.
Support Business Development department to liaise with local suppliers to ensure steady influx of ingredients for the expansion phase of the project.
Performs other related duties as assigned of BOD.
Skills & Qualifications
More than 3 years experience in R&D field in Food / Feed / Aquaculture industry, including at least 1 years in a project lead position.
Excellent verbal and written communication skills in English and Vietnamese.
Project management leadership skills.
Work independently and take initiative. Prepared to go abroad for extended periods and live in a different culture.
Why Entobel?
Entobel is leading insect-based ingredient company in Asia specializing in developing innovative technology to produce animal feed ingredients from the larvae of Black Soldier Fly.
We believe that functional insect-based ingredients will close the loop in our global food system. In the next decade, we continuously expand our business by opening new insect production and processing plants, becoming the leading world class animal feed biotech company.
At Entobel, we are a team of passionate, hands-on and highly-adaptable builders of our vision. Thus, YOU are the designers of your own future career progression where you can see your growth and impact every day.
Visit our website for more information: www.entobel.com.