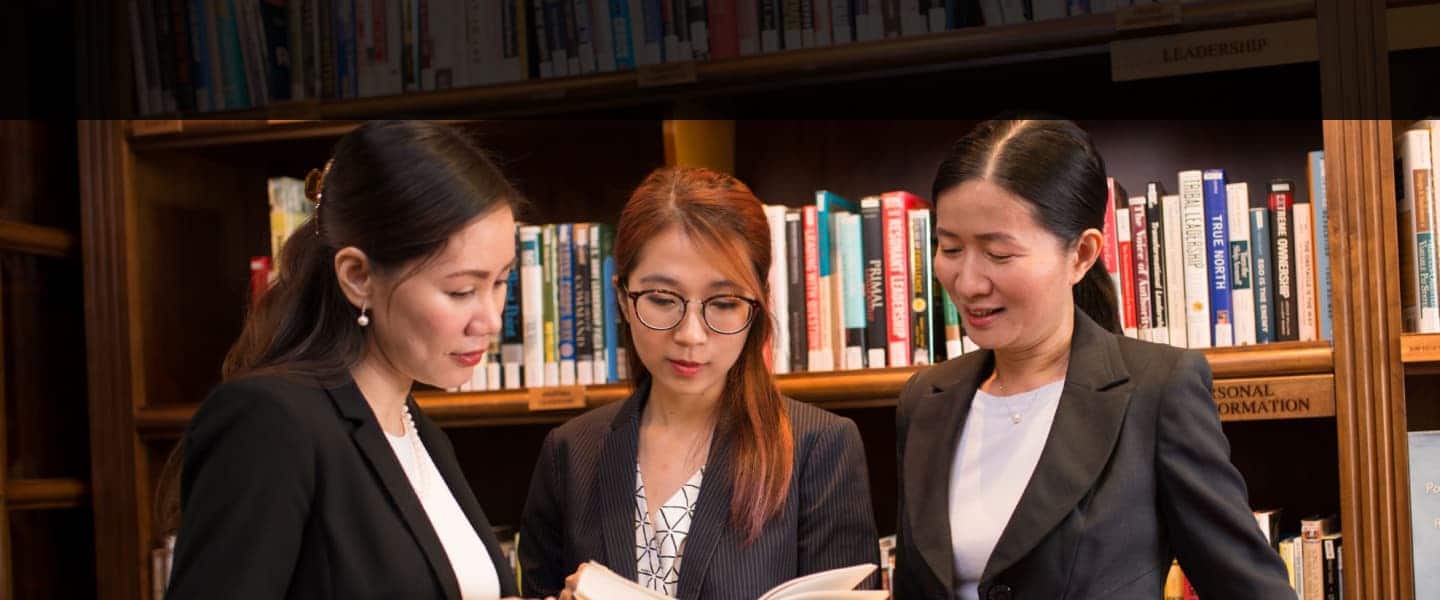 Criteria
Applying the core values as the foundation for producing results;
Applying Core technologies Offtrack Technology, Mission Control, and other distinctions to deliver results
Being responsible for a smooth and seamless operations of Mekong Capital and all funds under management of Mekong Capital that is comparable to world-class fund managers in Private Equity.
High Level Results
Achievement of the annual milestones & KPIs set out at the beginning of the year for the position
Accountabilities
AG Officer (Fund Operations) takes the stand to be cause in the matter for Mekong Capital to have a satisfied and loyal LP base through a world-class fund operations, which will enable the sustainable future of Mekong Capital in the journey of reinventing Private Equity.
Reporting to the AG Manager, the AG Officer (Fund Operations) is responsible for independently performing the AG activities at the highest productivity level and a large scale, with the highest level of integrity, under medium supervision.
Fund Operations include but not limited to the following:
NAV/Accounting: Coordinate and work with the Fund's accountants to deliver timely and accurate quarterly and financial reports for the Funds.
Cashflow management & projection: Manage the cashflow projection to ensure the healthy cash level of the Funds at all times.
Audit: Coordinate and work with the Fund's auditors and valuation team to deliver timely and accurate annual audited financial statements for the Funds.
Tax related matter: All the tax obligations of the Funds at all covered jurisdictions must be fulfilled timely and accurately.
Others – Admin matters: All other matter related to Fund Operations must be delivered timely, accurately, and efficiently from time to time.
Other responsibilities: The AG Officer is responsible for taking on other medium tasks as assigned by the AG Manager from time to time.
The Location
Mekong Capital Vision Fulfillment Center – Ho Chi Minh City
Interested?
If you are driven, motivated and want to take the next step in your career by this exciting challenge, APPLY today or email your profile directly to thuyduong@mekongcapital.com or 0947405678 to discuss this new opportunity.
Meet your team