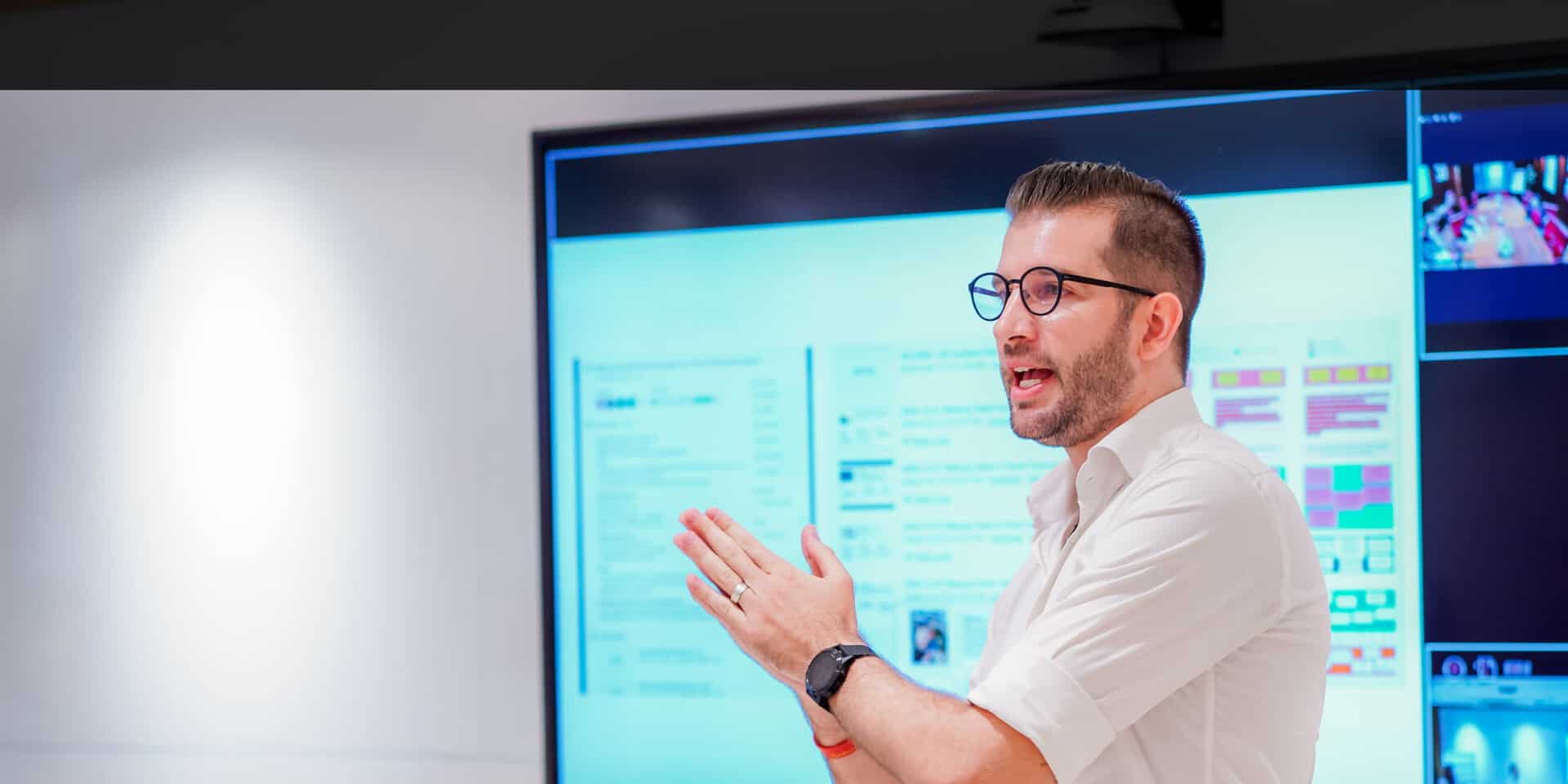 Location
Hanoi/ Ho Chi Minh
Objective:
The Coach takes ownership of specific elements in our investment framework, ensuring alignment with investee companies' and Mekong Capital's vision. Responsibilities include conducting effective coaching conversations, empowering investees to self-discover next actions and causing Investees to improve their business performance.
Key Accountabilities:
Be clear and choose the core of the coaching role in Mekong involves having impactful conversations within the 15 elements of our investment framework; and empowering investees to self-discover solutions.
Integrate specific elements from our investment framework into investee companies, assessing their relevance through insightful questioning.
Foster investee companies' visions within the realm of our investment framework, guiding them towards self-discovery.
Initiate discussions with CEOs and Senior Leaders to enhance the specific elements in investees, identifying relevant breakthroughs within the framework.
Collaborate with the Deal Leader to organize meetings, track action items, and ensure targets are met.
Refine models based on practical insights from investees, meticulously reviewing scores in the investment framework maturity tracking system.
Facilitate purpose-driven discussions led by the Deal Leader, Coach, or team members, ensuring clarity in objectives.
Address obsolete elements from our investment framework due to organizational changes, realigning them with the company's vision or the CEO's needs.
Thorough understanding and articulation of Mekong's core values, core technologies, and investment framework, consistently applying them in practice.
Key Requirements:
Passionate about leadership and transformation, having experience in coaching others for achievement.
Confidence, assertiveness, and the ability to overcome self-doubt.
Excellent communication skills in both English and Vietnamese, with strong self-motivation and stakeholder management abilities.
Over 3 years of professional coaching experience with a demonstrated impact on personal and/or business transformation. Preference for candidates who have ACC level or above ( >60 hours Coach).
Possession of a credible Coaching Certification (ICF, Maxwell, etc.) or completion of an Ontological coaching program such as Newfield, Landmark, etc.