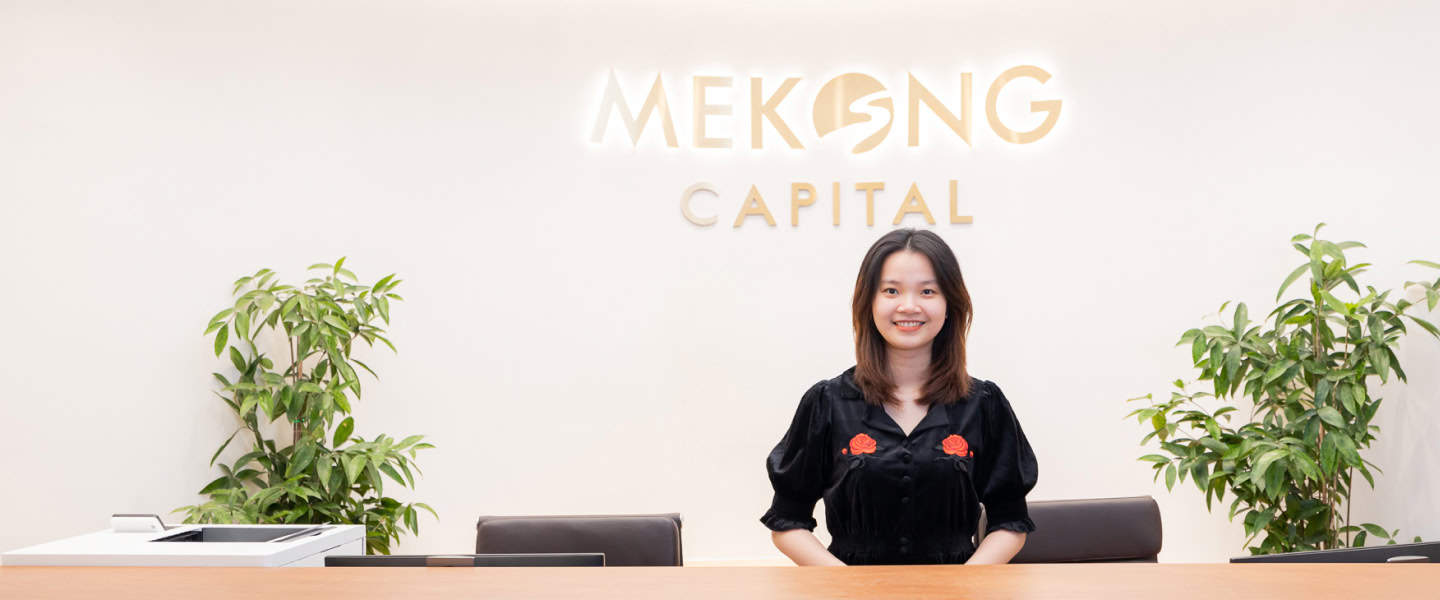 Accountabilities
1. Receptionist (full time)
Be the Mekong's face and ensure to cause the reception area being most the warmest and professional in Vietnam, including:
Smile and greet team members and guests whenever they approach the reception or when they leave the reception)
Warmly welcome guests/employees (call them by name), take guests to the correct meeting rooms and serve water/coffee to guests
Answer phone calls promptly (within 2 rings), take phone messages and follow the phone call guideline
Deliver mail/newspaper/magazine delivery and quickly handle secretary work (printing/scan/photocopy) for guests/senior members when being requested
Be on top of the schedule of the meeting rooms, so that she could switch rooms for team members when needed
Ensure there is always one receptionist sitting at the reception area to ensure office safety (no stranger can come into our office)
2. Reception area (including guest waiting zone) and Meeting room management
2.1 Functioning meeting rooms to enable meeting efficiency
Ensure the equipment in all the meeting rooms (video conference system, Phone system, AC system, air purifier, public phone charger cabinet, electronic socket, etc.) are well functioned for daily operations
Know how to use the office equipment so she can support employees/guests in adjusting them.
Ensure the real temperature (as shown in the measuring equipment) in the meeting rooms is within the range 23.5-24.5 degree and not too high fan speed (to ensure the meeting rooms are not too hot or too cold)
2.2 Cleanliness, safety and beauty
a) Office tour: Ensure smooth operation for the office twice a day (opening office at 7:30 AM and closing office at 6:30 PM)
b) Ensure the cleanliness, safety, and beauty of the above areas
Check the above areas every 2 hours or after each meeting
Request tea ladies to support when needed
Ensure the door to the investment team is closed at all times to ensure safety
Ensure the flowers and plants in the above area are beautiful and fresh
During the Covid period, ensure everyone follows Covid-19 guidelines/request when they're in the above areas to ensure health and safety for all team members and guests
3. Process & guidelines, Policies, JDs Updating
Compose and update the process, guidelines, and policies that she is accountable for on a timely basis.
4. Others
Assist logistics for other Admin senior members in some tasks, as assigned from time to time.
Other tasks as assigned by Front Desk Lead from time to time.
What you will need
Working Experience
Has at least 3-5 years working experience in Receptionist/ Administration/ Office Management. Prefer a candidate from hospitality (5 star hotel), or high-class service companies/restaurant that are famous for having awesome customer experience.
Create a very good first impression, i.e. having positive energy, cheerful smile and warm characteristics that everyone wants to talk and smile back;
Next position: Front Desk Lead
Ways of being
Cheerful & warm (people want to approach her)
Be open and coachable, have the tendency to self rself-reflectmprove;
Customer Service Mindset
Skills
Customer Driven
Be fluent in English and Vietnamese