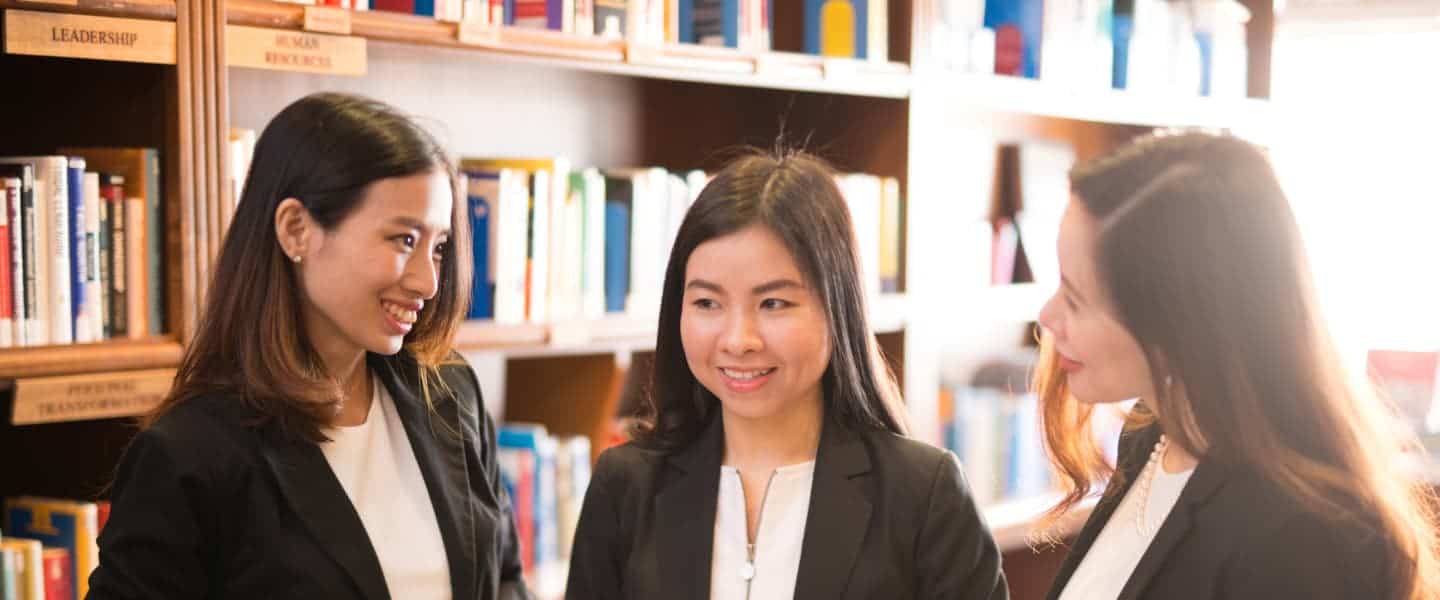 The "Why"
Join us if you want to contribute to the efficient and effective workings of the Accounting and Finance Team by executing daily tasks with a strong attention to
Join us if you are passionate about creating successes with strong accounting knowledge, good time management skills and effective problem solving.
The Role
Successfully implement VDI element – AFT Capability at MC
Finish book-keeping in accounting
Prepare monthly closing entry & monthly reconciliation of general ledger account.
Prepare Payroll, check invoices and related documents, make transaction payments monthly or upon
Prepare monthly/quarterly/yearly declaration reports to Tax, GSO, DPI, Labor Union & ensure that they are submitted on
Manage Petty cash, cash in bank & take care for all relating issues in relation to the bank account and the credit card
Update new Tax laws, Social/Health/Unemployment Insurance regulations, ensure that employees and company are in full compliance with
Manage fixed assets, accounting books and documents, including: Contracts, Invoices and related documents, …
What you will need
Ways of Beings:
The General Accountant consistently dig deeper and generate new initiatives to excellence the Accounting & Finance services with the highest velocity and best quality at Mekong
Apply the core values as the foundation for producing
Apply Core technologies Enrollment, Breakdown Technology, Mission Control, Story Telling, and other distinctions
Expertise & Experience:
Bachelor Degree in Finance/Accounting/Banking/Economic and
At least 2- 3 years of working experience on general accounting
Highly proficient in Excel, Word,
Excellent command of English in both oral and written
Good communication, problem solving skills and detail-oriented.
The location
Mekong Capital Vision Fulfillment Center – Ho Chi Minh City
Interested?
If you are a talented person seeking the right opportunity to take your career forward, this role is for you. Apply today or call me for more details via PhuongTrang@mekongcapital.com