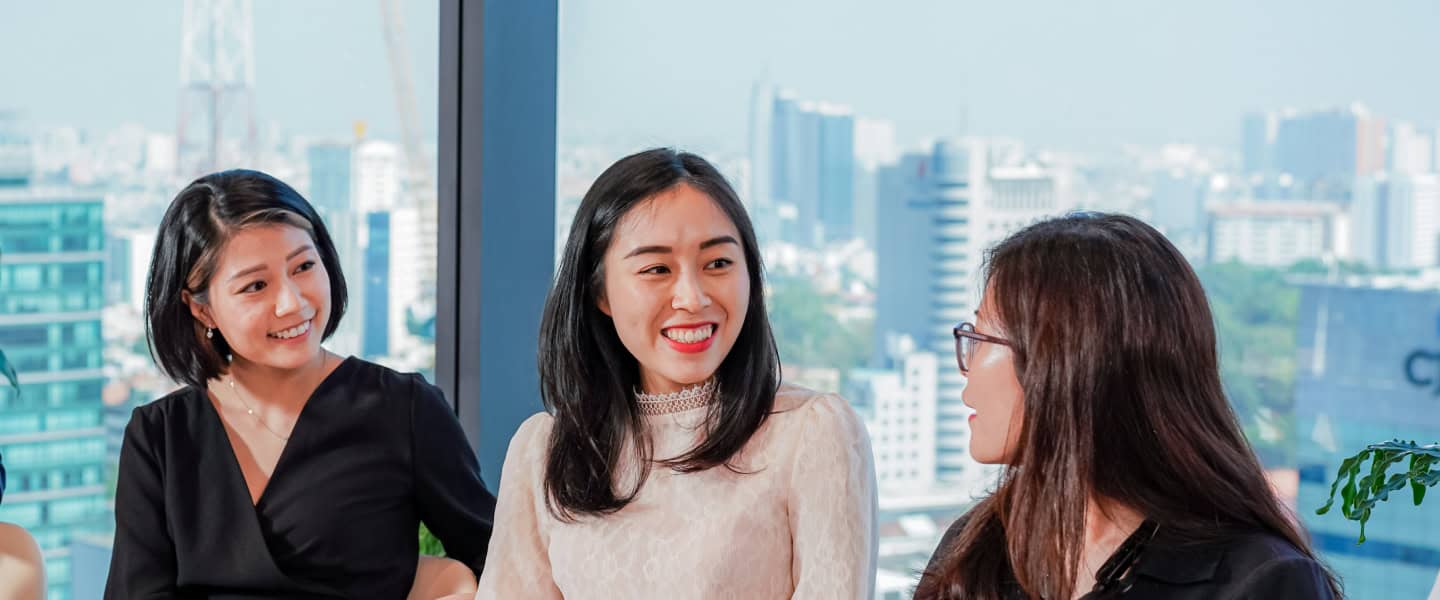 The Why
Join us if you want to reinvent private equity, and generate breakthroughs, wealth, and fulfillment.
Join us if you want to be an added value partner with our investee companies in realizing an unpredictable future.
The Role
Associates are accountable for medium projects (which can be completed up to 3 weeks and may involve coordinating with several people) assigned by Deal Leaders that require insightful analysis, enrollment, or project management and could be in any phase of investment from deal sourcing, appraisal, implementation, post-investment or exit. In some cases, they are accountable for an ongoing set of results and are required to continuously propose improvements from time to time.
Their projects have a level of complexity that requires them to proactively solve problems, coordinate with others, ask questions, make requests of others, hold others accountable, and handle it fully when another person isn't delivering what is needed for the project to be completed.
What you will need
Technical Expertise:
Demonstrated ability to perform analytical and research activities, always clearly identifying the objectives and big picture, and is organized around delivering on those objectives.
Perform analysis and write significant parts of a pre-appraisal or appraisal in ways that comply with our templates.
Can prepare professional-standard presentations and insightful visual displays.
Has the capacity to build and update error-free financial models.
Approximately 3-8 years of some combination of private equity, investment banking, global banking, corporate banking, strategy consulting, corporate strategy, and project management…etc.
Ways of Being:
You are excited about being at the source of reinventing private equity, being a pioneer, committing to something new and bold that has never been done before, and giving your word to make it happen.
Strong fit with our core values.
Will reliably organize around our core technologies including​ VDI, mission control, Breakdown Technology, etc.
Asks lots of questions, and directs those questions only to more senior and relevant people such as the Deal Leader, Mentor, etc.