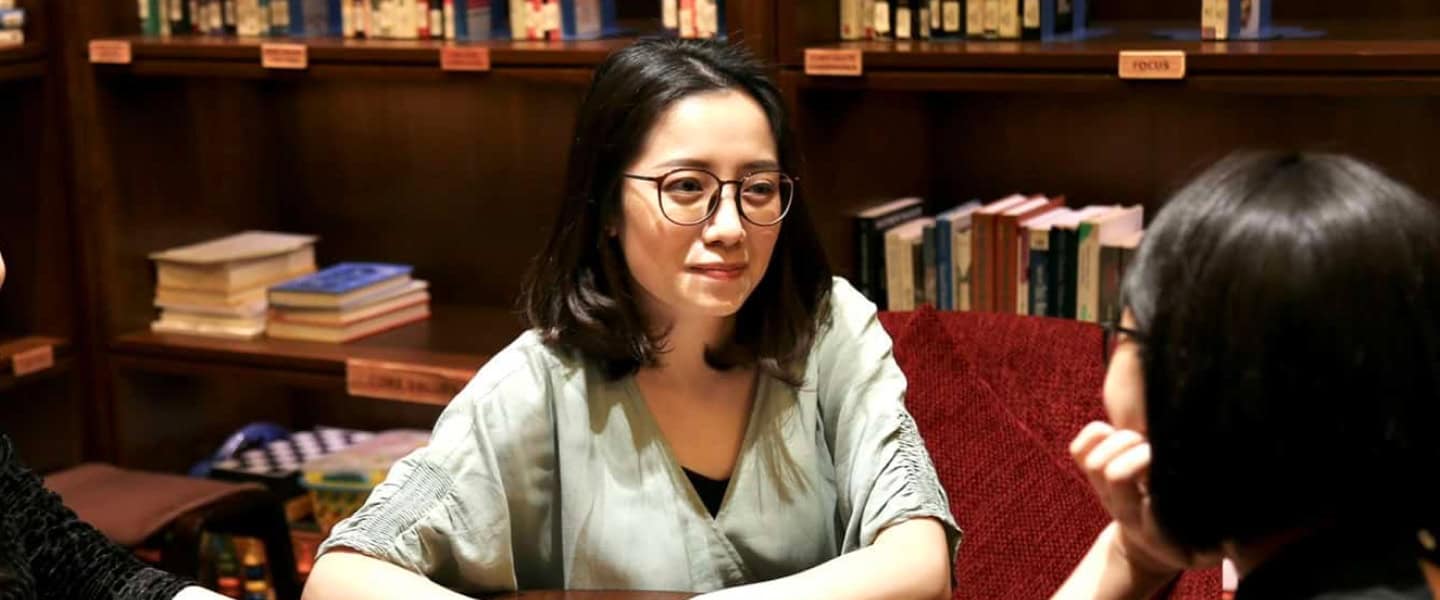 The "Why"
Join us if you want to reinvent private equity, generate breakthrough, wealth and fulfillment.
Join us if you want to be an added value partner with our investee companies in realizing unpredictable future.
Join us if you want to make a great impact to the community forestry.
Join us if you are ready to evaluate and implement a project that will contribute significantly to reforestation and carbon capture in Vietnam.
The Role
The Investment Associate – Forest Fund is accountable for large projects as assigned by a Deal Leader or independently accountable for an ongoing set of results that require project management and ownership. These projects would typically require the Senior Associate to ensure that the objectives, criteria and deliverables of the project are clear, that all the relevant people are aligned around those, that there is a clear action plan, and hold the relevant people accountable to the action plan.
The key initial results expected in the first 6 months of employment include:
Actively participating in the design of an investment strategy for a Forest Fund
Documenting the strategy in the form of a private placement memorandum
Supporting the Deal Leader with necessary coordination to generate a pipeline of potential investments for the Forest Fund
The key results expected after Fund formation and fundraising include:
Supporting the Deal Leader with various large projects to cause the investee company to implement Vision Driven Investing as a pathway to generating exceptional investment returns
What you will need
Technical expertise
We are looking for someone with a strong passion and commitment to reforestation and carbon capture, preferably with some relevant experience in investing/managing reforestation projects.
Has a foundational understanding of the commercial forestry sector in Vietnam including prevailing trade flows, existing regulatory framework, ownership structures, and how all these differ between small and large land owners.
Approximately 4 years of some combination of non-profit, private equity, strategy consulting or investment banking experience.
Ways of Beings
Being our Core Values, and being the world of Vision Driven Investing, applies the key technologies of the investment team including our Enrollment, Offtrack Technology, Mission Control, Negotiation and Storytelling, and other distinctions that are regularly applied in Mekong Capital.
You are excited about being at the source of reinventing private equity, being a pioneer, committing to something new and bold that has never been done before and giving your word to make it happen.
The Location
Mekong Capital Vision Fulfillment Center, Ho Chi Minh City
Interested?
This is a challenging role to take your leadership to the next level in the design and execution of this Forest Fund.
Send your profile NOW to at thuyduong@mekongcapital.com or drop us a message at +84 947 405 678