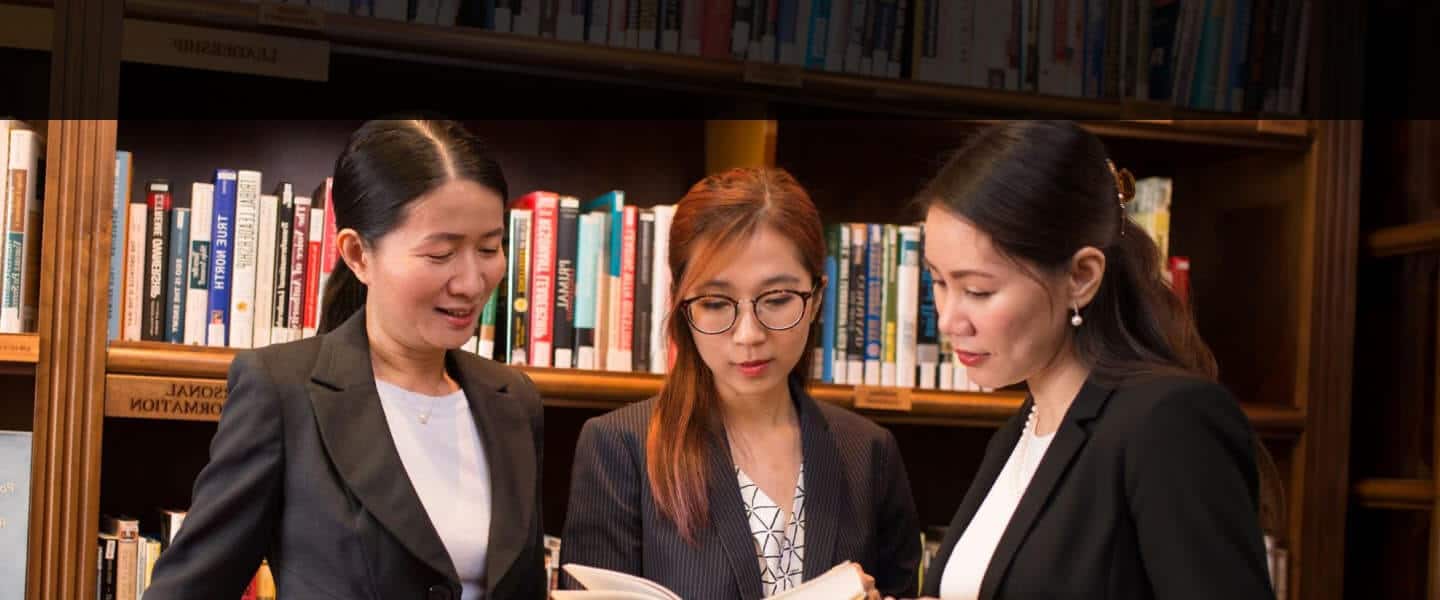 The Why
Investor Relations Officer (named Asset Guardian Officer_AG Officer at our company) takes the stand to be caused in the matter for Mekong Capital to have a satisfied and loyal investor base through world-class fund operations, which will enable the sustainable future of Mekong Capital in the journey of reinventing Private Equity.
Asset Guardian Officer operates at the highest level of integrity and transparency in our communications with the Investor, Investment Committee, and Advisory Committee of the Funds (the Customers) at every touchpoint between the Asset Guardian team and the "Customers" to ensure the highest level of customer satisfaction.
Accountabilities
A. Investor reporting/communications
1. Reporting to Investor of Funds:
AG Officer takes a stand to deliver all reporting to Investor that are: (i) Insightful; (ii) Transparent & (iii) Timely.
2. Direct communication with Investors of Funds:
Ensure a proper understanding of investors' requirements, behaviors, and expectations. Proactively approaches the investors in accordance with the company's requirements delegated by the AG Director.
Ensure all existing investors' and prospective investors' queries are responded to in a timely (within 24 hours of receipt) and professional manner of a top-tier private equity fund manager.
Be responsible for in and out correspondences regarding the fund administration and reporting activities between the AG team and Investor of Funds to ensure that the information is communicated openly, smoothly, precisely, and properly.
3. Investor Meetings of Funds:
Be responsible for the preparation and organization of the Investor meetings (physical or virtual) on a timely basis; all important issues are fully covered in the minutes and followed up if required.
Be responsible for the workability and timeliness, comprehensiveness, and insightfulness of documents to send to all investors of the funds managed by Mekong Capital. He/she will prepare, review, and validate the content and format of all reports and documentation, materials addressed to current and potential investors (such as fund-of-fund managers, investment bankers, and research firms).
Be responsible for all logistic arrangements for those meetings upon the circumstance. She/he also works out and proposes to the AG Director the list of items for the agenda and proposed schedules to identify other items that might be included.
4. Internal communication for Mekong Capital and Funds related matters
The AG Officer is responsible for ensuring open & smooth communication and coordination among departments within Mekong Capital to ensure we are working as a unified force to achieve Mekong Capital's Vision.
B. Fundraising
The AG Officer works closely with the AG Director and the Partners and the relevant people, in facilitating the launch of new funds to ensure Mekong Capital raise fund with ease and velocity.
This includes but is not limited to the following:
Maintaining and Updating the pitchbook so that it is always most updated;
Coordinating the DD events;
Reviewing and finalizing the legal documents and prospectus;
Ensuring compliance with various securities laws, tax laws, and other regulations;
Fulfilling Due Diligence Requests from prospected investors;
Coordinate the subscription/closing process;
Evaluating necessary service providers and executing contracts with those.
C. Other responsibilities
The AG Officer is responsible for taking on other medium tasks as assigned by the Director from time to time.
What you will need?
Working Experience:
Has at least 5-7 years of working experience as an Investor Relations, Investment Banking, and Finance Broker, Financial Project Management in the Investment, Finance & Banking Industry.
Skills:
You are detail-oriented, and enjoy working with numbers;
Precise and concise communication with clear intention;
You are smart & confident with a humble and open mindset;
You are well-organized, like planning and structuring in advance with a proactive attitude;
You are authentic, honest, and open to sharing your self-reflection. You also enjoy your self-discovery journey to develop yourself;
English proficiency,