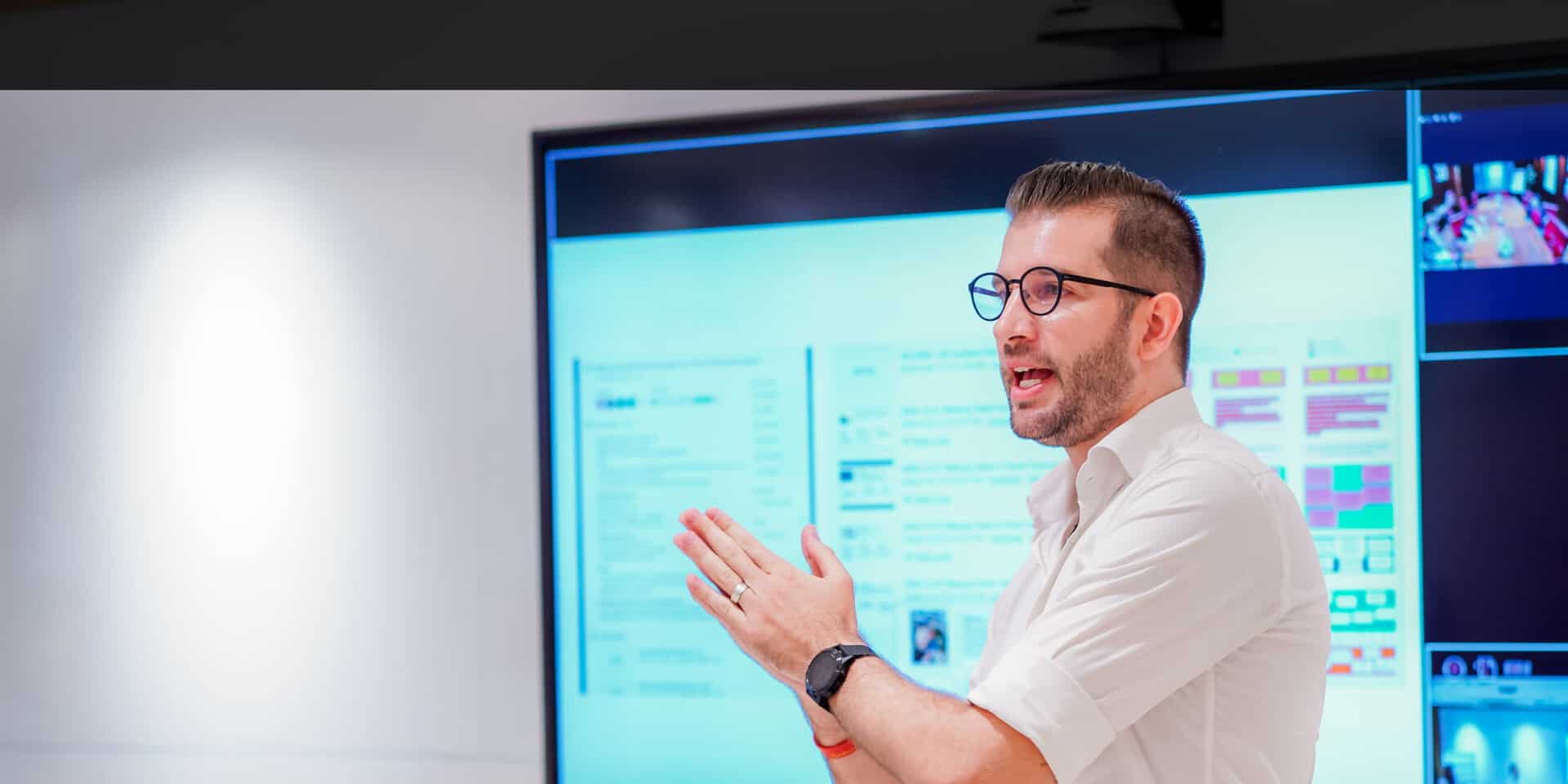 Location
Ho Chi Minh City
Objectives
Elevate business performance across our investee companies through coaching conversations, specifically:
Focus on the prioritized aspects of the investee companies' business for them to achieve their visions.
Build up more team members who can independently initiate, conduct, and facilitate effective coaching conversations
Continuously review and reassess our value creation framework to improve performance, based on data and real experience.
Key Accountabilities
Generate new initiatives, conversations, and actions to drive results for specific business aspects across our investee companies and Mekong Capital.
Facilitate effective conversations with the CEO and senior leaders of our investee companies, to help them to discover new ways of looking at the most important aspects of business performance.
Coach and build up investment team members' capability to lead successful conversations with investee companies.
Write or invite others to write stories to let people understand what we actually do, how we add value, and some of our lessons learned.
Key Requirements
To succeed in this role, you should have:
A purpose-driven and passionate talent interested in coaching, to drive breakthroughs at our portfolio companies in business performance and achieving their vision
Strong coaching skills with curiosity cause people to shift their perspectives and generate new actions toward achieving business results.
Strong ability to ask questions, be direct, actively listen, and can recreate what they heard.
Excellent skills in managing relationships with stakeholders
Proficiency in English and Vietnamese
Work experience:
A proven track record of 3-5 years of working experience in Professional Coaching.
A track record in coaching/ contributing impact for personal and/or business transformation during scaling up
Possess a credible Coaching Certification (ICF, Maxwell, etc.) or Ontological coaching program such as Newfield, Landmark, etc.