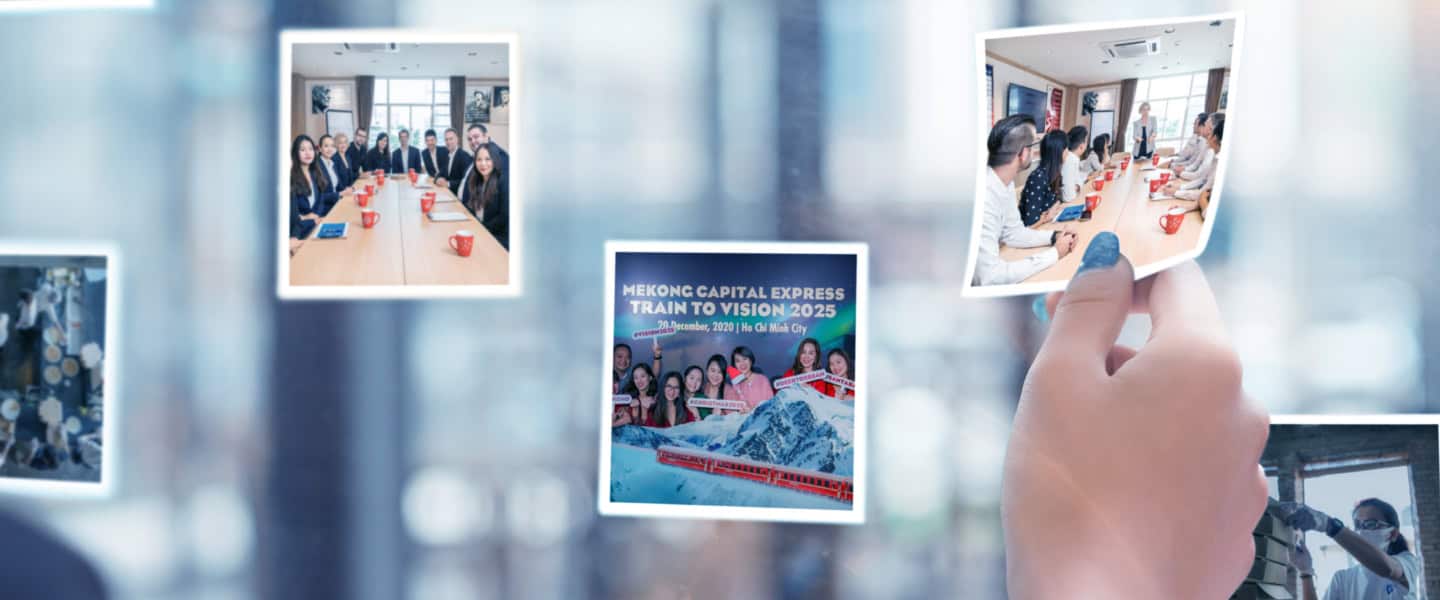 Team
Digital Transformation
The "Why"
Mekong is partnering with some of the fastest growing consumer businesses in Vietnam. Standing from the Vision of Mekong and its investee companies, we are looking for a motivated talent to join our Digital Transformation team to cause breakthrough results in an agile environment. Our commitment is to build the best BI & Data analytics capability in Vietnam.
We consider ourselves as high-performance team players, the engine of growth, digital transformers and accelerator of breakthrough performance.
The Role
The Senior Business Intelligence Officer (BI/Data Analyst) will partner with multiple internal stakeholders at Mekong Capital to ask the right questions in order to develop insightful, practical and actionable dashboards.
This role requires strong technical and communication skills in order to succeed:
Collection of user requirements and prioritizing them based on importance, difficulty, and relevance.
Strong listening skills (especially getting and understanding underlying intention of visual displays)
Strong technical skills:

PowerBI (must)
SQL (preferred)

Experience with Datawarehouse (Queries) in Azure Synapse
Work with different senior stakeholders well (C- & Director Level)
Understand how to present data self-explanatory, visually appealing, and with consistent labeling
Excellent communication skills with a variety of senior stakeholder
Can present data in an engaging, insightful and actionable manner
Work & operate in an agile environment and participate in all agile ceremonies
What you will need
Ways Of Beings
Being a growth member with a data-driven mindset
Enrollment of stakeholders and active listening to their intentions and/or pain points & needs
Expert at asking the right questions and being inquisitive to ensure that the output is actionable, practical and functional · Strong fit with our core values.
Being a partner and working collaboratively with senior stakeholders and investee's team members to co-create technical solutions that fulfill the vision of the company
Continuous growth mindset and identifying any technology opportunities and innovations to support business improvements
Experience & Expertise
We prefer character over skills – for this position we do require strong fundamental & technical skills to succeed in this position:
Bachelor's Degree with 5 years of industry experience and professional experience in solution development using a combination of PowerBI (or Tableau) and SQL
Strong listening skills to collect the intention of key user and their requirements
Strong skills to present data accurately, insightful, beautifully and an excellent communicator
Experience with a proven track record in building dashboards using technologies such as Power BI and Azure Synapse
Get in touch
If you are driven, committed and want to experience transformation and breakthrough on a daily basis on this exciting career, apply today or call our team for more details via vanha@mekongcapital.com or (84) 9696 29595.