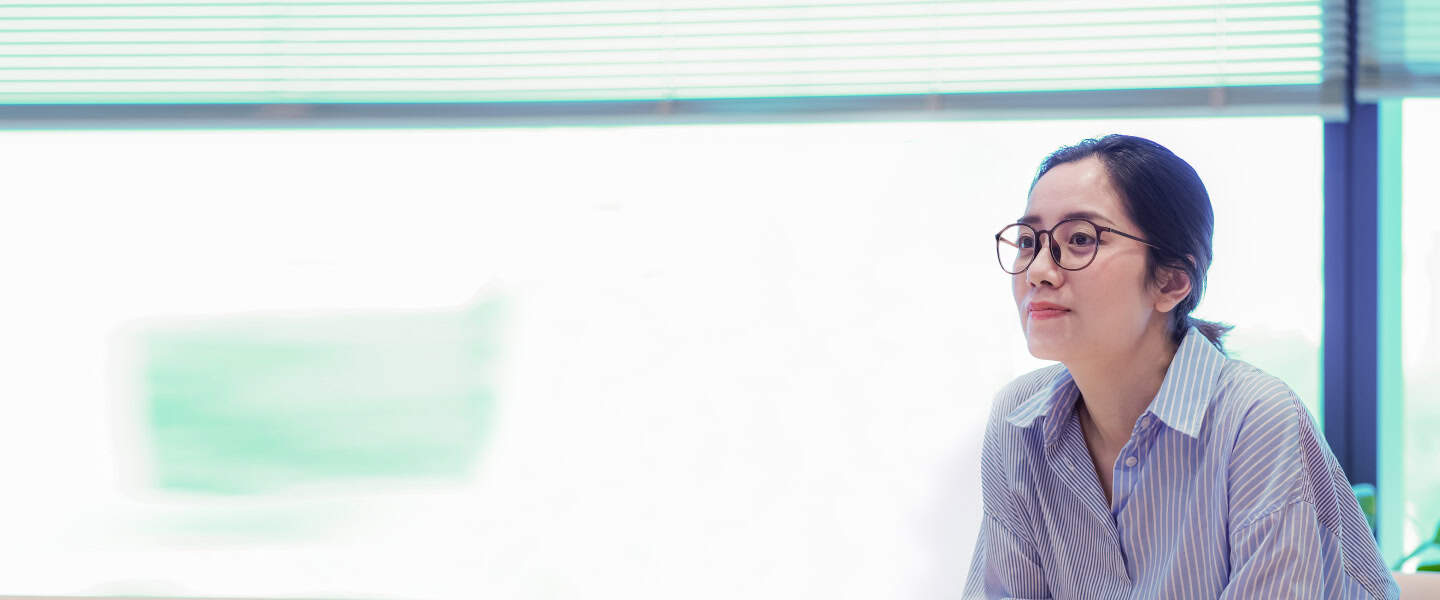 Location
Ho Chi Minh city
Why Mekong Capital?
Founded in 2001, Mekong Capital is a Vietnam-focused Private Equity firm, specializing in consumer-driven businesses. Mekong Capitals' investee companies are typically among the fastest-growing and market-leading companies in Vietnam's consumer-driven sectors such as Mobile World, PNJ, Golden Gate, Pizza 4Ps, F88, Marou, etc.
You may be excited to be an added value partner with our investee companies in realizing an unpredictable future. But…
Only join us if you want to bring transformation, leadership, and purpose into the world of Private Equity. Why?
Because we do NOT do Private Equity like everyone else.
Mekong Capital added value Vision Driven Investing framework (VDI). It is NOT a set of best practices or solutions. It is NOT something that we can give or force onto a company.
We are the best place for people with a passion for coaching or leadership, who are genuinely interested in transformation as a basis for consistently delivering breakthroughs in Private Equity
Key Requirements
Use coaching conversations to help individuals discover and transform themselves, rather than providing solutions or knowledge.
Passionate about leadership, coaching, and personal growth, and experience in helping others achieve their goals & and link them to successful business outcomes.
Confident and outspoken, without self-limiting beliefs, and able to communicate effectively.
Interested in business and eager to learn investment-related skills to drive business results.
Share Mekong's core values and be open to applying them in new ways.
Prioritize the vision of investee companies and use our investment framework to support their success.
Key Accountabilities:
A. Investee Facing:
a. Pre-Investment:
Pipeline: Identify comparable companies and arrange meetings with Mekong Capital.
Pre-appraisals and appraisals: Assist in preparing investment memos for informed decisions.
Structuring, Implementing, and Completing an investment: Involved in projects for investment completion.
b. Post-Investment Value Creation Core accountability:
Vision: Support the investee company's vision and be organized around it.
Vision Driven Investing: Ensure our investment framework principles are applied, propose actions, and address issues.
KPIs and Optimal Pathway: Work with the team to achieve targets and identify areas for improvement.
Complete communication: Maintain open communication, emphasizing the vision using our investment framework
c. Financial matters:
Financial Management: Analyze financial performance and identify areas for improvement.
Financial Models: Maintain and update financial models aligned with the vision.
d. Exit:
Exit: Handle exit-related projects.
Divestment Proposal: Prepare high-quality divestment proposals.
e. Corporate Governance:
Board of Directors: Assist with legal documents and attend board meetings if needed.
Ensuring Compliance: Ensure compliance, address non-compliance incidents, and manage conflicts.
Declaration of Dividends and other Corporate Actions: Coordinate dividend declarations and update financial models.
B. Internal Mekong Tasks:
a. Reports:
Quarterly Compliance Report
Quarterly Performance Report: Create accurate performance reports for investee companies.
b. Document Maintenance: Securely store important documents.
c. Additional Tasks: Assist with presentations, quantitative analysis, and Sustainability/ESG projects.