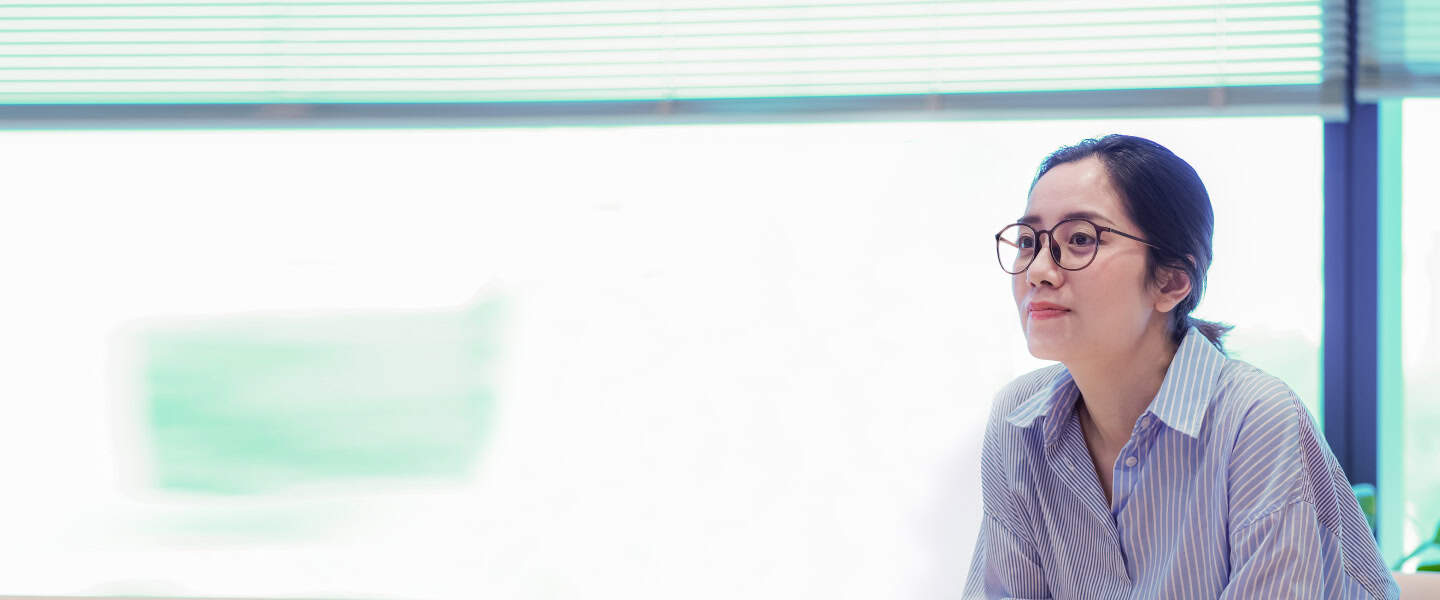 Why Mekong Capital
Founded in 2001, Mekong Capital is a Vietnam-focused Private Equity firm, specializing in consumer-driven businesses. Mekong Capital's investee companies are typically among the fastest growing and market-leading companies in Vietnam's consumer-driven sectors such as Mobile World, PNJ, Golden Gate, Pizza 4P's, F88, Marou, etc.
You may be excited to be an added value partner with our investee companies in realizing an unpredictable future. But…
Only join us if you want to reinvent Private Equity, and generate breakthroughs, wealth, and fulfillment. Why?
Because we do NOT do Private Equity like everyone else.
What you will do
You will add value through Vision Driven Investing framework (VDI). It is NOT a set of best practices or solutions. It is NOT something that you can give or force onto a company.
You will NOT convince them or share ideas to help them excel. Vice versa, you will author your communications in a way that our investee companies will have new perspectives and take actions newly that lead to breakthroughs for their vision to be achieved.
You will re-discover who you are, reinvent how you communicate, and how you empower the success of your teams, thus transforming your leadership.
You will proactively coordinate with others, and inquire to have a clear picture of the intention and the expected outcome.
You will powerfully make requests, hold others accountable, and stay in communication to handle obstacles fully when others are not delivering what is needed for the project to be completed.
Accordingly, we have designed our onboarding and employee development opportunities relating to the discovery of Mekong Capital's core values, and transformations in who you see yourselves as access to elevate your performance.
Who you are
We are the best place for people who are genuinely interested in transformation and leadership as a basis for consistently delivering breakthroughs in Private Equity:
Integrity: Ability to exercise ownership for your assignments and honor your words.
Growth mindset: Continuously reflect on yourself and thrive on challenging what you already know by actively seeking feedback to detect your blind spots, pulling for coaching to achieve greater breakthroughs.
Self-development: Hungry for knowledge and experience not just for your current project but also for your long-term goals.
Active Listening: Communicate with care, and focus on the person and the message; communicate not to prove but to discover what's next.
Curiosity: Ask lots of questions, and directs those questions only to more senior and relevant people such as the Deal Leader, Mentor, etc.
Endurance: Exhibit stamina, grit, and resilience; ability to push through adversity.
Storyteller: Ability to communicate clearly complex ideas and simplify them for broader or less experienced audiences to inspire possibilities in others.
What you will need
Demonstrate ability to perform analytical and research activities, always clearly identifying the objectives and big picture, and is organized around delivering on those objectives.
Perform analysis and write significant parts of a pre-appraisal or appraisal in ways that comply with our templates.
Can prepare professional-standard presentations and insightful visual displays.
Has the capacity to build and update error-free financial models.
Approximately 5-8+ years of some combination of private equity, investment banking, global banking, corporate banking, strategy consulting, corporate strategy, and project management…
Location: Vision Fulfillment Center – Ho Chi Minh