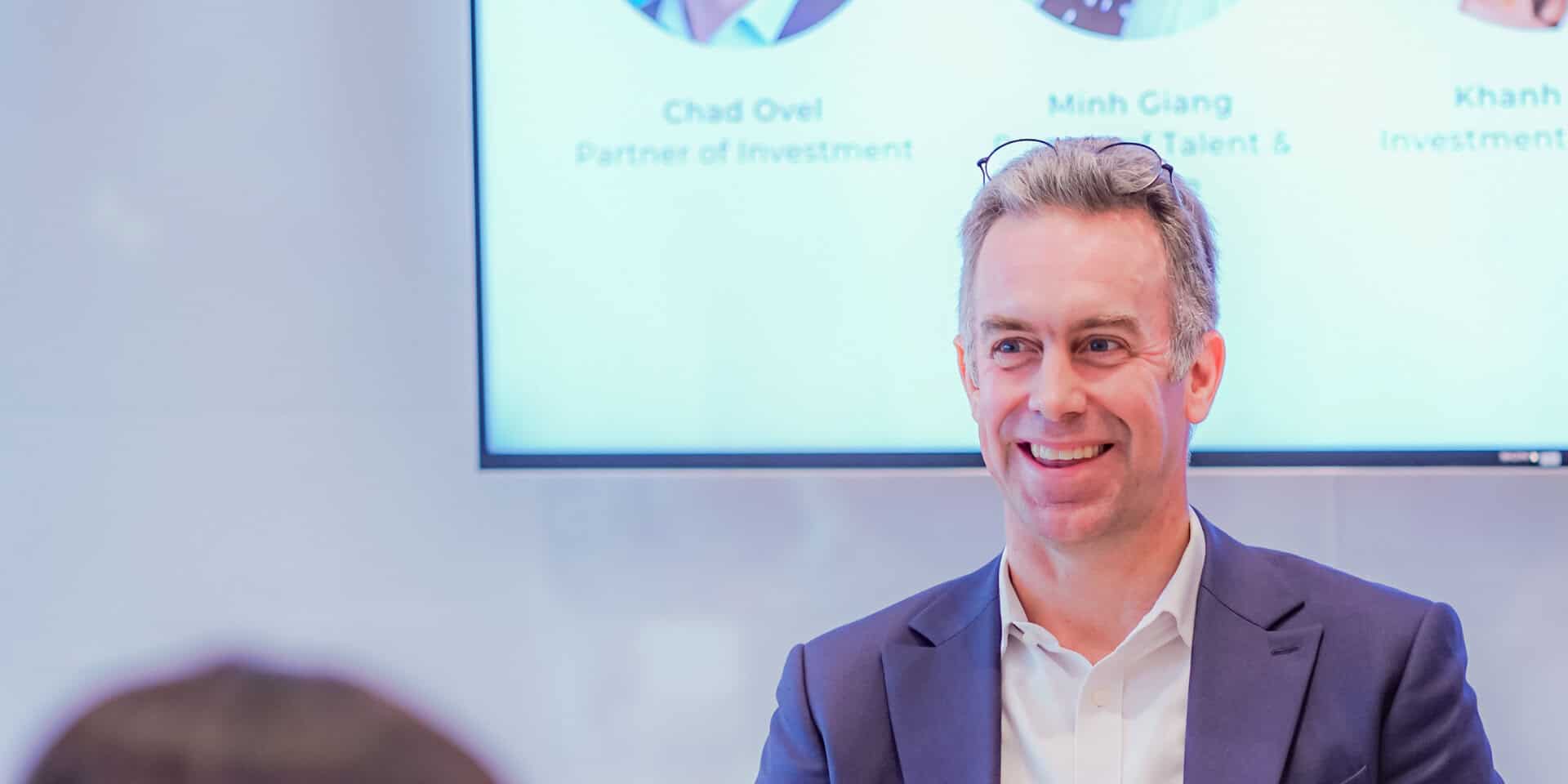 Location
Ho Chi Minh City
Objectives:
Partner with investee companies to improve their financial and operational performance by identifying improvement opportunities and benchmarking against leading companies in the same industry globally.
Build, maintain, and continuously improve Mekong Capitals systems for financial analysis of our investees and pipeline companies under active appraisal.
Ensure each investee company has implemented systems, processes, and internal controls to mitigate the risk of poor capital allocation or fraud.
Ensure each investee company is consistently on track with meeting all commitments in Shareholder Agreements (SHA), Charter, and Enterprise Law; and the Inspection Committee fulfills its intended duties.
Key Responsibilities:
1. Financial Management and Reporting
Financial Management
Analyze financial performance to identify profit and loss sources, generate actionable insights, and improve profitability. Review unit economics, cash flow, cost allocation systems, and pricing framework.
Ensure the company has a competent CFO/Finance Director.
Financial Report
Ensure Financial Reports meet Transparency requirements, oversee accounting system improvements, and ensure accurate and consistent reporting.
Meet with auditors to review investees' financial systems.
Mekong Capital Internal Financial Model
Regularly update internal financial models for investees, aiming for the most likely outcome.
Partner with the Investment Team to update the internal "target" model annually or when targets are revised. Ensure Financial Models comply with policies.
2. Corporate Governance
Serve as an Inspection committee member of the investee.

Ensure the investee company complies with corporate governance guidelines for Board and Shareholder meetings, including the annual AGM, and oversee the correct preparation and maintenance of meeting minutes.

Identify and address any instances of non-compliance, taking necessary actions to rectify the situation and informing relevant parties.

Conduct a semi-annual review of the commitments outlined in the Vision Holder Agreement.

Report to the relevant Senior Investor Relations Officer/Investor Relations Officer when the investee approves a corporate action changing the number of shares held by our funds.

Prepare Quarterly Compliance Report and verify Quarterly Performance Report.

Monitor and address any issues that arise throughout the Investees' Public Registry.
Key Requirements:
At least 4 years of experience in financial analysis, audit, or risk management.
Proven leadership in financial projects with a focus on risk mitigation and accuracy.
Ability to create high-standard presentations and error-free financial models.
Experience in partnership-based or coaching roles.
Clear, confident communicator with a proactive approach to governance violations.
Independent worker, seeking guidance when necessary and consistently meeting standards.
Zero tolerance for corporate governance violations.
High sense of ownership, persistence, and fact-focused approach, avoiding drama.
Analytical mindset with a knack for identifying inconsistencies or areas of risk.
Strong alignment with our Core Values, focused on Vision Driven Investing and proactive application of key technologies.
Familiarity with SHA and the company's Charter.