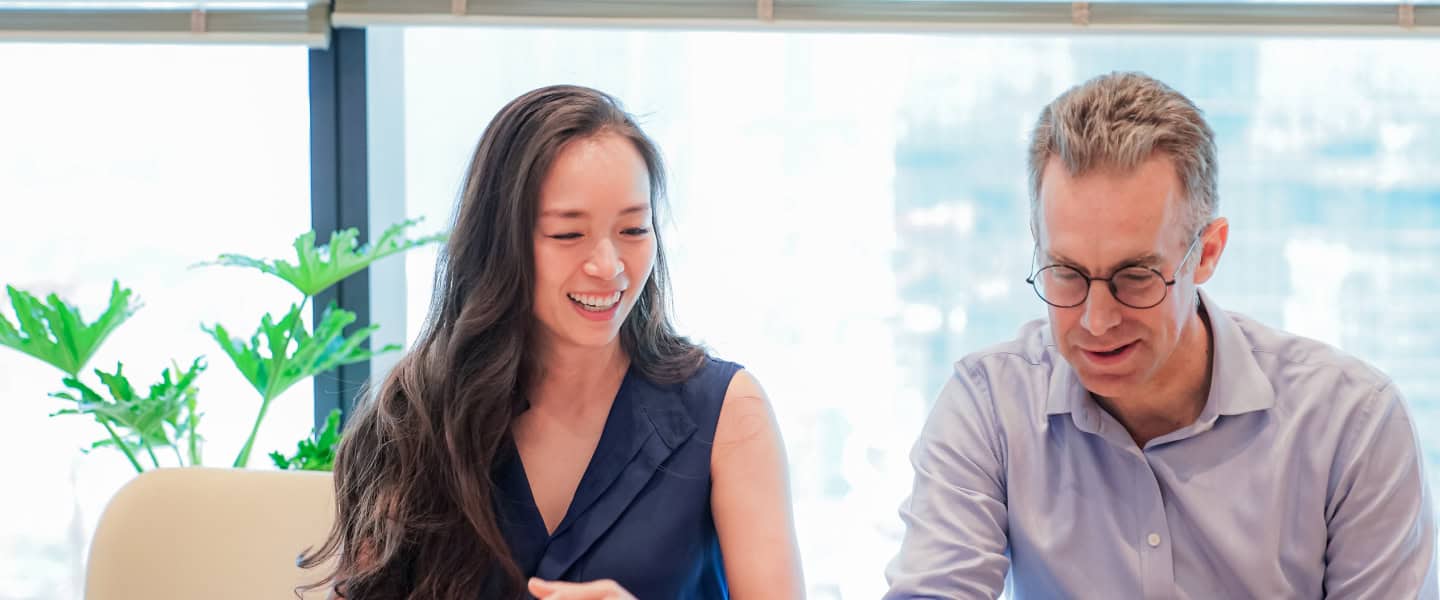 The Why
Mekong Capitals purpose is reinventing Private Equity. We are looking for a new Associate or Senior Associate in the Transaction Team to cause breakthroughs in identifying, structuring, and completing investments at Mekong Capital.
Join us if you are passionate about hunting to find the opportunities that best fit our approach and model of backing vision-driven founders.
The Role
The position will engage & seek new investment opportunities from origination and due diligence through deal structuring and completion. This role is a balance between financial analysis, business strategy, and sharp investment acumen. The ideal candidate is interested in identifying the best-fit companies in Vietnam, has superior analytical skills, is extremely organized, and is prides themselves on thoughtful and eloquent communication. Candidates who take the initiative, have a tremendous work ethic and a high level of maturity are considered ideal.
Exploiting & hunting new potential investment opportunities in Vietnam that align with Mekong Capital PE investment strategy.
Analyze the investment opportunity- research and understand the sector/ company/ transaction.
Manage project work, including preparation of action plan, development of investment presentations (e.g., primary due diligence, financial valuation models, market analysis, etc.), related research, etc.
Manage the progress from initiating a deal to identifying potential acquisition targets and 'bolt-on' goals and assessing.
Extensive financial modeling including sensitivity analysis to support potential investment opportunities. Provide financial evaluation of investment opportunities.
Lead the development, refinement, negotiation, and closing of all transaction documents: NDA, term sheet, and all relevant deal legal agreements.
Be the owner of preparation of the status update summary of the pipeline for effective monitoring.
Work closely with VDI Leaders in implementing effective diligence & ensure that the target company is suitable for Mekong Capitals investment criteria.
What you will need
Skills:
Strong understanding of and experience in building financial models for valuations and financial returns analysis
Excellent organizational, multi-tasking and time management skills with demonstrated ability to work efficiently and meet tight deadlines.
Proactive self-starter, with proven ability to initiate and bring deals to completion.
Sound business judgment, problem-solving and commercial instincts
Strong interpersonal skills and ability to work effectively with large, culturally diverse teams at all levels.
Excellent oral and written communication skills in English are required, including a demonstrated ability to communicate ideas clearly and confidently with good presentation skills in one-on-one settings or to larger groups.
Working Experience:
At least 8 years of relevant professional experience in investment banking, private equity, or management consulting, and Transaction advisory from Big 4.
Knowledge of business growth strategy and the risk/return characteristics of private equity investment opportunities.