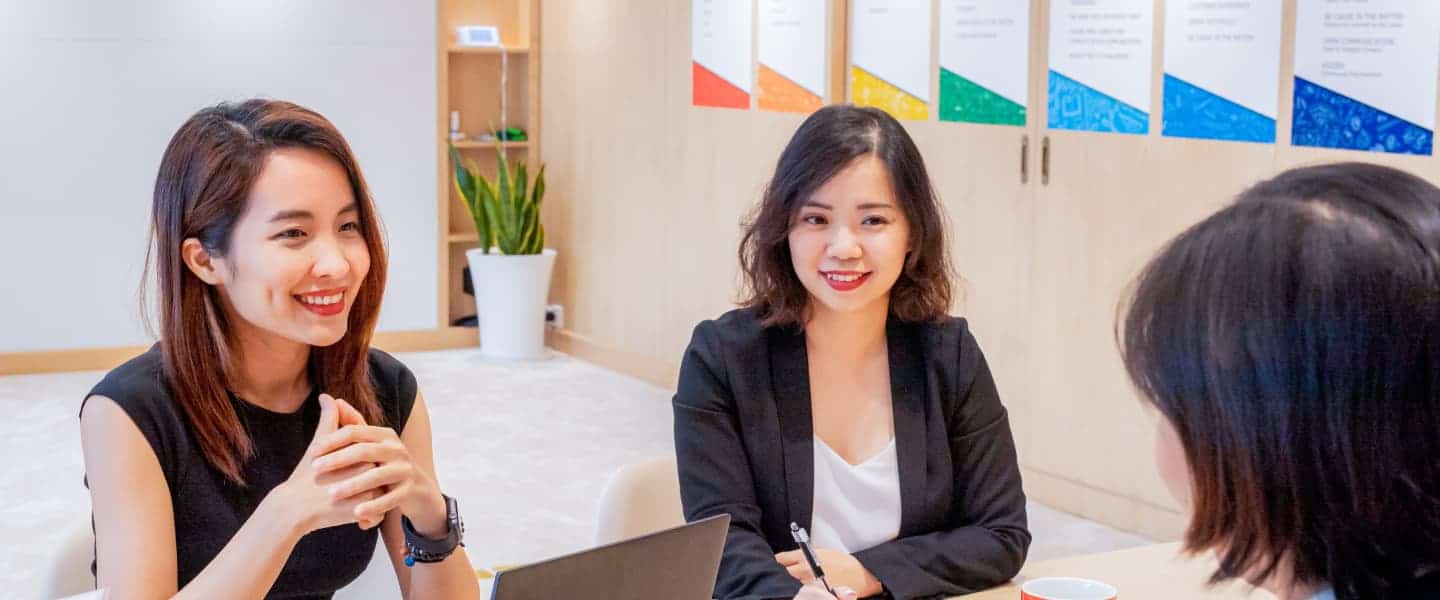 Location
Ho Chi Minh City
The "Why"
Mekong Capital's purpose is reinventing Private Equity. We are looking for a motivated & purpose-driven talent for our Talent & Culture team to cause breakthrough in building up Leadership team at our Investee Companies.
Join us if you're eager to be an added value partner with our investee companies in realizing unpredictable future through Talent Acquisition, Talent Integration and Corporate Culture Building.
The Role
1. Talent Acquisition
Efficiently recruiting qualified people to strengthen the leadership team at our investee companies, especially for C-suite level positions.
Consulting on the integration/on-boarding of newly hired C-suite level within the first 6 months to ensure their successful integration and deliver results in the second half of the year.
Coaching & consulting HR/recruitment team of investee companies to efficiently build up the capability to independently fulfill their recruitment needs up to Director/C-suite Level. Continuously improving the capacity of our investee companies to independently recruit strong & reliable managers.
2. HR Integration and Development
Partnering with HRD at our Investee companies to integrate new leaders with great onboarding/ integration program.
Partner with HRD to generate new initiatives to build up their training team and recruitment team to strengthen in-house HR capability, to reliably deliver and fulfill the company's vision.
What you will need
Working Experience
A proven & successful track record over a minimum of 4-7 years in Talent Acquisition/ Headhunting or equivalent experience in Executive Search, HRBP, HR consulting etc.
Ways of Beings
You are a strong fit with our core values
You are excited & passionate about building up the Leadership team
You are being a pioneer, committing to something new and bold that has never been done before and giving your word to make it happen.
You consistently dig deeper and generate new initiatives to excellence the T&C Consultant services with the highest velocity and best quality for our investee companies
You are resilient, perseverant with outstanding interpersonal skills.
Skills
You are proficient in English and Vietnamese
The location
Mekong Capital Vision Fulfillment Center – Ho Chi Minh City
Interested?
If you are a passionate & talented HR person seekings for the right opportunity to uplift your career, this role is for you.
Apply today or contact me for more details via vanha@mekongcapital.com or (84 28) 3827 3161.