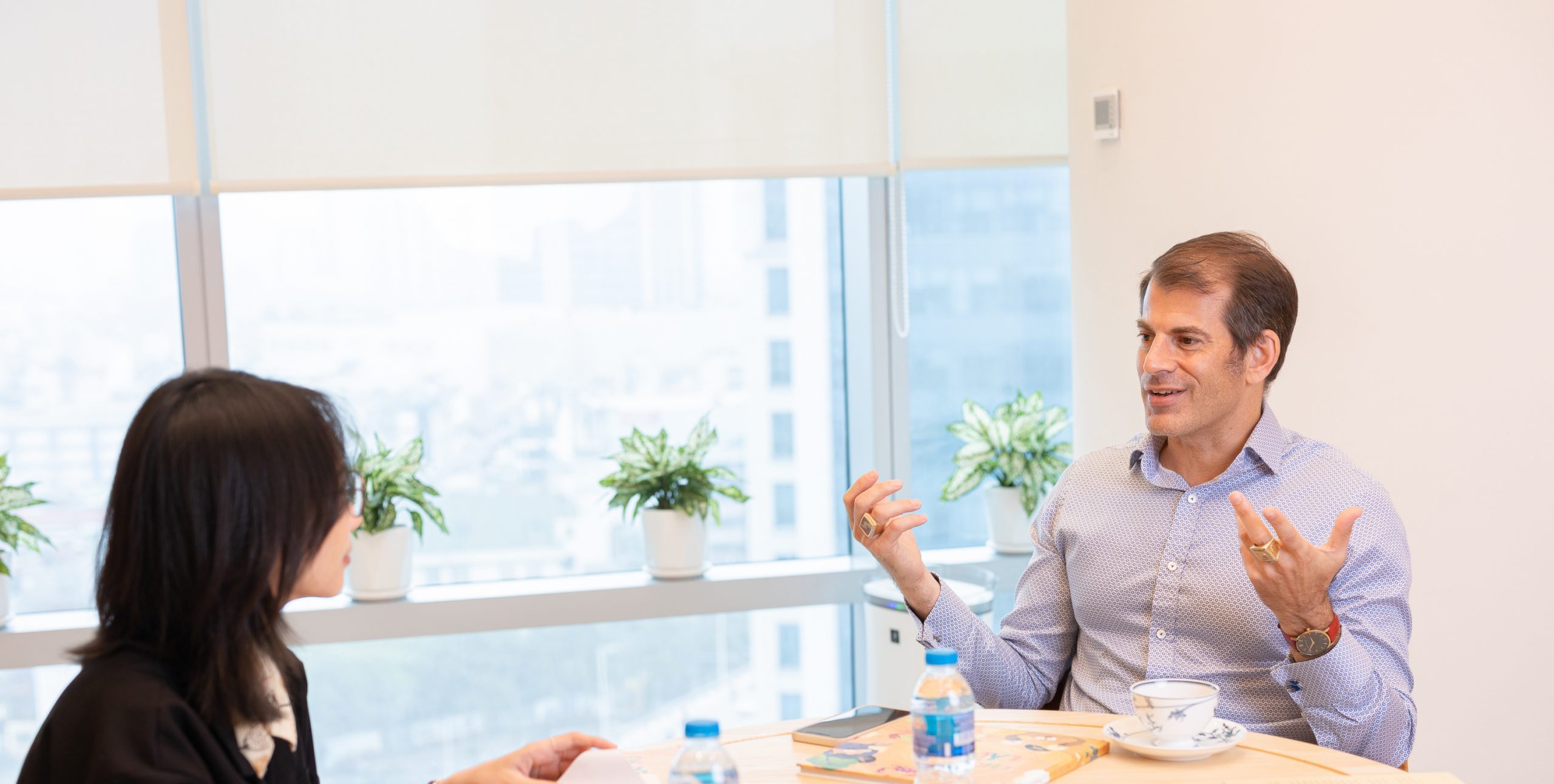 Mekong Capital announces the final closing of the US$246 Million Mekong Enterprise Fund IV
Ho Chi Minh City, Vietnam (04 January 2021) – Mekong Capital announced today the final closing of subscriptions for its fifth fund, Mekong Enterprise Fund IV Limited Partnership ("MEF IV") at $246 million, more than double its predecessor, Mekong Enterprise Fund III.
MEF IV will continue Mekong Capital's successful strategy of investing in growth-equity investments in Vietnamese companies and exclusively in proven consumer-driven sectors that benefit from the growth in Vietnamese consumer demand and the adoption of modern business practices. The Fund will focus in particular on retail, education, restaurants, consumer services, FMCG, and health care.
MEF IV applies Mekong Capital's Ontological Private Equity approach and the Vision Driven Investing framework with an intention to fulfill its commitment for each investee company to achieve its vision.
MEF IV typically targets investments ranging from $10-35 million, and can make both minority and buy-out investments.
MEF IV has a 10-year life, and expects to make a total of approximately 12 investments.
Chris Freund, founding Partner of Mekong Capital said,
"We are so excited to be launching this Fund in Vietnam at this time. Over the last 20 years since Mekong first established its operations in Vietnam in early 2001, Vietnam has consistently been a forward-looking, stable, and attractive investment destination. The people of Vietnam are welcoming and open-minded. Vietnam's middle class continues to emerge as the driving force in the economy, and provides a robust base for the country's ongoing growth. Meanwhile, a new model of Private Equity has been emerging in Vietnam, a model based on transformation and human experience. We look forward to Vietnam emerging as the world capital of transformation."
About Mekong Capital
Established in 2001, Mekong Capital has the most extensive private equity track record in Vietnam. Their funds have completed 42 private equity investments, of which 28 have been fully exited. Mekong Capital has advised 4 funds, 3 of which have been fully exited, and 1 is currently active and fully invested in 8 investee companies.
Mekong Capital's investee companies have typically been among the fastest-growing companies in Vietnam's consumer-driven sectors such as retail, restaurants, consumer products and education. Some of their well-known investment successes include MobileWorld, Phu Nhuan Jewelry (PNJ), ICP, Golden Gate, Vietnam Australia International School (VAS), Masan Consumer, Traphaco, Pharmacity, F88, YOLA, Pizza 4P's, Vua Nem, ABA Cooltrans and Nhat Tin Logistics.
Mekong Capital's team includes 40+ full-time people in 2 offices in Ho Chi Minh City and Hanoi. Mekong Capital is led by four Partners with a combined more than 50 years' experience in the company. Mekong Capital has been a pioneer in building a powerful corporate culture, a strong team which provides access for delivering breakthrough results.
Since 2009, Mekong Capital has a strong and consistent track record of adding value to its investee companies through its Ontological Private Equity approach, and Vision Driven Investing framework. Mekong Capital works closely with investee companies to empower them to create a clear vision for their future, a clear pathway, and to build the management team and corporate culture necessary for achieving their vision, as well as other critical infrastructure and approaches for growing quickly and achieving their vision.