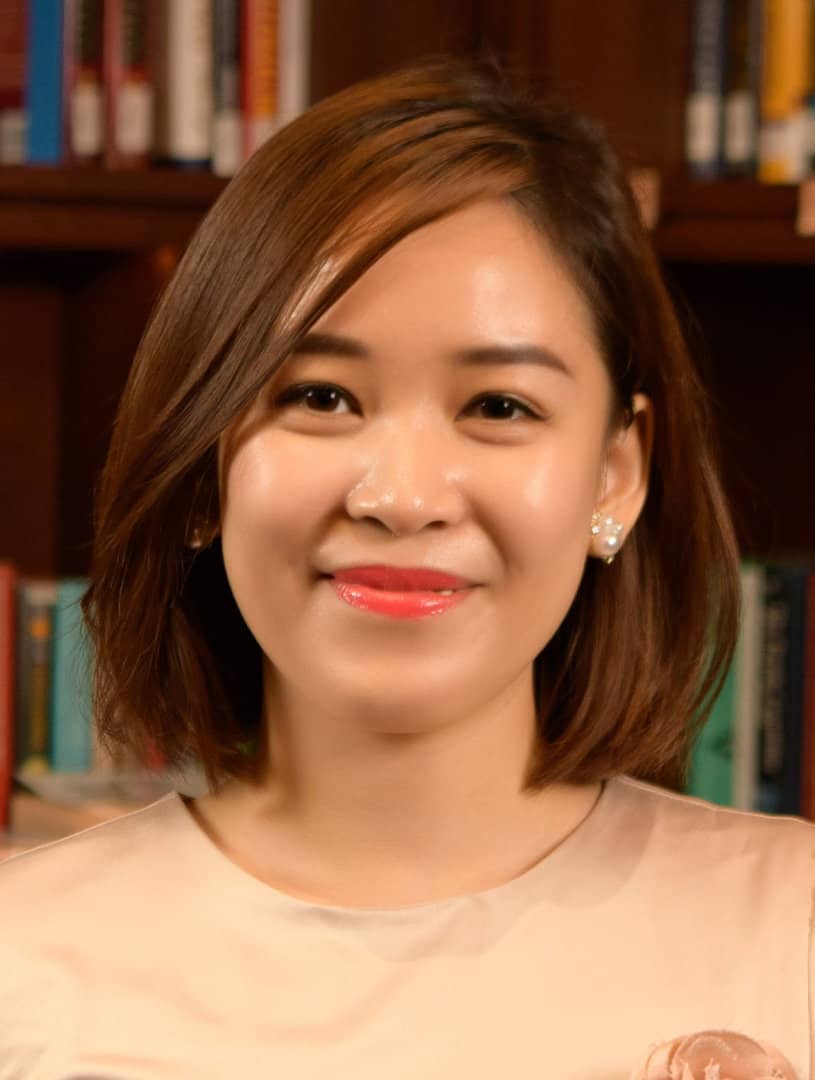 At age 19, Minh Phuong stepped out of her comfort zone to pursue her Bachelor's degree in Australia, the country which she soon grew fond of. She felt so in love with the ease and openness of this multicultural country, that she decided to continue with her Master's Degree and then worked for Commonwealth Bank of Australia (CBA) until she was 28.
Years in Australia have blessed Phuong with the ability to create ease and see positivity in every challenge. And she was ready to seek more challenges. As CBA offered Phuong a role in Vietnam, she decided to pursue her career in her hometown.
Phuong then was entrusted with closing off CBA's businesses in Vietnam. Eventually, in December 2019, it was her turn to leave. It was a life-changing moment when she discovered that for all her life, she had been, without even noticing, following the path that was mostly written for her. From studying abroad to having job experience overseas and then come back to Vietnam, it was like a textbook rather than the kind of book she wanted her life to be written on. As she declined CBA's offer to return to Australia, she was ready to throw herself into the unknown and discover the adventure she wanted to write about in her own book.
To Phuong's calling, the universe responded. In June 2020, Phuong joined Mekong Capital, and for the first time, she had access to the extraordinary person inside of her.
Phuong is now writing her story of a Vision Fulfiller, who creates happy, healthy, and wealthy futures for everyone. She showers the world easily and effortlessly with love, compassion, and joy, from which dreams sprout and grow into reality.