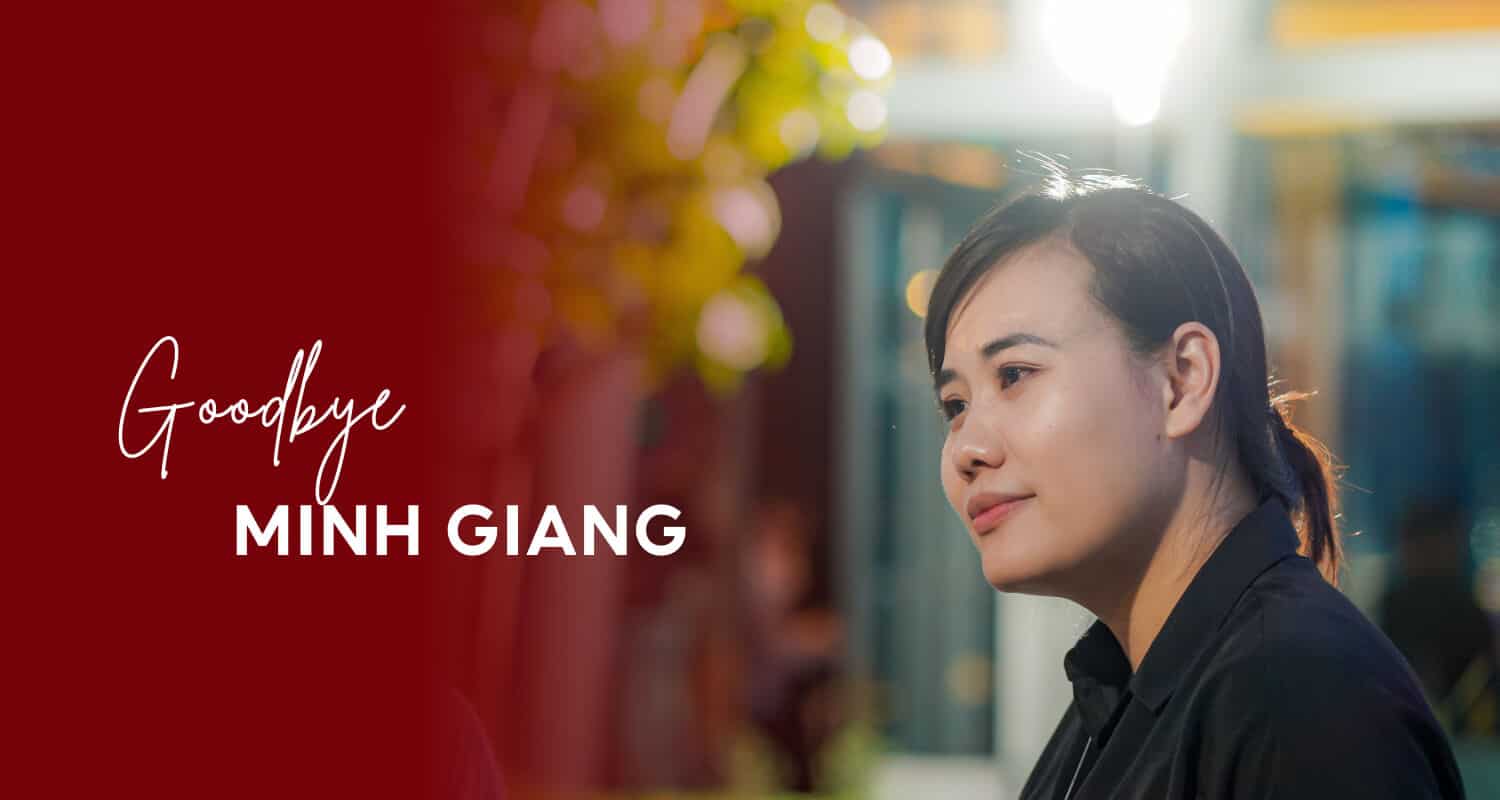 Notice about the Departure of Partner of Talent & Culture
Ho Chi Minh City, VIETNAM (19 September 2022) – Mekong Capital would like to officially inform the departure of Ms. Nguyen Thi Minh Giang – Partner of Talent & Culture – from 30 September 2022.
Minh Giang joined Mekong Capital in 2010 as an HR Officer, continuously took on greater and greater levels of accountability, and ultimately became Mekong Capital's first Partner of Talent and Culture.
During her twelve years at Mekong Capital, Minh Giang has contributed tremendous value to building up the team and corporate culture at Mekong Capital and our investee companies. She led Mekong Capital's Talent and Culture team, who had successfully recruited at least 5 management positions per month at our investee companies over recent years. Moreover, she initiated and organized workshops to enable investee companies to build up their corporate cultures and core values. These have been widely successful, with nearly 100 workshops completed over 8 years.
At this point in life, Minh Giang has chosen to fully focus on pursuing her life purpose of "building up a social impact business in empowering Vietnamese in transforming human beings and human experiences." With this purpose, she plans to open a business focusing on creating impact for a wider community in Vietnam, including the people outside our funds' universe and teenagers/kids.
Minh Giang and Mekong Capital have discussed her wish to pursue her life purpose since 2020, therefore, Minh Giang has been developing a solid Talent & Culture Team. As such, we do not foresee any major disruption caused by Minh Giang's departure to both Mekong Capital and our Funds' operations. More importantly, we trust that our paths will cross again in the future as Minh Giang and Mekong Capital are both committed to the transformation of human beings.
For Mekong Capital's team, Minh Giang has always been our great sister and our source of empowerment. We are proud of her, and we collectively want to congratulate our Minh Giang as well as wish her every success in her future endeavors.
If you have questions regarding this departure, please feel free to reach out to us at hoanghac@mekongcapital.com.
Sincerely,
Mekong Capital