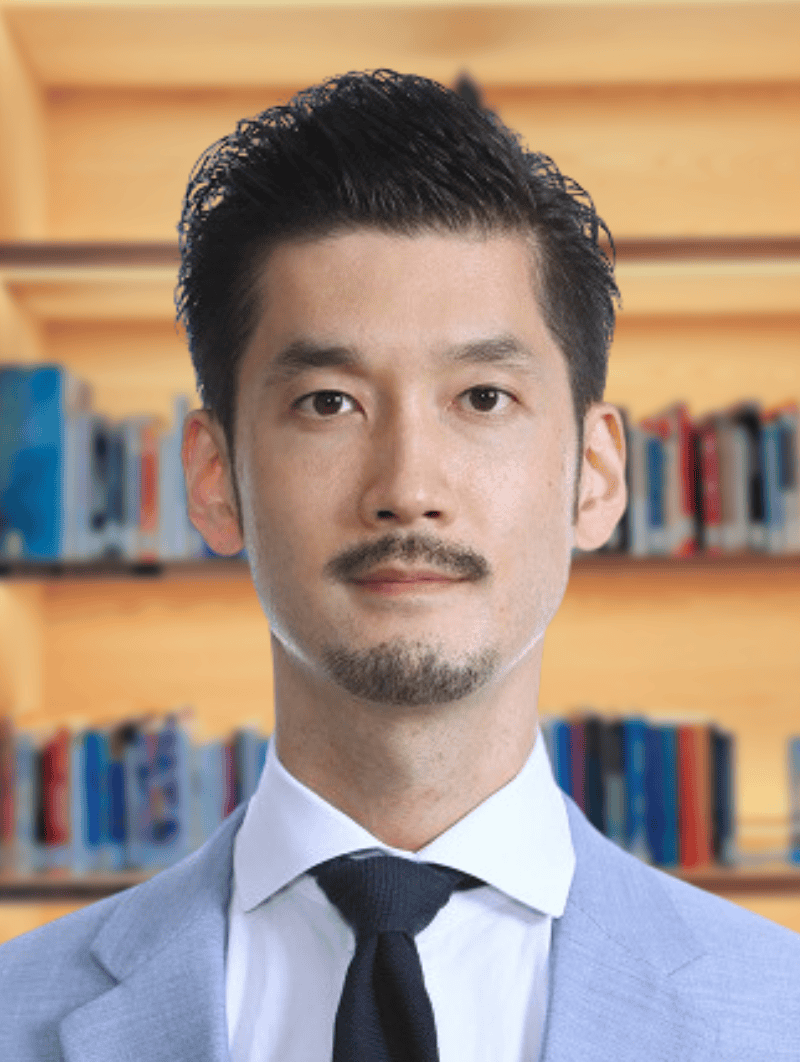 Mr. Tsutomu Tanaka is the General Manager of the Financial & New Business Dept., Consumer Centric Business Development Unit in Mitsui & Co (Asia Pacific), one of the largest Japanese conglomerates.
Mr. Tanaka has worked for Mitsui & Co for more than 16 years, experienced in strategic investment and private equity division operating some private equity arms in Japan and Asia.
Mr. Tanaka graduated Master of Studies in History from the University of Oxford.