Early experience with leadership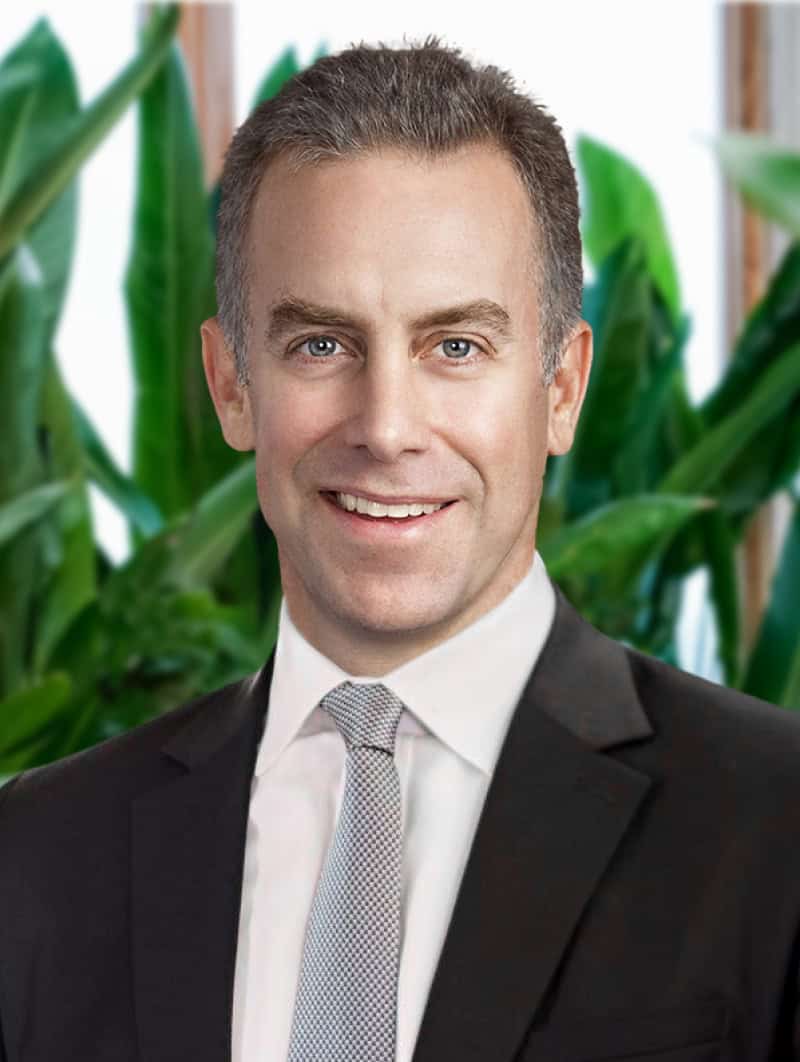 Chad has always felt compelled to step in and provide leadership from a young age.
At age 10, he stepped in to be the Senior Patrol Leader of his Boy Scout Troop in Cedar Rapids, Iowa (USA) where he led his friends to recite the Scout Oath and Motto each Thursday night at the Patrol meetings.
At age 16, he stepped into being the Captain of his High School Cross Country Running Team where he helped the coach give the team pep talks before races and to ensure his teammates stayed true to their commitments during the longest and most painful practices of 20km or more (not taking shortcuts or hitching rides from generous friends).
At age 18, he felt compelled to run for Student Government at Carleton College and become an active Senator, where he caused time-efficient decision making in the student Senate by becoming masterful at Robert's Rules of Order.
But not until he joined the World Wide Fund for Nature (WWF) Indochina Program in Hanoi, at the age of 22, did he discover that all this previous "leadership" was done implementing the design of others. Baden Powell had written the Boy Scout Handbook. The Iowa High School Athletic Association had fixed the calendar of cross-country running meets.  Henry Robert had written Robert's Rules of Order.
While at WWF, he learned that a true act of leadership requires declaring a possibility in the face of great uncertainty and resistance. For instance, in 1997, Chad took a stand for the future of the highly biodiverse Phong Nha Ke Bang karst limestone forest ecosystem in Quang Binh Province of central Vietnam.