Van believed her future to be a CFO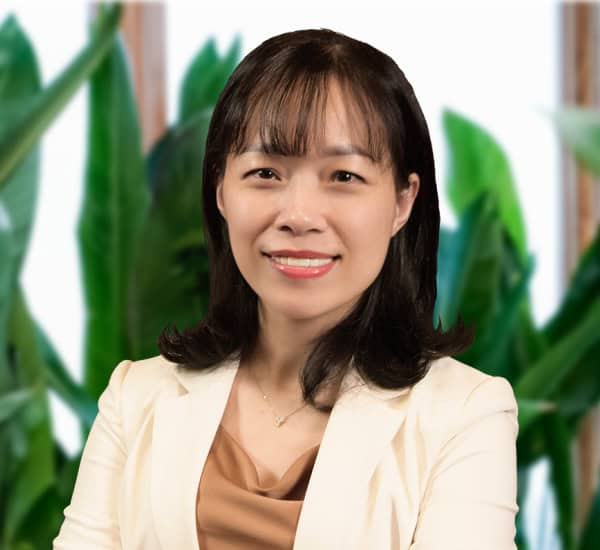 When Do Khanh Van started her career at Ernst & Young, she believed her future will be a Chief Financial Officer (CFO), and could never imagine how it would actually turn out.
With confidence in her technical background and audit experience in Ernst & Young, Van joined Mekong Capital in 2008 as a finance consultant – a technical function supporting Investment Team. Her job was to help to build strong reporting and financial management capability in Mekong's investees. This perfect position continued to develop her strength as a problem solver and a technical advisor.
But in 2013, the year Mekong Capital encountered a crucible event and made some important changes in corporate culture and management team. Being hugely inspired by Chris Freund's perseverance on the transformation of each Mekong member despite those challenges, Van decided to let go of her pride as the technical leader of the firm, to start an investment career from scratch. With an open mind, Van quickly embraced the challenges. In the next two years, she delivered various assignments in exiting the Fund's investment from the largest chain of F&B and the second-largest pharmaceutical firm in Vietnam.