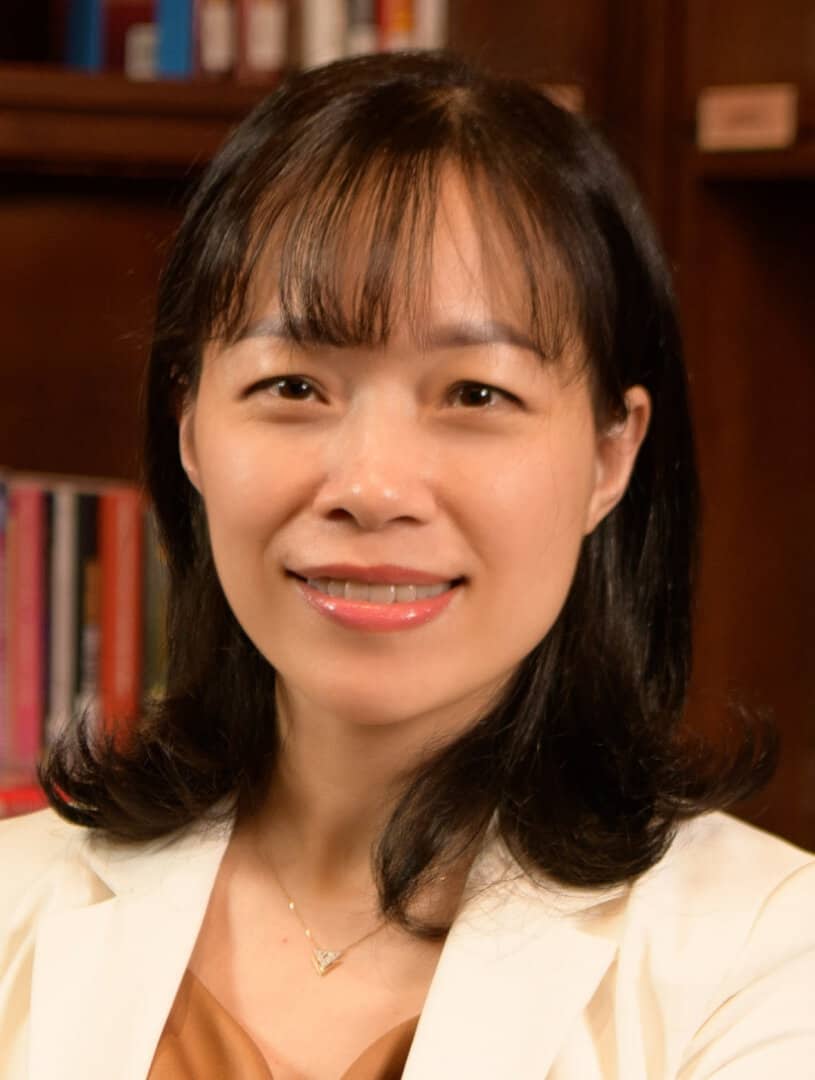 When Do Khanh Van started her career at Ernst & Young, she believed her future will be a Chief Financial Officer (CFO), and could never imagine how it would actually turn out.
With confidence in her technical background and audit experience in Ernst & Young, Van joined Mekong Capital in 2008 as a finance consultant – a technical function supporting Investment Team. Her job was to help to build strong reporting and financial management capability in Mekong's investees. This perfect position continued to develop her strength as a problem solver and a technical advisor.
But in 2013, the year Mekong Capital encountered a crucible event and made some important changes in corporate culture and management team. Being hugely inspired by Chris Freund's perseverance on the transformation of each Mekong member despite those challenges, Van decided to let go of her pride as the technical leader of the firm, to start an investment career from scratch. With an open mind, Van quickly embraced the challenges. In the next two years, she delivered various assignments in exiting the Fund's investment from the largest chain of F&B and the second-largest pharmaceutical firm in Vietnam.
Her real challenge only came in late 2015, when she was involved in the investment to F88 – a small secured-lending-chain of 11 stores founded by 3 young inexperienced founders who had the vision to expand the chain to 300 stores within 5 years. With an analytical mindset, Van was skeptical if the company could achieve such a breakthrough future. But under the mentorship of Chris Freund, Van was constantly confronting herself, breaking out of her point of view, discovering new possibilities with the businesses, and finally became fully trust and support to the founders and the company.
Throughout lots of up and down, Van realized the power and beauty of the founders who commit to something much bigger than themselves. Along the way, Van became the leader who firmly commits to F88's Vision by applying the full potential of the Vision Driven Investing approach. She was backing the success of F88's founders on their way to building a strong management team.
Van also learned the hard way of adding value to the business: "You can not teach a man anything, you can only help him to discover it within himself". And the way to discover is to ask vision-driven questions. This became her secret reminder whenever she faced resistance when working with people. Her resilience has blossomed:
"F88 realized its 2021 vision 1 year earlier than the target, the company has transformed into the fastest growing and the largest chain of financial service in Vietnam, and F88 founders and management have transformed into powerful leaders."
Van is now not a CFO as expected but she is happily embracing her life purpose of making difference in Vietnam by developing successful businesses that are consumer-protecting and environmentally friendly. Her journey ahead will be full of challenges, but joyful, fulfilling, and rewarding.