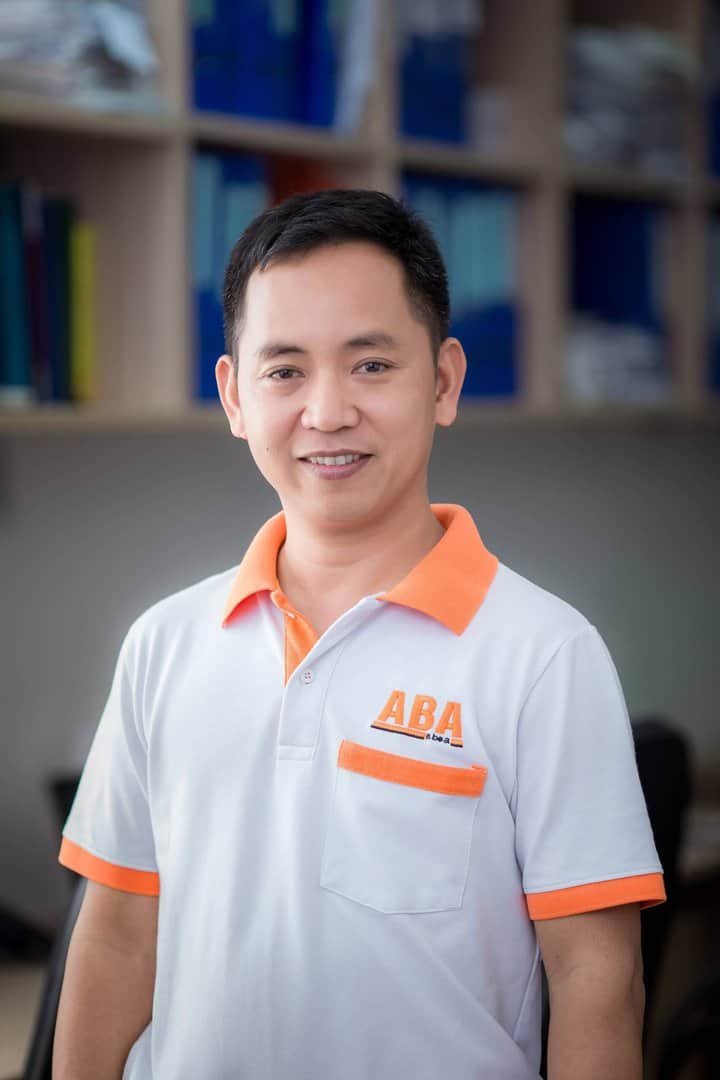 The founder and CEO Luong Quang Thi
After many years of working in-store operations in the largest supermarkets in Vietnam, Mr. Luong Quang Thi realized that the cold chain in Vietnam was only being used for export rather than domestic grocery retailers. 
It was the inspiration that fueled Mr. Thi's decision to found ABA Cooltrans in 2008 as one of the pioneering companies in Vietnam creating a complete cold supply chain from transportation to storage and distribution of goods to retailers.
Mr. Thi calls it the one-stop service, where manufacturers only need to focus on working with a single partner who can solve all their cold storage and transportation needs from start to finish until their products are sold on the shelves of stores or supermarkets.
 "Manufacturers focus on their strongest arm, which is production, and cold chain service providers will do the rest from their strongest competencies", Thi said
In this integrated cold supply chain, temperature control, speed of transportation, and food safety are the three crucial factors of success. Therefore,  'A-be-A' in 'ABA Cooltrans' resembles the company's commitment to "Right temperature, right time, right goods".