Commitment to safety, convenience, and efficiency for all Vietnamese lives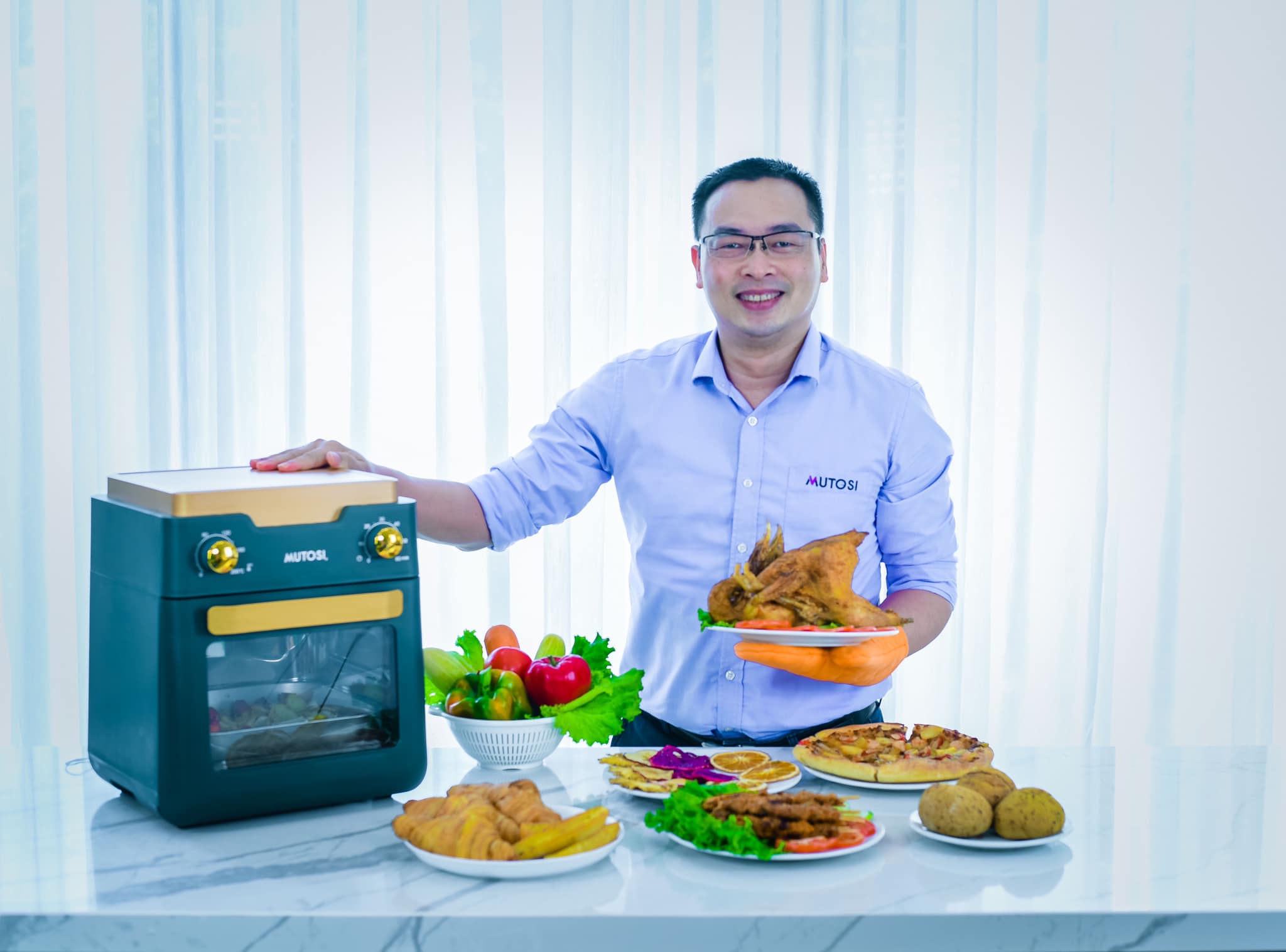 Mutosi Group is a manufacturer and distributor, specializing in producing water purifiers and electrical appliances following Japanese standards. Mutosi Group was established in 2018 by Mr. Tran Trung Dung and 3 co-founders, who have extensive operating experience in the water purifier industry.
From the start, Mr. Dung was highly passionate about bringing safe, convenient, and efficient lives for Vietnamese consumers. Thus, while the Home Appliance sector already has some strong players, Mutosi was set up to differentiate itself from other competitors by listening to customers' pain points and delivering products that solve such pain points for customers.
The company then started off by providing affordable high-quality household products in 4 categories:
Water purifiers,
Safe kitchen appliances
Air purifiers
Environmental care systems, such as raw water treatment.
Moreover, the quality control system at Mutosi is advised by experts from Hirayama Holdings, a Japanese Business Management company with 66 years of experience in manufacturing consulting, human resource training to improve production efficiency, enhance human resource capacity, and produce higher quality and more durable products.