The leading provider for B2B Logistics
In the 2000s, Mr. Nguyen Van Tu had been working with Mr. Nguyen Cong Cat, Mr. Pham Dinh Loi, Mr. Vu Quoc Doanh, and Mr. Ha Ngoc Anh for years as the leadership team of one of the largest foreign logistics companies in Vietnam.  
 These five colleagues had a shared dream of making a difference in Vietnam's logistics industry focusing on customer experience. In 2014, they founded Nhat Tin Logistics to specialize in delivering high-value items for retailers such as FPT Retail and Mobile World. 
The name "Nhat Tin Logistics" was chosen as it represents the company's foundation – delivering "Trust" to the customers.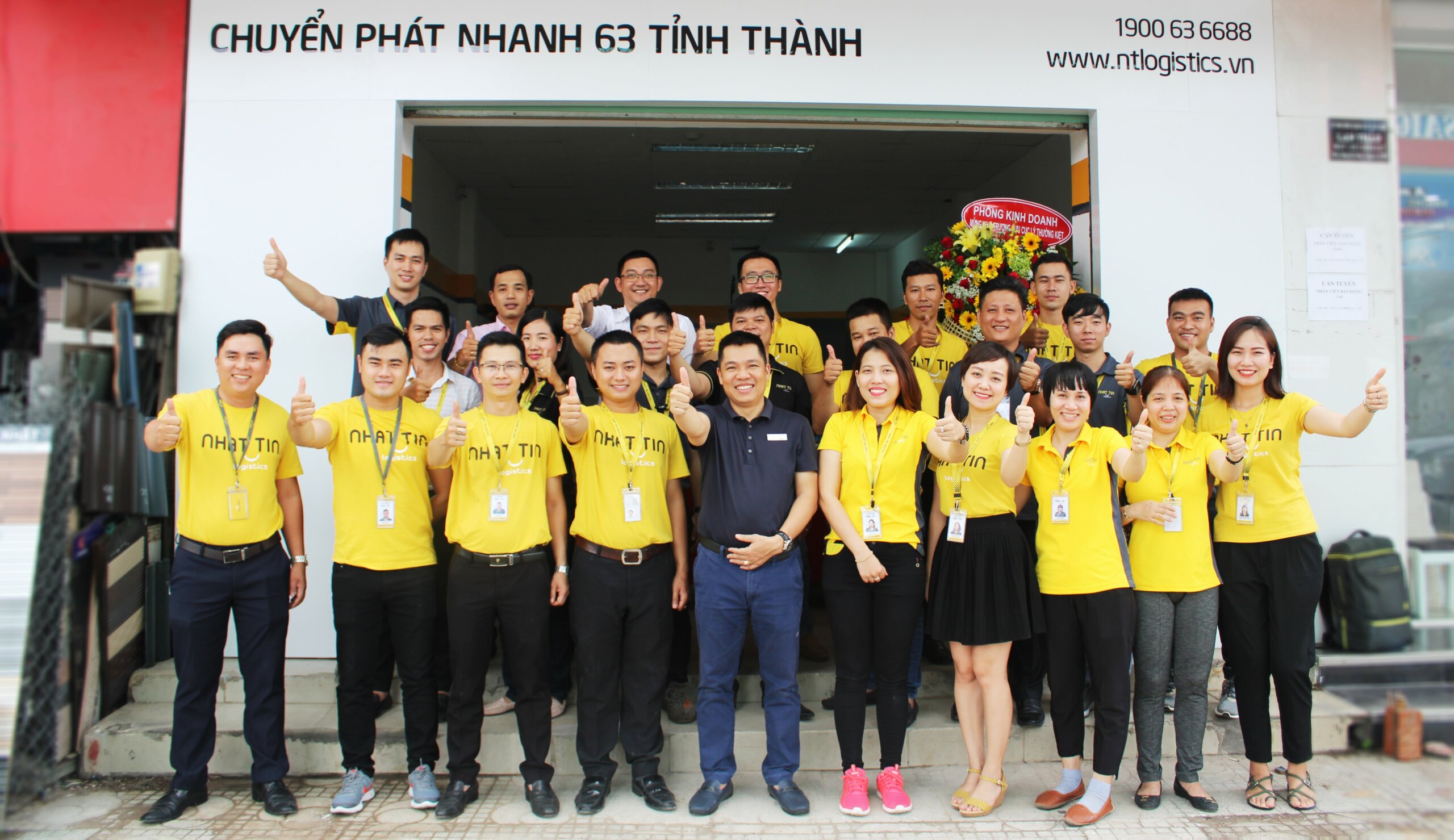 Mr. Tu (in black) and Nhat Tin Logistics team