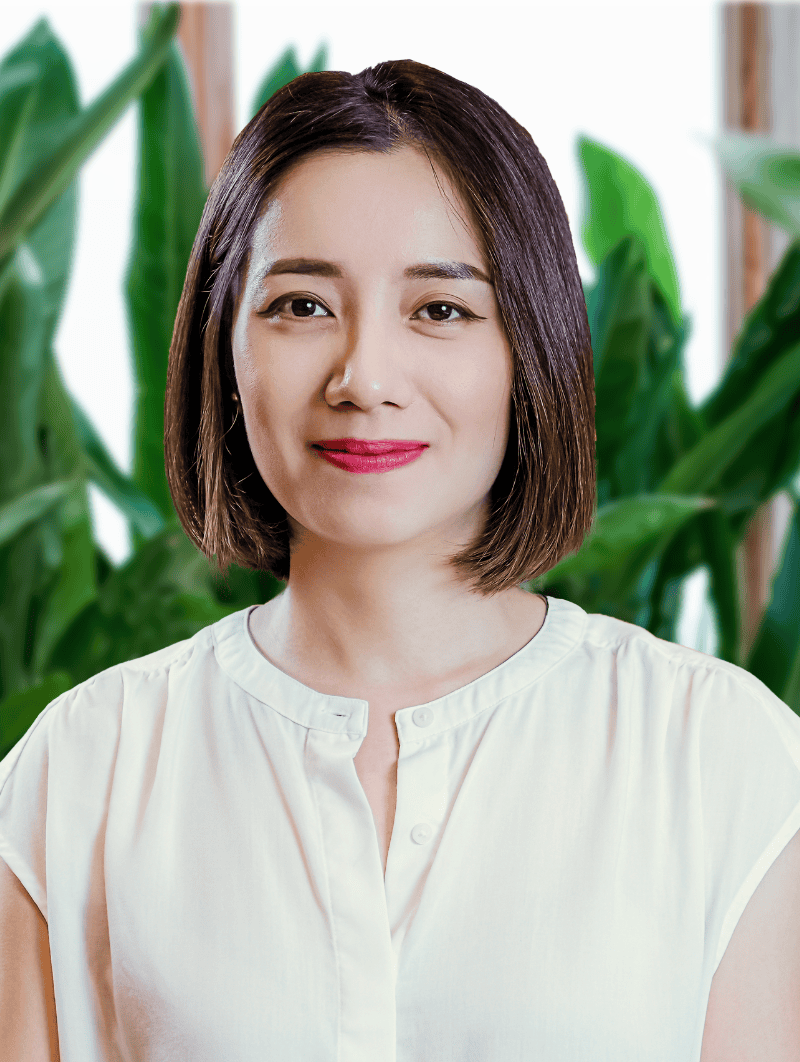 Thuy Trang was born and raised in the suburbs of Hanoi, and she is the first child in a family of three sisters. From her childhood until she grew up, she has been taught to be responsible for her actions and to always take care of her two younger sisters. Trang believes that hard work pays off and living with integrity is the right thing to do in life.
After high school, Trang went to study abroad in the United States and graduated with a bachelor's degree in Accounting major from Western Washington University. Like many other students, her dream job was working for the Big 4 Public Accounting firm at that time. After all the hard work and competitive interviewing process, she was selected and offered to work full-time as an Assurance Associate at PwC.
Sooner later she realized that all the financial audit experience was valuable for her as a fresh graduate, but that was not what she really wanted. She questioned herself and the answer was she loves to be able to see the whole picture of the business and interact more with the decision-makers. Therefore, she decided to change her job and ended up working as a Business Strategy Consultant. She really enjoyed her job and learned a lot from working with her clients, especially with the corporate C-suite levels.
Trang coincidentally knew and started to follow Mekong Capital's news in 2017. During that time, she really enjoyed reading stories of Mekong Capital and all the investee companies when she has free time. Each time seeing the new investment press release from Mekong Capital made her felt very excited and she began to see new possibilities for those companies and the future of Vietnam.
She felt more interested in the Vision Driven Investing approach of Mekong, which made the company different from any other private equity firm in Vietnam. After meeting with Minh Giang, Former Talent & Culture Partner of Mekong Capital, Trang was impressed by the energetic attitude and her authentic sharing. Trang was so clear that Mekong Capital would be her next adventure.
At Mekong Capital, Trang has been continuously transformed into her best possible self and commit to be a true partner with the investee companies to achieve their visions, and Mekong Capital's vision as well as her personal vision.