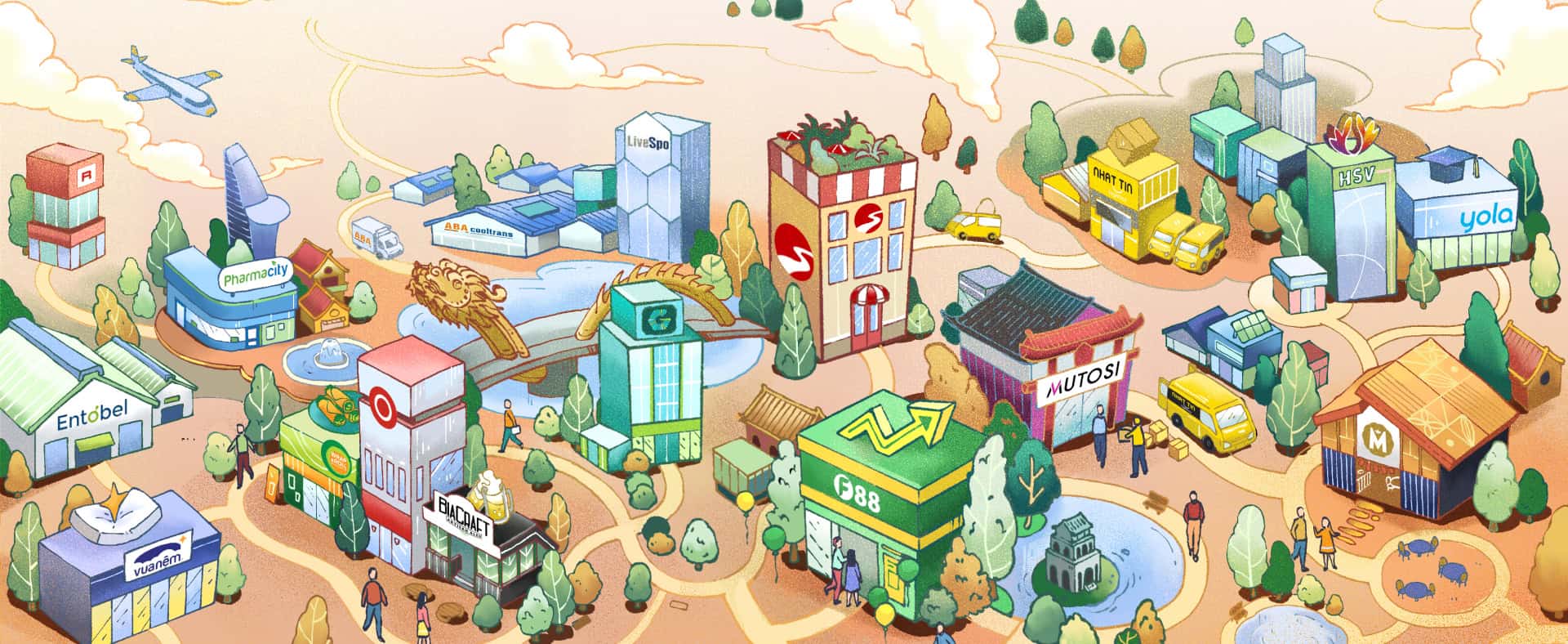 VIETNAM'S FAST-GROWING CONSUMER BUSINESSES
The foundation of our partnership
Our partnership with any investee company starts with that investee company creating a bold, breakthrough vision for the future. That vision will be our shared commitment and the foundation for our partnership. Everything else we do as an investor will be from our commitment to the fulfillment of our shared vision for that company's future.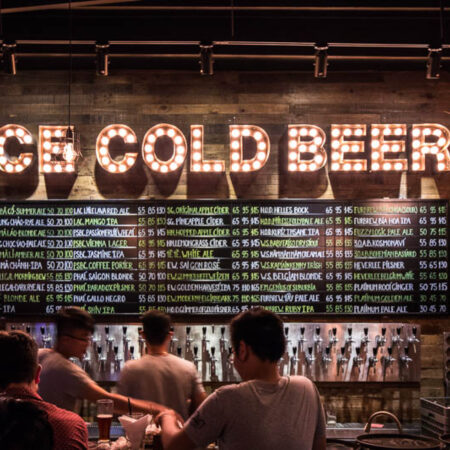 Restaurant chain
Wrap&Roll was founded by Nguyen Thi Kim Oanh, Vietnam's first Miss Sport. Although Kim Oanh was famous for her title and her celebrity siblings, she was originally an entrepreneur while helping her mom with the family's restaurants. Thus, after becoming Miss Sport, in 2006, she chose to open Wrap&Roll as one of the the pioneer and the top healthy Vietnamese traditional food chain company in Vietnam. In 2016, Kim Oanh decided to partner with Mekong Capital to expand her business. Wrap&Roll was transformed into Red Wok, a multi-brand restaurant company. After 6 years of operation, Red Wok completed its transformation into a unified restaurant group operating four brands: Wrap&Roll, Quan Ut Ut, Bia Craft, and Lau Bo Sai Gon.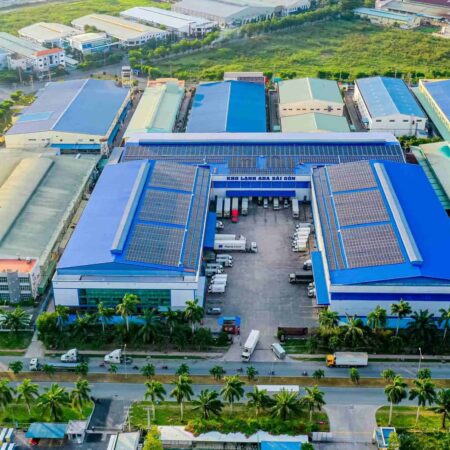 Logistics
After many years of working in store operations in the largest supermarkets in Vietnam, Mr. Luong Quang Thi realized that the cold chain in Vietnam was only being used for export rather than domestic grocery retailers. So in 2008, he decided to found ABA Cooltrans with a mission to deliver 'Food safety for Vietnam'. Since then, ABA has grown from a temperature-controlled transport provider to become the integrated cold chain logistics leader.
With its nationwide network of 350 refrigerated trucks, 2 cold storage warehouses and 1 distribution center, ABA is serving Vietnam's largest modern retailers and suppliers, including Bach Hoa Xanh, Masan, Vinmart, Mega Markets, and more.