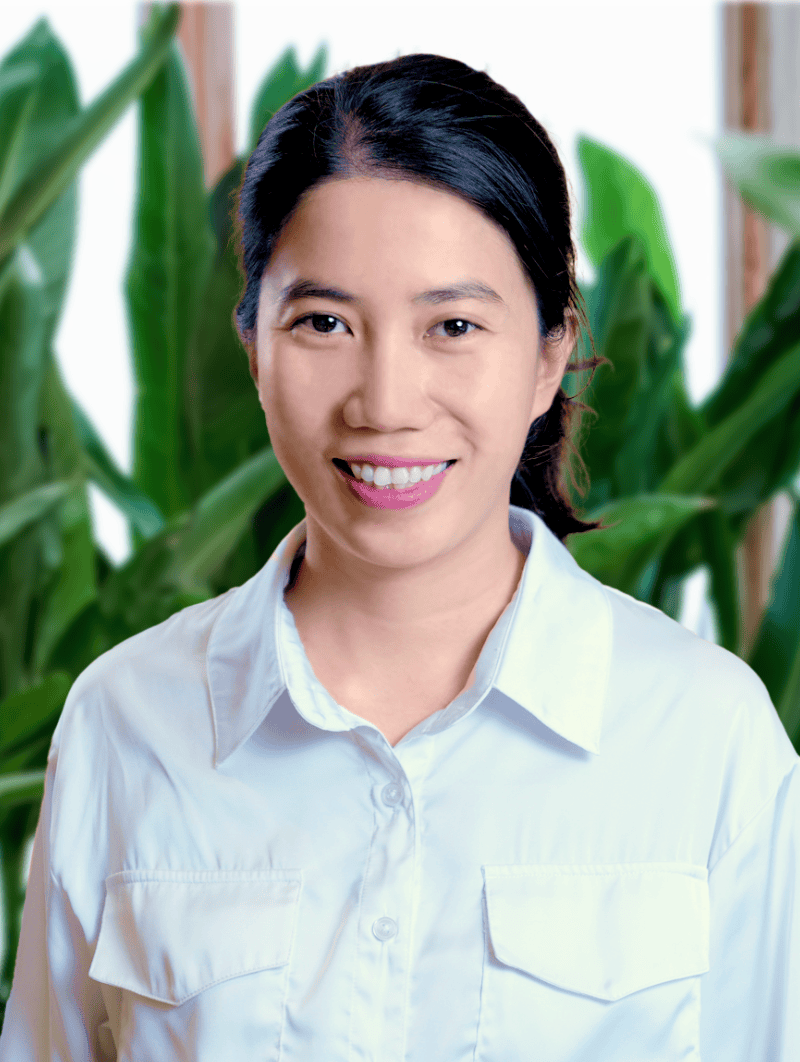 5 years as an auditor at PwC was an impactful start to Phuong Anh's career. She considers herself lucky to have gained such great early experience to sharpen her technical skills and broaden her network. She worked for clients from various industries, from financial services to manufacturing and real estate, from FDIs to local conglomerates. She enjoyed her work. She felt valued by her team members and the leaders she worked with. It felt like her total comfort zone. But she knew that deep inside something was missing. The world of finance was so vast, yet she knew so little. She asked herself what she wanted to be in the next five years. She had no answer to that. The only thing that was clear to her was that she did not see herself working as an auditor anymore.
Packing the assets accumulated from the years working at PwC, including a technical background, endurance, and flexibility, she threw herself out of her comfort zone, jumping from company to company, and trying several finance back-office positions. She found out she missed the fast pace and the sense of satisfaction when getting jobs done. That was when she came across an opportunity to go home, back to PwC, in Deals Department. This new position introduced her to the M&A world, where tons of work happened behind the multi-million-dollar deal announcements. She had the opportunity to work with company founders, C-suites, investors, and advisors throughout different stages of the deal cycle. Nothing was the same every day, and she found the job so rewarding, yet at the same time challenging.
In September 2022, luck smiled on her again, taking her to a new home at Mekong Capital. Joining Mekong Capital has given her the opportunity to continue exploring the M&A world through a new lens. She is passionate about participating in the process of identifying companies for Mekong Capital to partner with in achieving their visions. Here at Mekong Capital, Phuong Anh is fascinated to continue the exponential learning curve in such a great place to work among talented people with a shared commitment to transformation and breakthrough results.