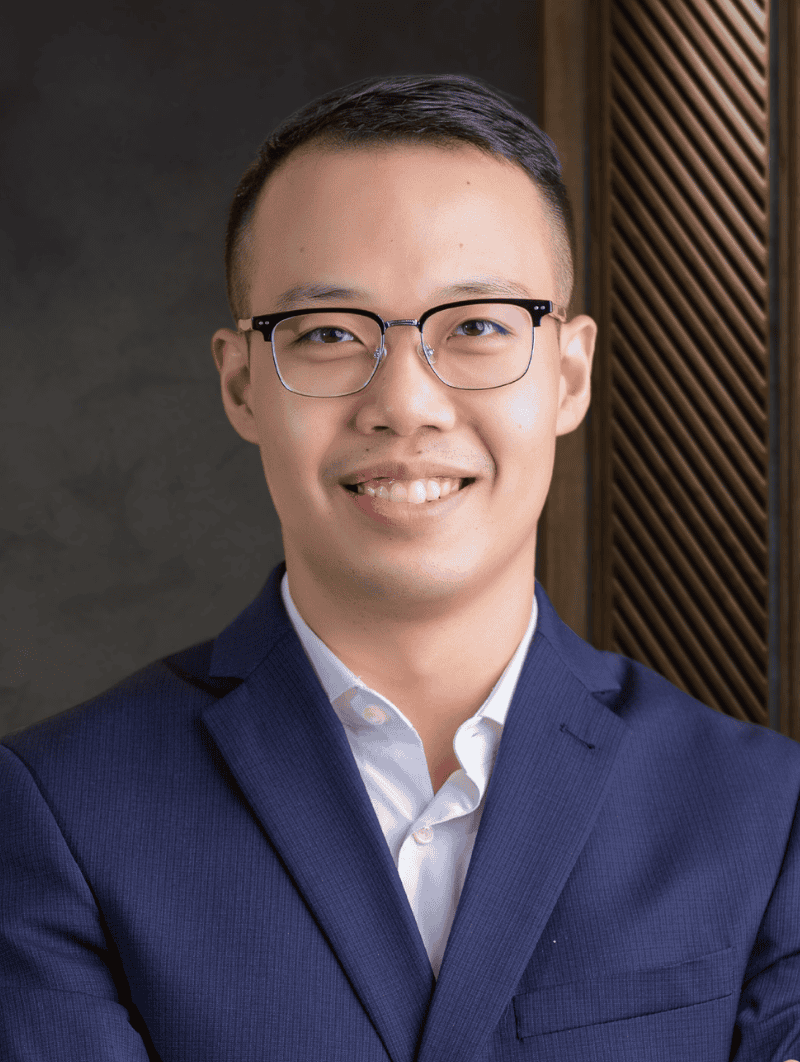 Being born as a late child from a family of police-officers who value education and hard work, Long had always felt he was not enough, and he had to try harder to catch up with the older siblings and cousins. It had deeply ingrained in him the power of self-learning and taking ownership since he was a little boy.
By the time Long was about to finish his Finance degree at York University, Toronto, and start his career in investment banking, Covid came in and all of his employment options were shut down. Not accepting this as a dead-end of his career, Long spent his last summer in Canada delivering food by day and self-studying about technology & data analytics by night.
Long enjoyed working with data, but was also interested in investment management, where he could see investment consultants being partners for founders and businesses achieving their visions. Although unsure of which career path to choose, Long found a Business Intelligence (BI) internship opening at Mekong Capital. He saw this as an opportunity to work with technology and learn how private equity really works. Long took the leap of faith to join Mekong's BI team under the Digital Transformation department.
During the first few months, Long – a fresh graduate, had so many self-doubts when he started working in a field he had little exposure to, at a PE fund with a unique culture. The question constantly hanging in his head was: "I'm not sure I can do this?". However, he loved his job because he worked with brilliant coworkers and enjoyed building numerous dashboards for the company. More importantly, Long has experienced a lot of freedom to take on new challenges and be a leader. When Long became a full-time Business Intelligence employee and managed more than 100 dashboards after his Senior left, he overcame his own fears and coordinated any projects that could enhance Mekong's data system.
Long is now living his dream at Mekong Capital. He transformed his mindset from "Can I do this?" to "What can I do to contribute?". Long truly believes that he can be a leader to help build a vision-driven culture backed by the power of data at his company.