Built on a mission
Founded in 2013, F88 is the pioneer and leading chain of secured lending in Vietnam, targeting micro & small businesses and individual consumers.
Having once experienced running out of money for his previous business and faced challenges in borrowing, Mr. Phung Anh Tuan, one of the co-founders, saw the potential of bringing quick financial access to people and businesses in order to provide lending in a fast and easy way.
Together with his friends with 16 years of experience in the industry, Tuan founded F88. The three founders shared a solid commitment to providing fast, convenient and safe financial services to underbanked and unbanked consumers, altering society's prejudices about traditional secured lending.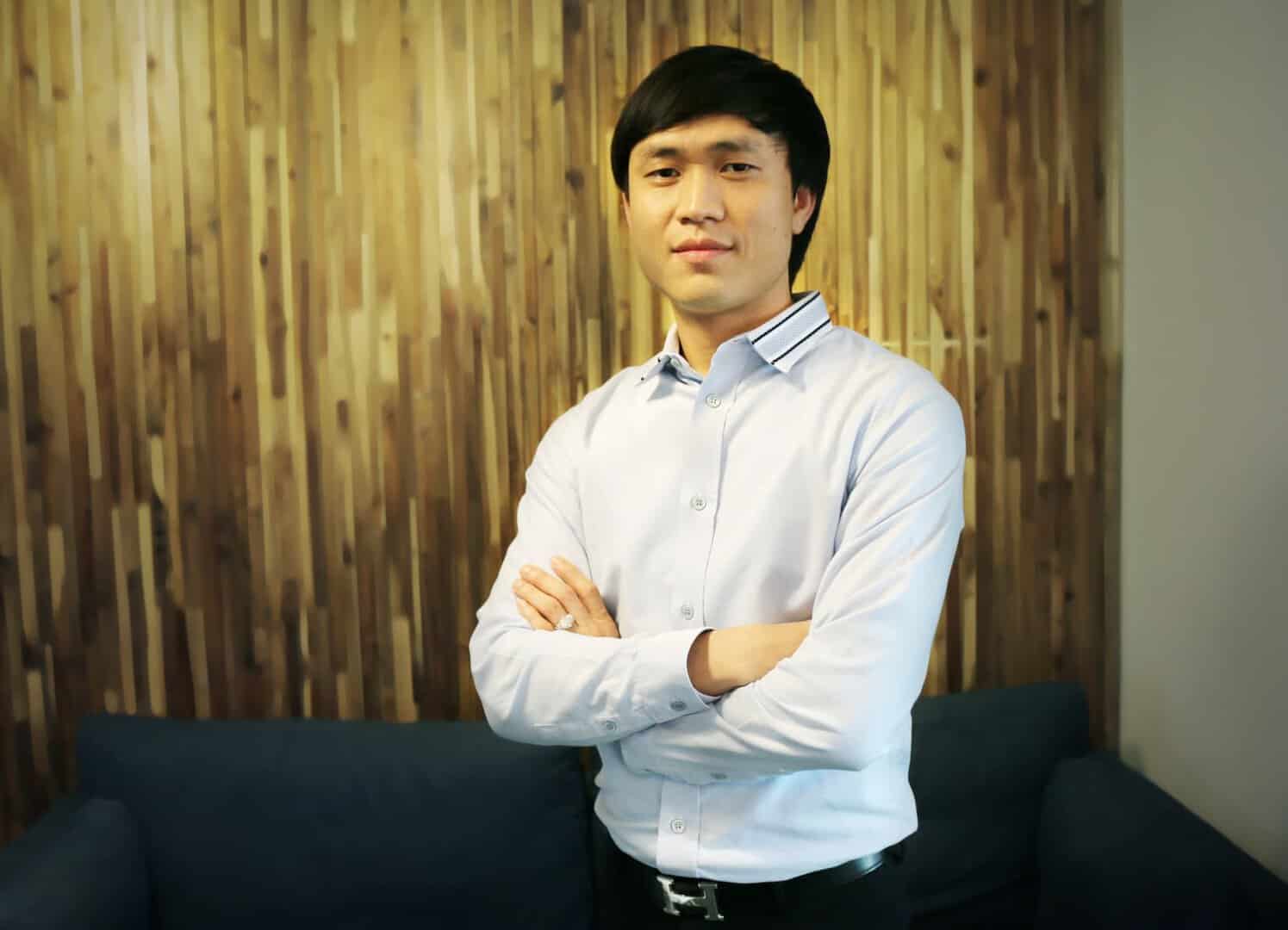 Phung Anh Tuan, Co-founder and CEO of F88