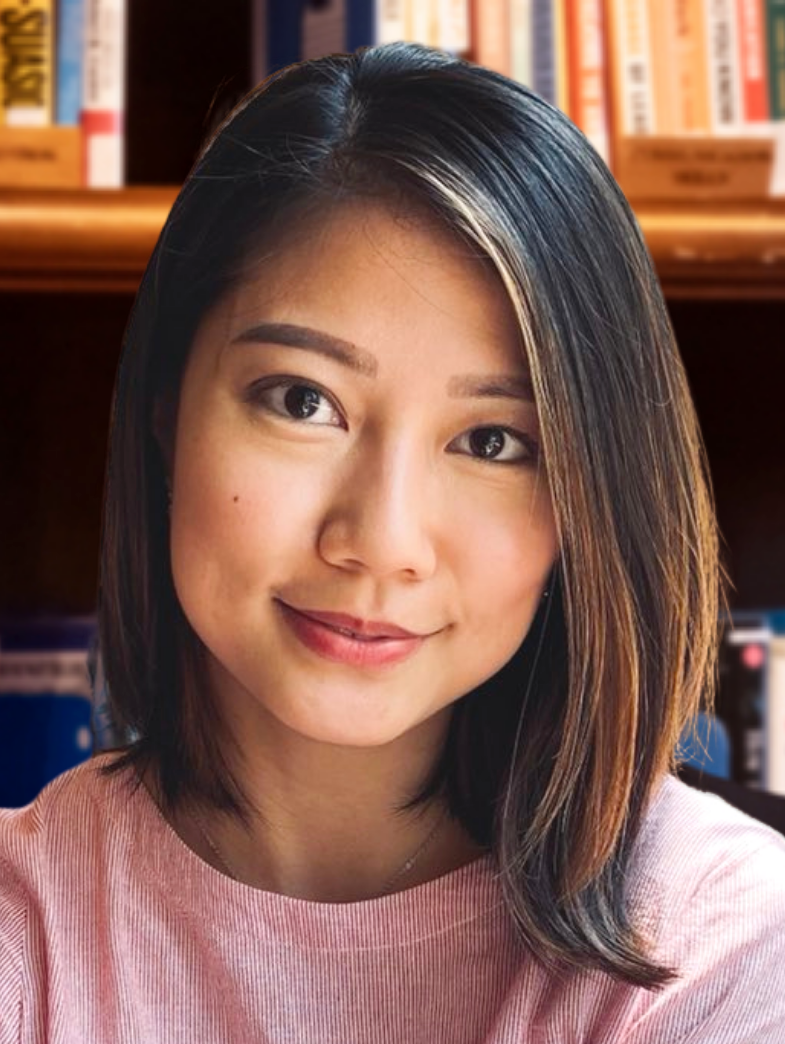 Ashley grew up in a traditional family in Hanoi, Vietnam, where she was taught that a girl should be quiet and obedient and that she was too outspoken and opinionated. She tasted the first victory in leading her own life when she successfully enrolled herself in the Chemistry class of the Hanoi-Amsterdam High School for the Gifted, and then later chose a track to develop social skills rather than advancing academically despite her parents' wishes. With a full scholarship for four years at the University of Texas at Dallas, she opened a door for herself to step out and experience the world. More opportunities came and she went on to see other parts of the world with one study-abroad semester in Vienna, Austria, and another one in Nanjing, China. Coming back to the States from China, she was left with a strange sense of belonging that she did not feel anywhere else since she left her hometown.
After her college graduation, Ashley spent 5 years pursuing a career in Private Wealth Management in Dallas, Texas. Even though she seemed to be on a right track and had a comfortable life, deep down, she knew something was missing. She struggled to find her life's purposes. Visiting HCMC for the first time in her life in 2019, she felt a deep sense of belonging, excitement, and happiness. A year later, she took a stand for her calling by moving back to Vietnam. It was the first time she proactively sought out ways to get what she wanted, rather than catching the opportunities that came into her life. In the first 15 months back in Vietnam, Ashley worked for a mutual fund, sharpened her investment knowledge, and got to know the business environment in Vietnam.
Understanding it was time to move on to the next stage in her career, Ashley contacted various private equity firms in HCMC. One afternoon, she got a call from Mekong Capital, and it was a natural match. After three interview sessions in just one week, she accepted the offer to become an Investment Associate in Mekong Capital's HCMC Vision Fulfillment Center. During her short time at Mekong, she had her a-ha moments, discovered her true calling of making Vietnam the greatest place to live and a world of possibilities. Every day, she works relentlessly to generate breakthroughs to fulfill each investee's vision through the ontological approach using the Vision-Driven Investing framework. She works for the ultimate goal of enabling all Vietnamese to reach their full potential. At Mekong Capital, Ashley is happily pursuing her passion and designing her life.