Her curiosity fosters her self-development.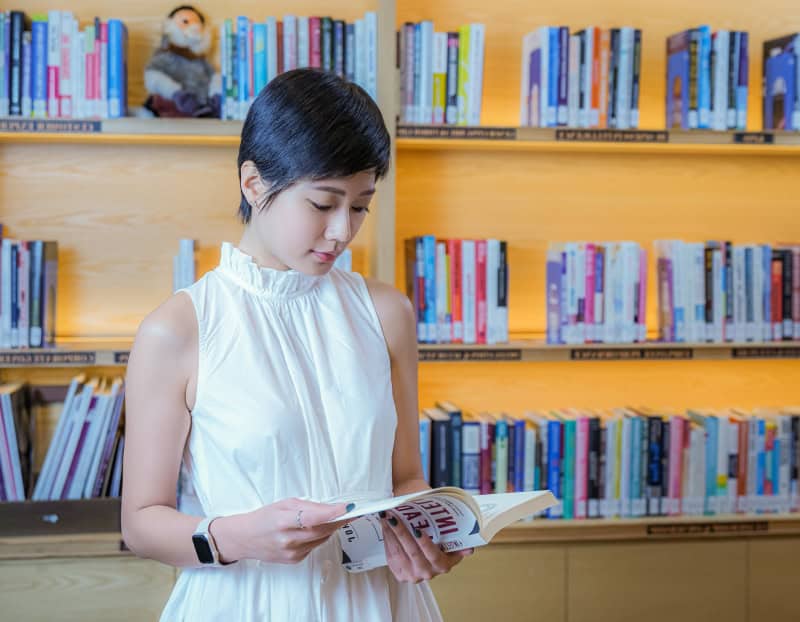 Enrolled in The University of Texas at Dallas at 17, Ashley was faced with the challenge of being in a new country and a new culture. But that challenge was also an opportunity for her to discover the power of personal growth and self-development. She supported herself through college with multiple part-time jobs and internships, from serving a pho restaurant, to a tax intern for a wealth management firm, to a tax preparer. Through all of that, she grew as a person and gained a better understanding about what she wants and what she does not want in her career. Being ever more curious to see the world, Ashley enrolled herself in two study-abroad semesters, one in Nanjing, China and one in Vienna, Austria.
Graduated from college, Ashley started her full-time job at Wisniewski Wealth Management, a boutique wealth management firm in Dallas, Texas. Within 2 years, Ashley successfully achieved the Certified Financial Planner (CFP) and Enroll Agent (EA) certificates, and became a Financial Advisor. Her life was stable and peaceful, but deep down she knew something was missing. She did not feel that her work was creating impact where it matters.