Smiles from the backyard pizza oven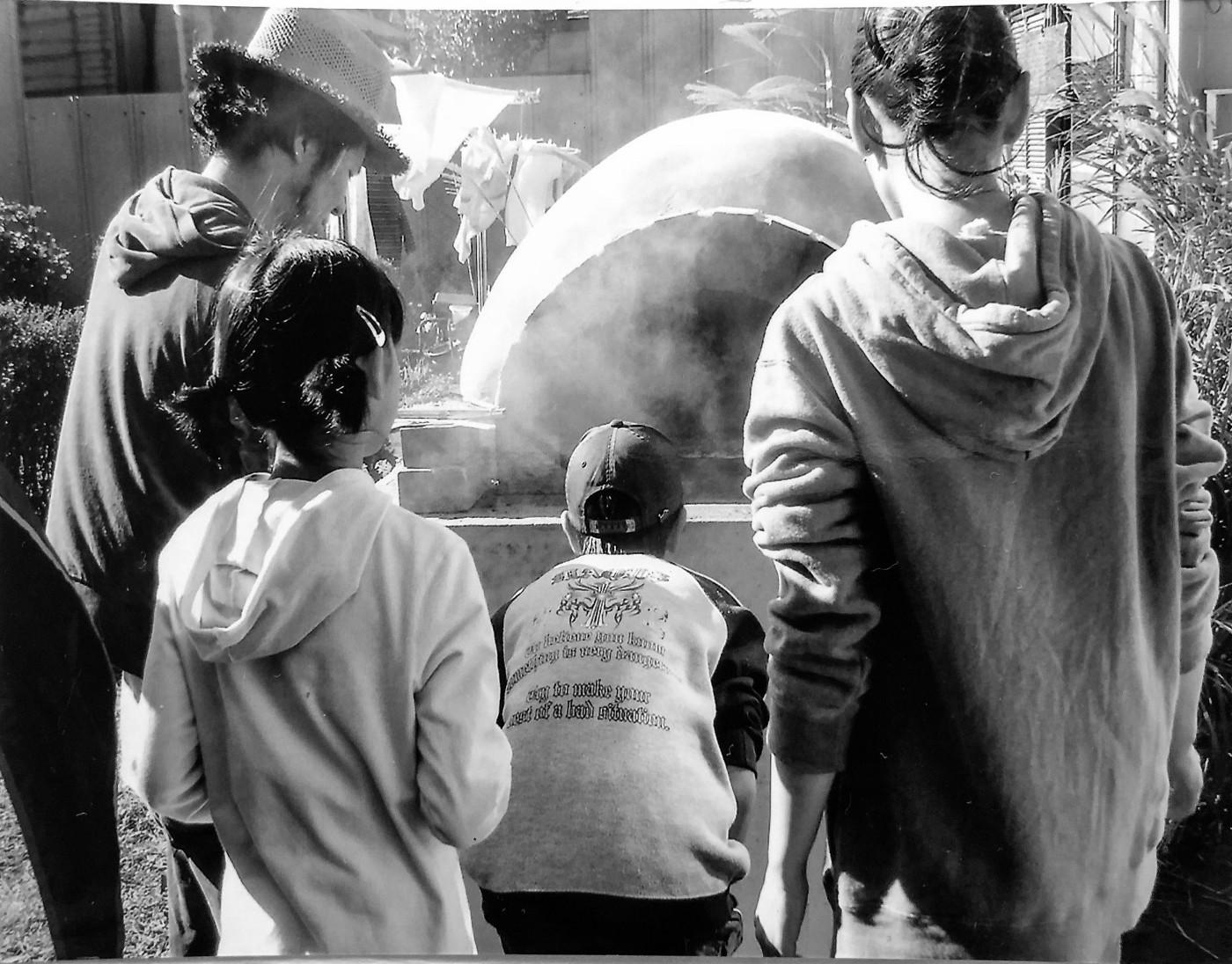 After his best friend unexpectedly committed suicide, Yosuke Masuko, underwent emotional battering and heartache and wanted to discover how to have lasting peace and happiness. Coincidently, through the journey of building a backyard pizza oven and hosting pizza parties, Masuko was fascinated by this simple yet flexible dish that seemed to hold the power to bring friends together for happy moments. 
After moving to Vietnam, Masuko left his job as a Country Director of a Venture Capital Fund and together with his wife, Sane Masuko, they set up Pizza 4P's from scratch. The name Pizza 4P's is a short version of "Pizzas for Peace."
Pizza 4P's operates with a Farm-to-Table concept: homemade cheese and local ingredients and vegetables are freshly produced in Dalat; pizzas are baked in a kitchen theater. 
More importantly, with the spirit of Omotenashi,  which means unconditionally incredible hospitality in Japanese and seeks to welcome guests from the heart, Pizza 4P's has become famous not only for its high-quality menu but also for its excellent customer experience.