MOST EXPERIENCED PRIVATE EQUITY FIRM
Our Commitment to
Regeneration
We aim to promote sustainable land use practices in the Mekong region through nature-based solutions that mitigate and adapt to climate change. Our focus is on preserving and regenerating forests and soils, and investing in companies that adopt regenerative and climate-smart farming practices. We recognize that healthy soils are vital to mitigate climate change, protect and restore ecosystems, and ensure food security for all.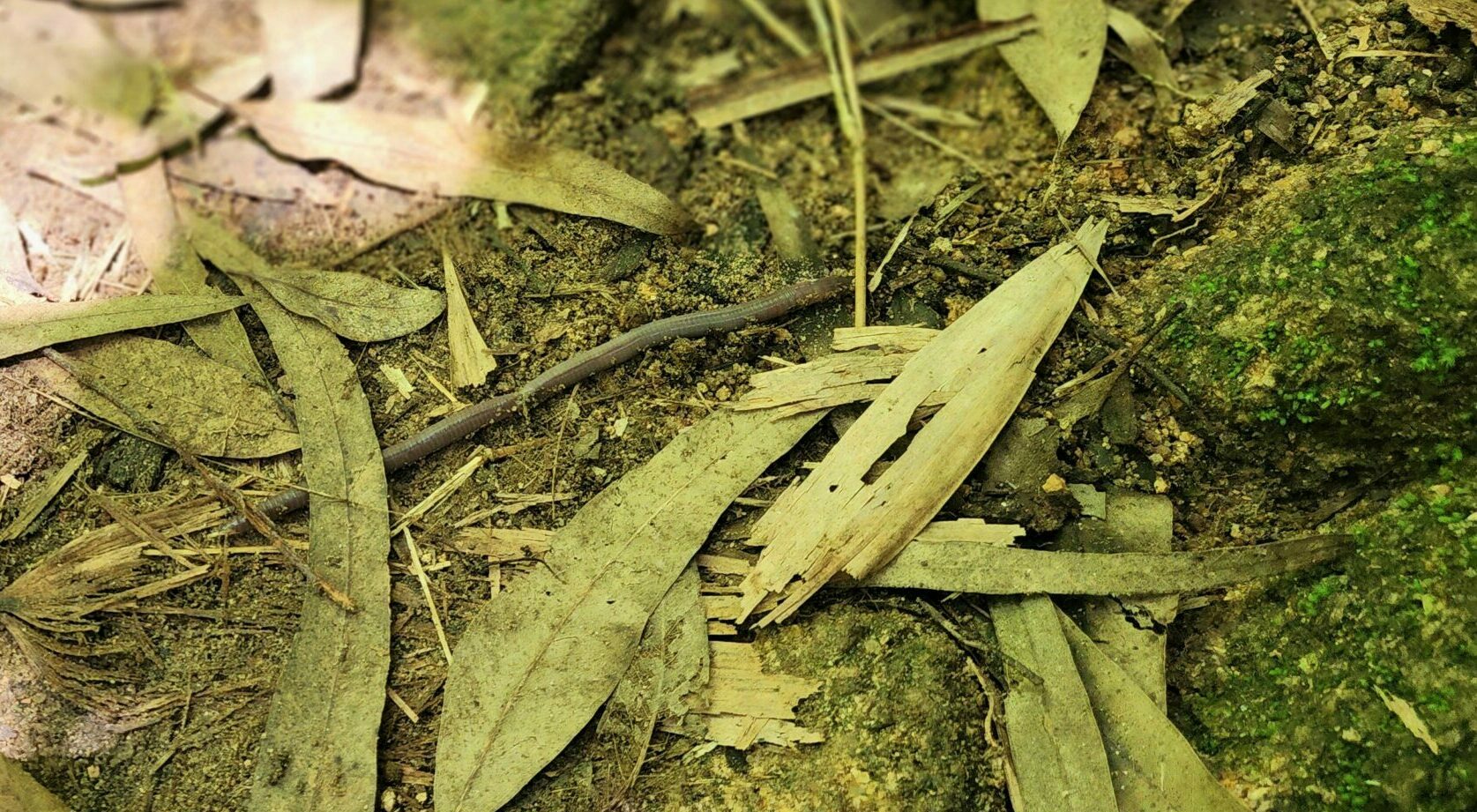 Our 2030 Adventure
By 2030, the Mekong region will be home to a thriving and biodiverse ecosystem where sustainable forestry and regenerative farming practices are the norm. We will empower farmers to lead secure and fulfilling lives while inspiring others to take responsibility for a green and healthy planet. By demonstrating the positive correlation between return and impact, we can shift mindsets and encourage a global effort towards a sustainable future. Let us work together towards a world where nature and humanity thrive in harmony.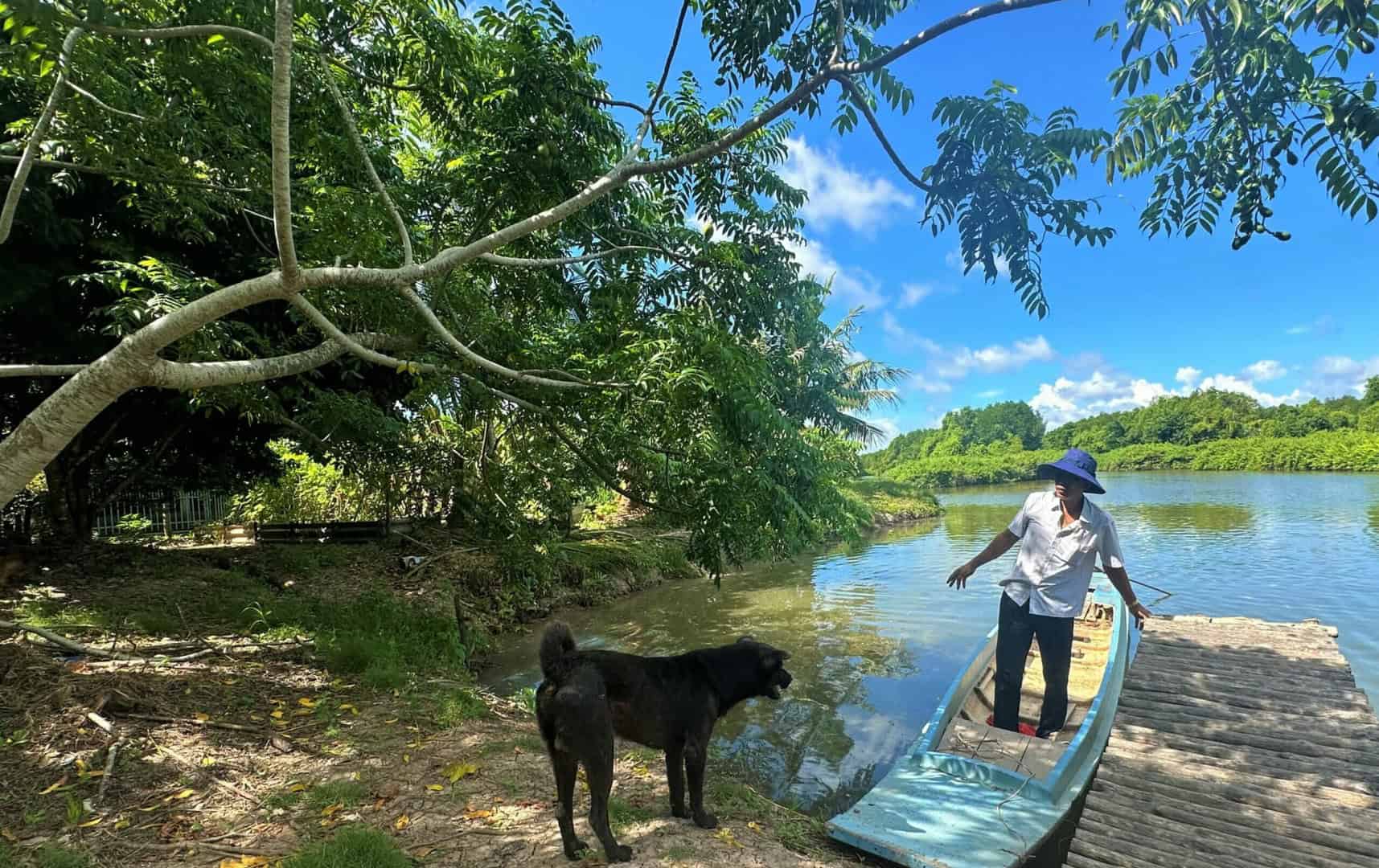 We strive for a world where
people, planet and profit collectively thrive
We aim for a win-win-win solution where we not only incentivize regenerative and climate-smart practices, reduce/avoid/sequester carbon, promote inclusive and sustainable economic growth, adopt best E&S practices, but also create quality jobs and equal opportunities, and provide training and knowledge sharing to land users. Here are real examples and insights from our Founders & Experts
We seek to change mindsets, to restore our connection to the natural world.

We will support farmers who seek to farm regeneratively, farming practices that work with nature - not against it.
Visit our
multimedia Newsroom
Get In Touch
If you are an accredited member of a press organisation with a legitimate inquiry, please email our communications team at hoanghac@mekongcapital.com