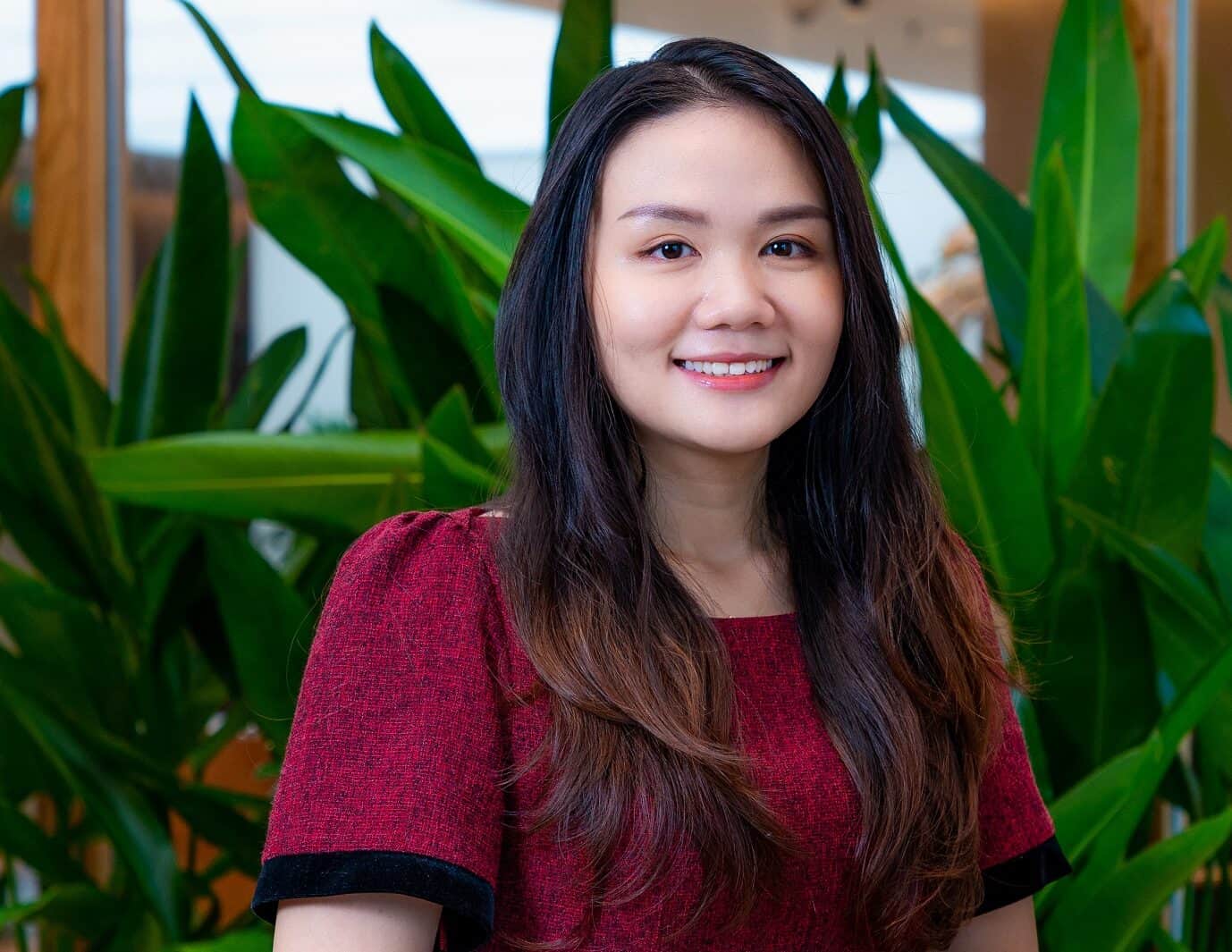 She grew up with a curse of being 'unusual,' and something was wrong inside her.
Her Mom is an English teacher for 6 to 18-year-old students. Her Dad is a professor of Vietnamese Culture and Language studies. So, she was gifted with the ability to speak, read, and write quite early.
When she was 7 years old, her Mom brought her into an English tutor class with other elder kids at their house. And there was one kid who always teased her about her chubby body but she never responded to him. Then one day, he was scolded by her Mom for not doing homework while he could barely catch up with the class. So, she took the chance and whispered to him, 'You are the laziest and most stupid boy in the class'. Immediately, in return, he punched her straight in the face, in front of her Mom. It was humiliating and painful.
Since then, she tried to keep silent and be a good girl. She avoided people for fear that someday, she would get mad and hurt people with her words. She buried the 'unusual' feeling deep down in her heart.
18 years later, in 2011, she became a friendly and smiley girl who was a top scorer in Ho Chi Minh City's school for the gifted. She was the family's pride and the class's loving academic leader. But ironically, her mental life was nothing better than a stack of dirty clothes covered by colorful wraps and stickers.
She lost herself.
She was jittery about making mistakes. She did not know what she could be truly good at. She did not know what could really hook her on. Nothing would excite her or move her. The only thing she knew that she wanted was to go away to a different country, where no one could judge her and she could find herself again. 
She studied like a moth to win a scholarship for her Bachelor's degree in Commerce, majoring in Marketing at the University of Wollongong, Australia. It was a honeymoon-like journey that was intriguing but very transient. She soon came back to Vietnam in 2018 and felt lost again… 
Then in 2019, she was contacted by Mekong Capital for the Corporate Communications Executive position. It shocked her when being told by Chris Freund, the founder, that her roles in this job were both the internal Story Telling leader and the external PR person. The internal role was equally important to PR in the short term and strategically more important than PR in the long term.
And this experience led her to experience, once again, her 'unusual' gut:
It was the first time that she could express herself through language and use it as her power source.
After four years, she felt proud leading 30+ storytelling coaching sessions for 20+ internal team members in each call. From interviewing our Partners and Investment Team being Vision Driven Investing to the Functional team being our Core Values to deliver breakthrough results, she had the opportunity to discover what it takes to construct reality through the lens of storytelling and creativity. Reflecting on the journey from ideation to a complete story, she always felt a sense of ultimate fulfillment and happiness.
She is still being an 'unusual'. However, she is happy every day to be that 'unusual' person to cause the team to create more 'unusual' results for our Investee and Vietnam's futures.