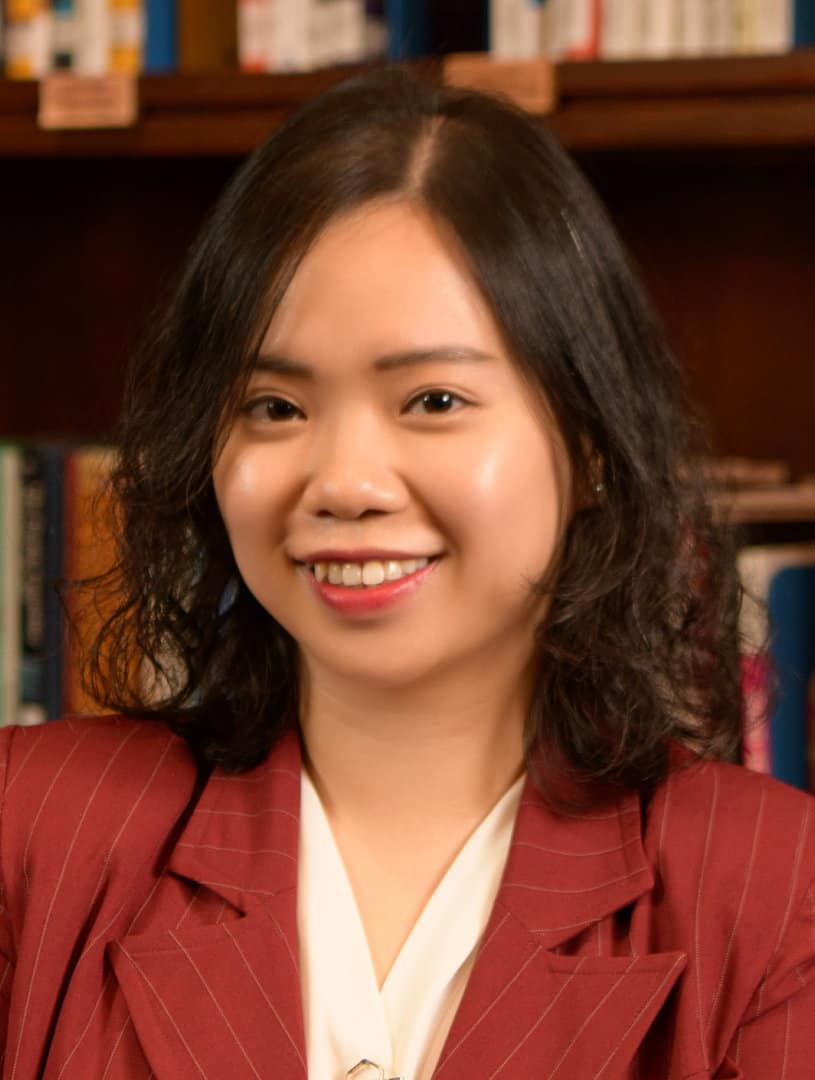 From a young age, Ha was always curious about what people do in life and even how they enjoy their jobs.
Ha was lucky to start her career at a headhunting firm where she harnessed her recruitment management techniques. But somehow, she felt a sense of being an outsider filling up vacancies only. Thus, she desired to be an internal talent acquisition to fully understand how the organization functions.
Fortunately, later Ha found a job in VPBank, where she had experienced its transformation from an ordinary local bank to one of the biggest retail banks in Vietnam with more than 10,000 employees. As an internal HR person, she could make an impact on the people she worked with through all the successful recruitments and advised for retaining and development in the functions that she supported. In a light-switch, she wanted to challenge herself to make more impact in terms of sustainable people development in a long run.
Those past experiences seemingly led her to the new journey at Mekong Capital. As a Talent & Culture Coach-sultant, she plays the role of building up the best elite management team, HR capability, and corporate culture at Mekong Capital and the investee companies.
She is not an outsider anymore. She achieves her personal commitment to be a valuable person in life. From her expertise and beingness, she empowers her candidates the freedom to choose their career move, be the owner of their decision. This would elevate their leadership transformation, leaving a profound impact on their organizations and families. Every day, she is contributing to building Vietnam's happiest workplaces and providing fulfilling employee experiences for both Mekong Capital and its portfolio.