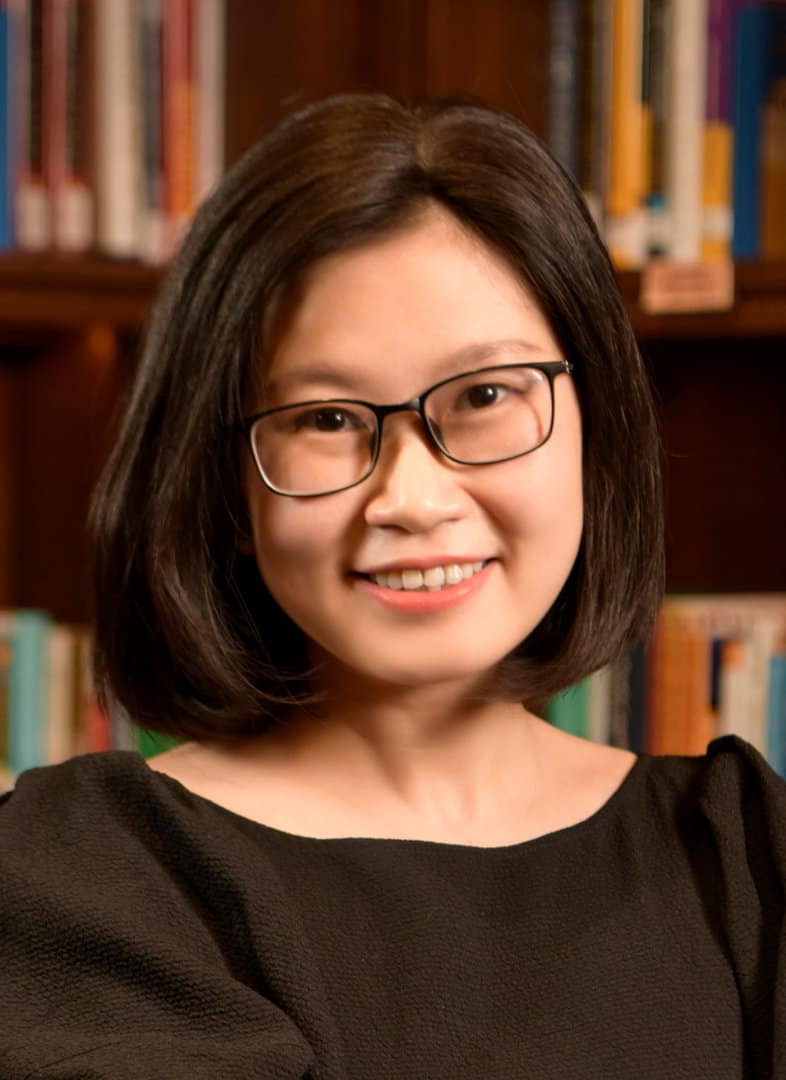 Phuong committed to herself a happy work that includes constant learning and improvement, bringing a positive feeling to her beloved people.
Phuong has worked for Thomson Reuters for 6 years where she empowered fixed income investors by providing powerful data set. She wanted to participate more in the investment decision-making process rather than being the observer on the market then she switched her career to the investment path. In her investment journey, there is a lot of excitement when she talked with other people, explored different industries, and found that there is a huge potential for Vietnam.
Serendipitously, she came across an opportunity at Mekong Capital. The business culture and the commitment to the Vietnam future of Mekong Capital inspired her. She also found her passion for reinventing the corporate bond market and reposition Vietnam fixed income market on the world map. She believed in the future, Vietnam will be an ideal place for people who want to expand their professional careers in bond. Thus, she embarked on the journey with Mekong Capital to transform herself and fulfill her vision to make great impacts on Vietnam.