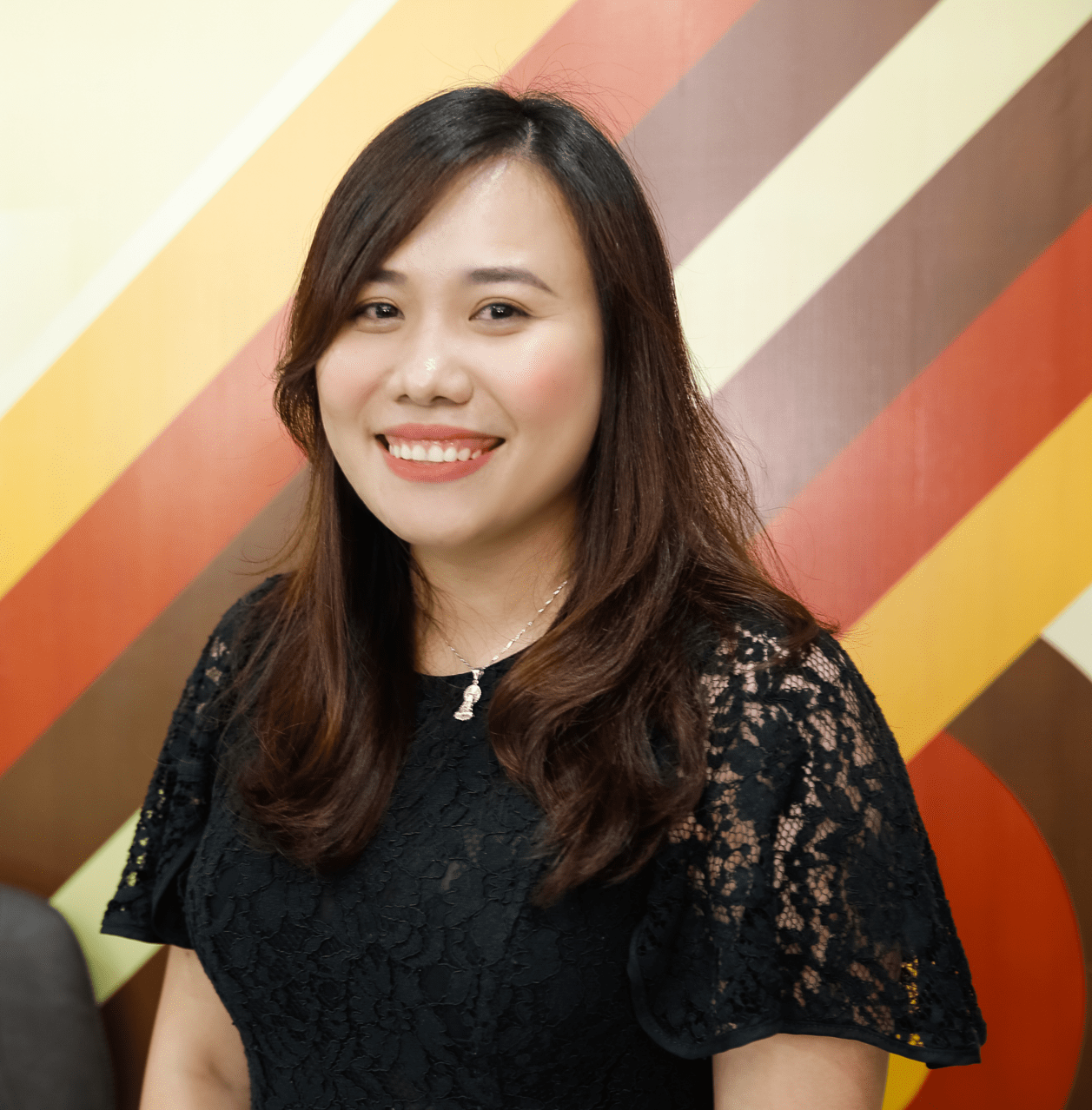 Minh Giang grew up in the land of sun and wind in Central Vietnam: Quang Ngai, where she nurtured her personality of hardworking, tolerant, and always optimistic in the face of life's challenges.
Moving to Ho Chi Minh City, Minh Giang soon encountered the turning point of her life when she joined Navigos Group and spent the next three years as a Senior Job Recruiter. She gradually flourished her enthusiasm and passion for connecting teams so she actively participated in Building Corporate Culture activities and events as part of the Culture Committee at Navigos.
Years at Navigos had shaped Minh Giang's determination to develop herself as an Internal HR Specialist. And the second turning point of her life was when she decided to join the Mekong Capital team in 2010 for a simple reason: Mekong staff had their laptops, and their culture was unique, which sometimes could even be considered 'weird' compared to other companies.